Heading to see Robert Irvine … live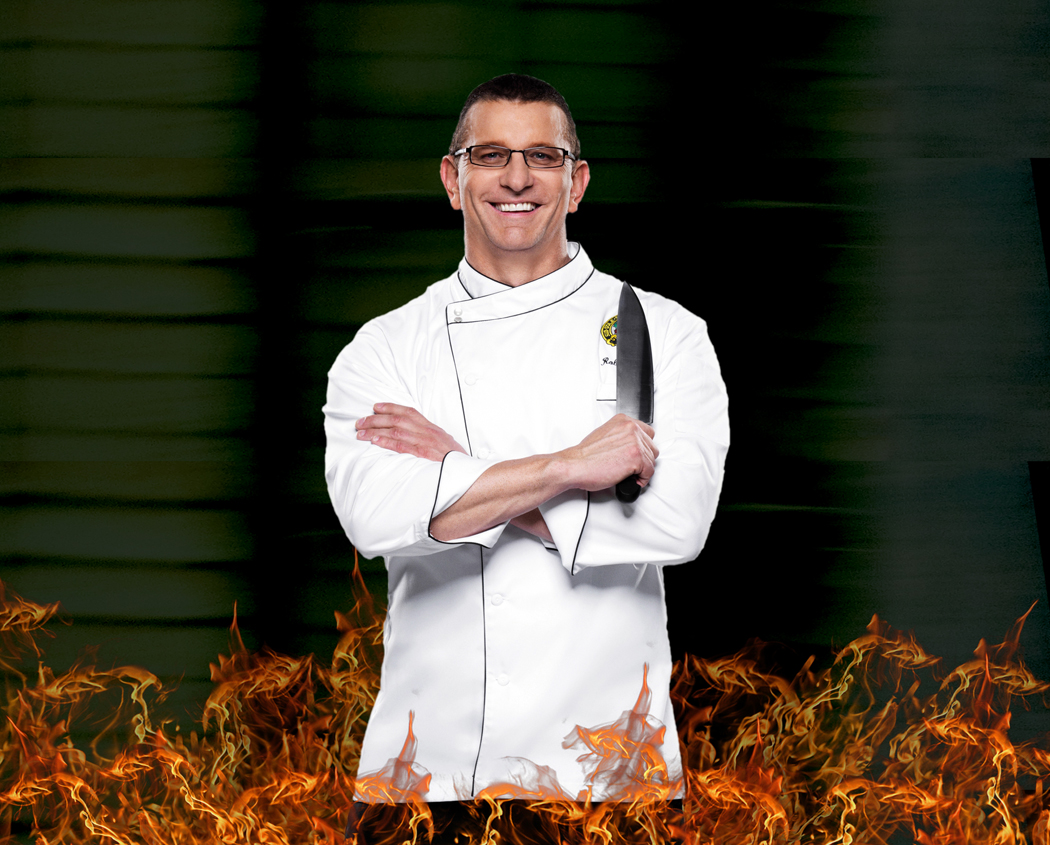 If you're a fan of the Food Network's "Dinner Impossible" and "Restaurant Impossible" shows, you'll probably want to check out this live show with host Robert Irvine coming to Honolulu on September 7. That's right, the celebrity chef will be at the Blaisdell for a one-night event that takes the elements of his TV shows and gets you up close and personal with him.
Irvine, who is under a constant cloud of stress as he works to meet big, surprise challenges within short deadlines, will actually be on a quest to give his audience an intensely entertaining, interactive show in two hours. As with his TV shows, the producers of this live show develop the challenges prior and reveal nothing to Irvine in advance — which means that every performance is a new and unique experience. And, unfortunately, this means he can't tell you what the Honolulu show will hold, since every location is different.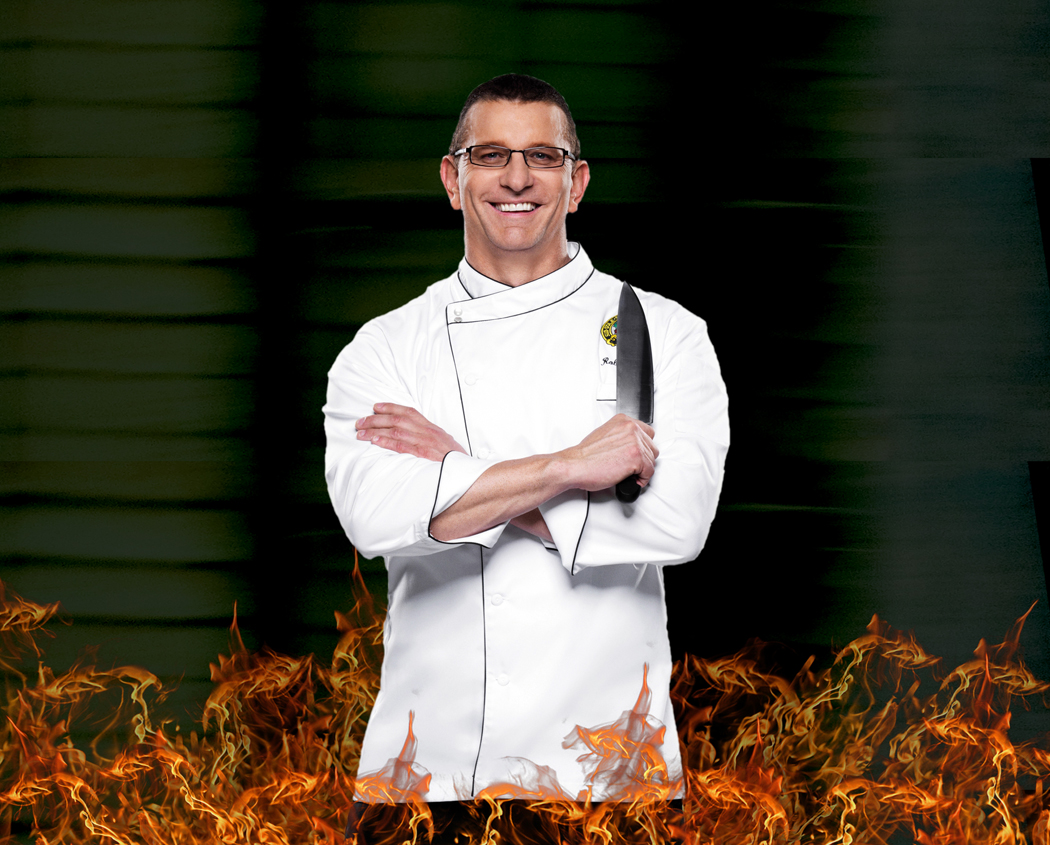 "We basically have constructed a set list of cooking challenges, much like a rock band would put together a list of songs for the evening. The big difference is our 'lead singer' has no idea what that list will entail," said producer Joshua Lingenfelter. "My job is to try every way I can to trip Robert up. Honestly, Robert is so skilled at what he does I don't know that I can do it, but every night I get another shot to make things more difficult."
"There's nothing like it anywhere. There's food around people, and no one knows what it is — even I don't know what it is." Irvine said in a recent phone interview. "It's hilarious. You learn about cooking, learn about me, see cool stuff, be a part of some cool stuff."
He cautioned that it's not a cooking demo, although the focus is the cooking challenge. The show is meant to use cooking as a vehicle for providing an interactive show in outrageous ways. He's rappelled down balconies, used handcuffs and rope, and fed audience members.
"The last one in Galveston ran 40 minutes late," he added. Although the majority of challenges are a surprise to Irvine when he gets them onstage, there are some moments that are designed to keep the show running and on time. And, he stayed for another two to meet his fans and take photos. "This brings something unique to my guests, as they get to sit and talk and ask questions and be a part of the show."
Each show is, he presumes, taking advantage of the regional ingredients. Since it's in Hawaii, Irvine is assuming he'll be using Island ingredients. "In Galveston I used scallops, chicken, pork tenderloin, peanut brittle…it's not the ingredients, it's what you do with it," he explained. In all of his challenges — television or otherwise — he says Japanese pear has been his most difficult ingredient to work with, and the avocado, his easiest.
As for his favorite Hawaii restaurants? The normally blunt Irvine is very diplomatic in his answer: "I don't have a favorite restaurant; I love them all. They're so unique in their own light. I go in and look for specific things in restaurants that I can learn and understand."
If you want to see past episodes of his TV shows — and he just had his 50th "Restaurant Impossible" last week — you can view them online at the Food Network or Youtube.
"I didn't realize the shows would take on their own lives. It's not like, 'Let's fix a restaurant and make a new menu!' It's about families … I'm a therapist, cook, cleaner, builder and it works out in the end. Obviously my tough love nurturing comes through.
"There's so many that I could say are my favorites, but the restaurants are all so meaningful in different ways," he added, although he admits he has a soft spot for the military-based shows. "They're real people with real problems; there's no producing. I can't tell people what to expect, and if they get upset with me or vice versa, it's not a big deal to me. It's the realest reality show!"
Robert Irvine Live
September 7, 2012 ~ 8 p.m.
Blaisdell Concert Hall
Tickets $35 and $50 available through Ticketmaster