Hawaii Opera Theatre's 'Madame Butterfly'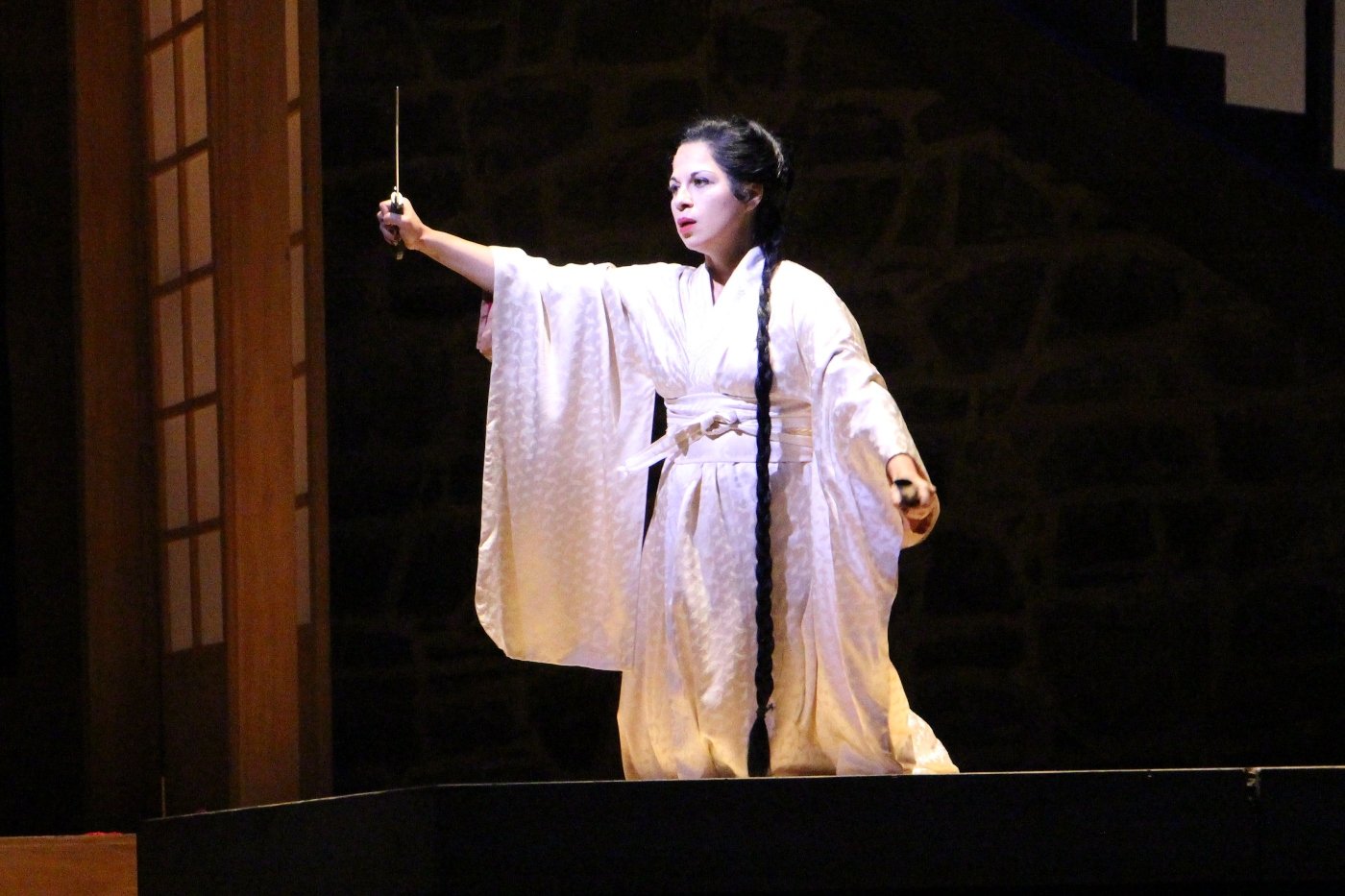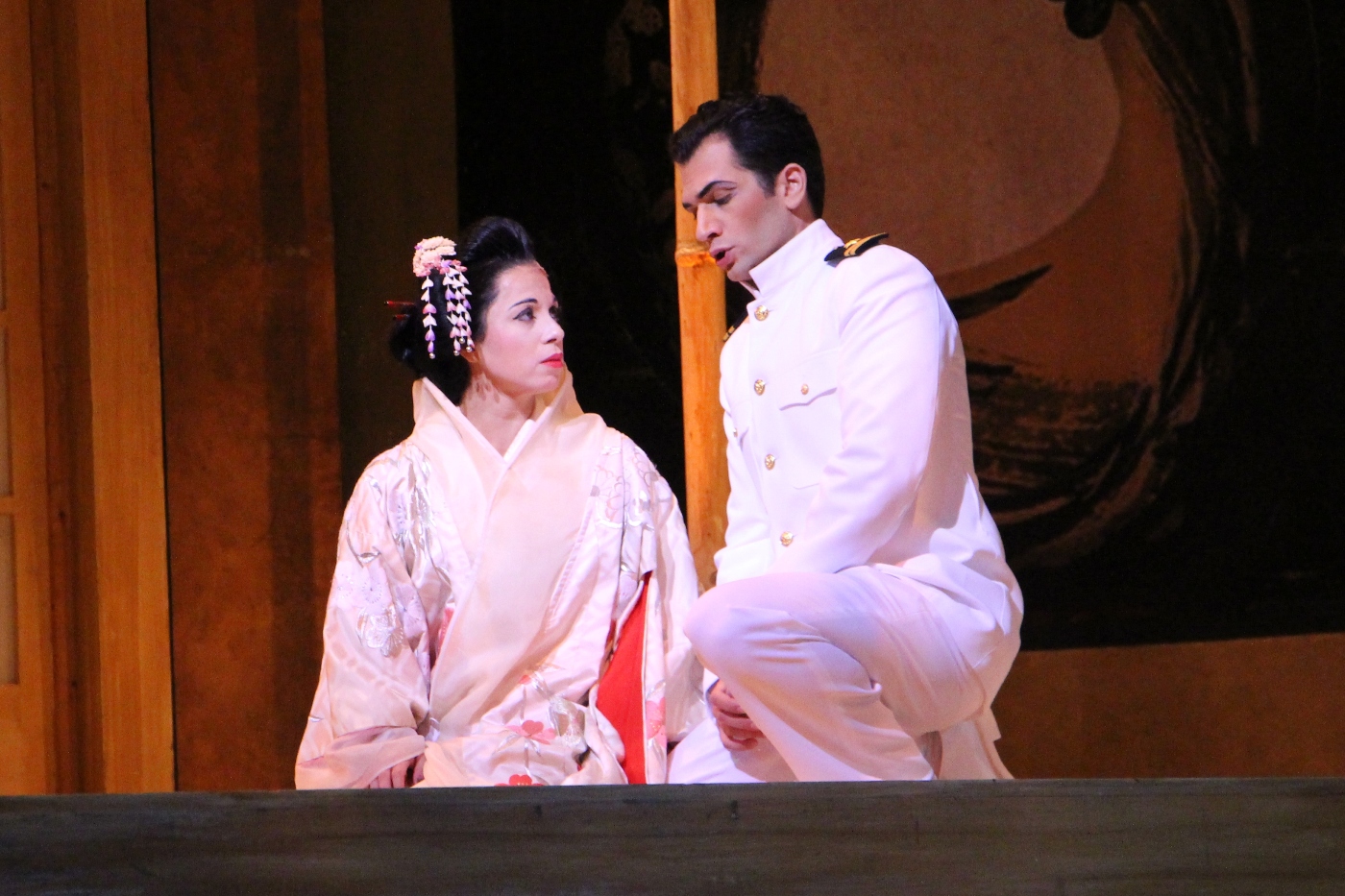 Passion, unrequited love and deceit – elements found in Giacomo Puccini's beloved and iconic "Madam Butterfly." This play, which serves as the opener for the Hawaii Opera Theatre (HOT) season, begins today and continues on Oct. 12, and 14.
HOT artistic director Henry Akina directs the play with his signature heart, humor and unique nuances. For those who haven't seen a production of "Madame Butterfly," it's set in the mid-19th century, but the story line is timeless. Cio-Cio-San, Japanese for "butterfly," is played by Lina Tetriani. She has a romance with American Naval officer Pinkerton (played by Eric Margiore), who seems too good to be true. This play inspired love stories popular in today's culture; most notably, the Broadway musical "Miss Saigon." Another main character is Anne Namba's costume design — kimono couture that bridges the essence of vintage Japanese fashion with contemporary flair.
We had a chance to see a private viewing of the play. Here's a look:
–Photos by Amanda Stevens –
To learn more about this production and the rest of the 2014-2015 opera season, download the brochure: 2014-2015 HOT Opera Season.