Hawaii never looked better!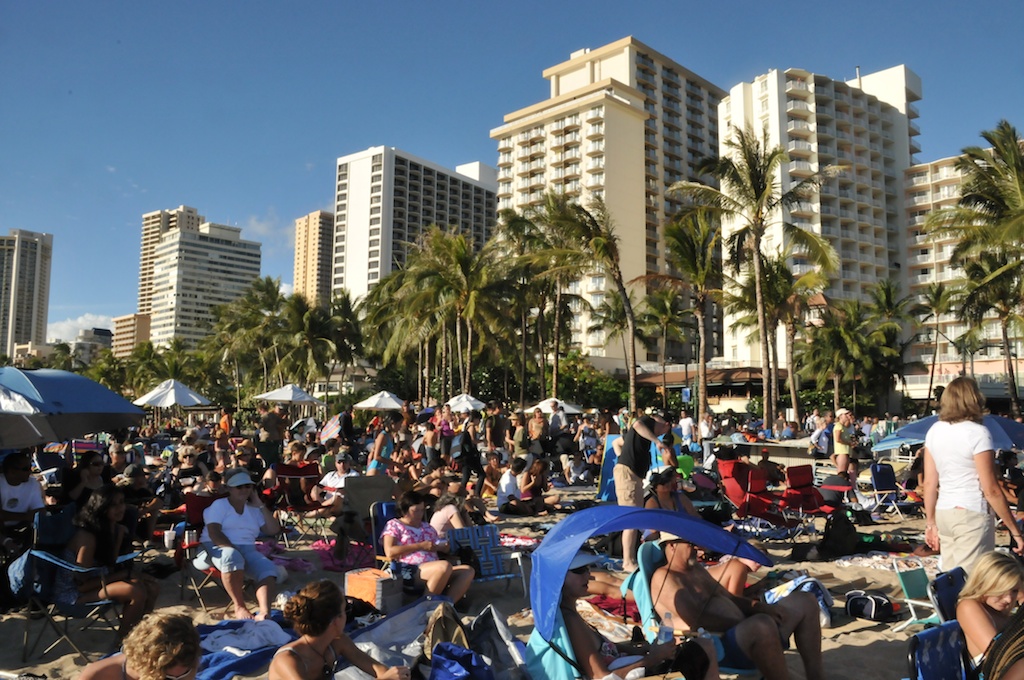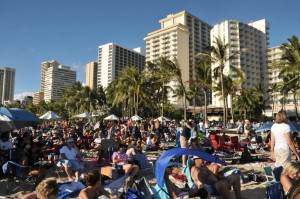 From the moment I arrived at the Sunset on the Beach to that iconic fisheye shot of the airplane flying overhead during the "Hawaii Five-0" opening credits, one thing that stood out for me was that Hawaii never looked so good.
Inter-cut throughout the first episode are some truly breathtaking scenic shots of Hawaii. The ocean was amazingly deep blue, the mountains brilliantly green, and the sand bright white. Daniel Dae Kim said it best when he referred to "Hawaii" as the other cast member of "Hawaii Five-0."
Although, I loved "Lost", I have to admit that Hawaii was not featured as prominently in that show as it was in the original "Hawaii Five-0" or in its latest incarnation. In every episode of "Lost," Hawaii was always "costumed up" to be other places like Thailand, Philippines, Los Angeles, Melbourne, or even Germany in the winter. Even though "Lost" took place on an island, Hawaii was portrayed as every other place in the world, but Hawaii.
Granted, those of us fortunate enough to live here tend to take our home for granted. Now that the new "Hawaii Five-0" is here, the beauty of the islands are front and center. Once again, people throughout the world will be able to tune into a weekly television show that not only entertains, but showcases how beautiful this state is. So kama'aina, when you watch "Hawaii Five-0" this season (and hopefully the many seasons to come), take the time to appreciate the beauty of the land where we live. I think that it will remind you how lucky we are.
"Hawaii Five-0" returns this fall on CBS, with a new, all-star cast. See more "Hawaii Five-0" clips on CBS »
You can find Nonstop Honolulu's complete coverage of the "Hawaii Five-0" premiere at Sunset on the Beach here.