Hawaii: In Real Life ~ YMCA of Honolulu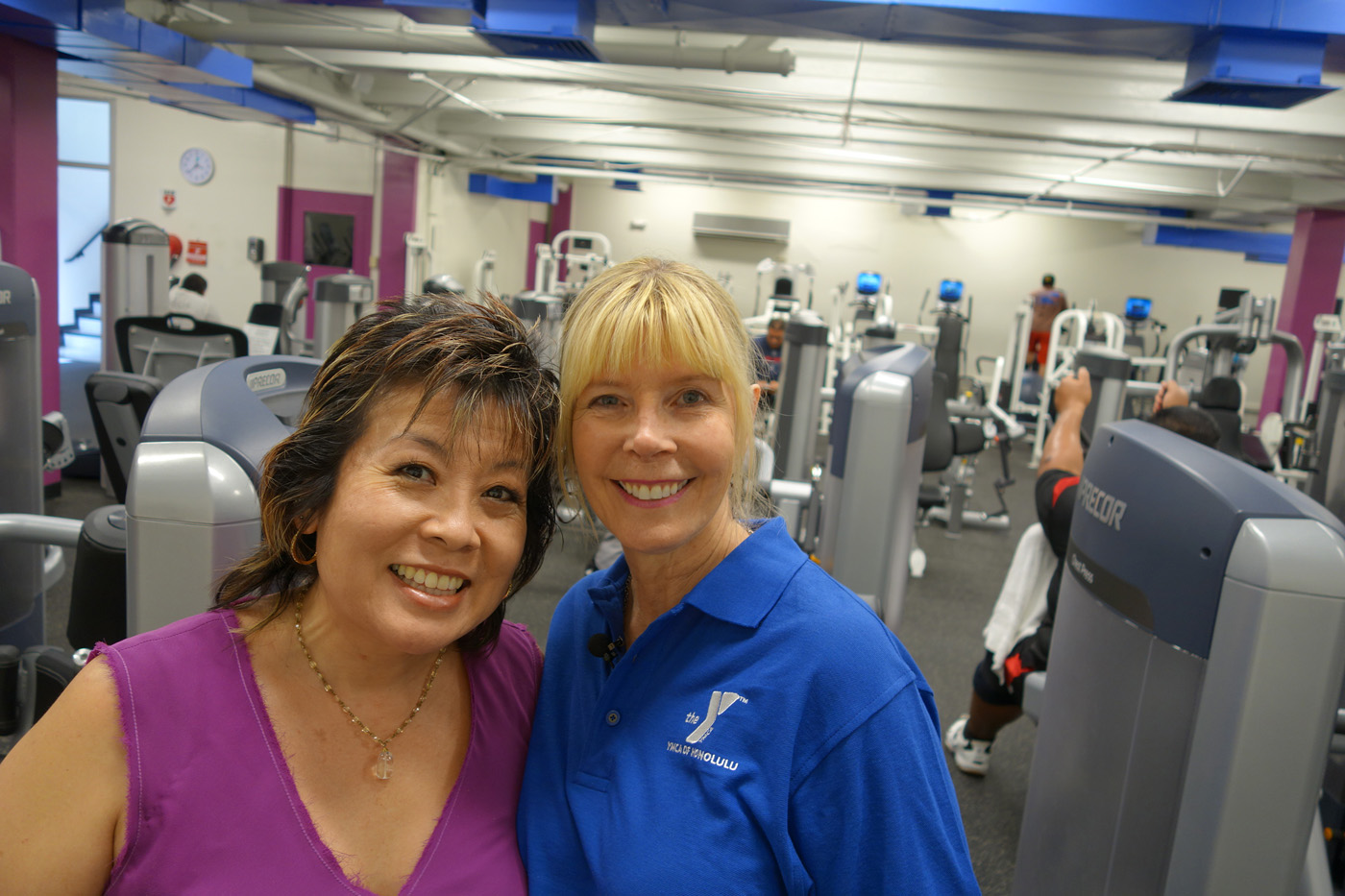 Have you started your resolutions yet? Most people resolve to lose weight and get in shape, but they don't always know how to get started. I've been a member of the YMCA since I was four years old, so I have a personal connection to the place and the services it provides — especially all the fitness facilities.
This year, through the month of January, they're inviting people to try the Y for free, no strings attached. You just go to any of the YMCA branches on Oahu (Nuuanu, Central, Kalihi, Mililani, Windward, Leeward or Kaimuki) and get a seven-day pass that you can use for any seven days during the month at any of those branches. If you actually join the Y in January, you get a special rate, too, and that is also good at all the YMCAs around the island.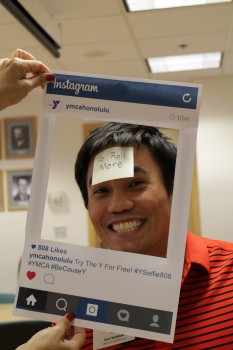 If you're too shy to just walk in and ask for a pass, there will be special open house events this Saturday, January 10, from 9 a.m. to 1 p.m. at:
Mililani, 95-1190 Hikikaulia Street, Mililani
Nu'uanu, 1441 Pali Highway, Honolulu
Windward, 1200 Kailua Road, Kailua
Hint: I'll be having a tweet-up on January 17 at Nu'uanu from 2 to 4 p.m. so if you miss the open house, you can join me then!
Meanwhile, post a selfie with your new year's resolution and the hashtag #YSelfie808 and @ tag @YMCAHonolulu this month and you can win some fun prizes.
We talked to Kathy Lohman of the YMCA — who is also an Olympic silver and bronze track medalist — about the YMCA programs to get you started:
We also went over to the area where my dad and his friends hung out for decades to talk story about the YMCA's other programs, from healthy living to social responsibility, that you can get involved in to help build your own community. Visit HawaiiIRL.com to hear more!
For more information on the YMCA of Honolulu, or their seven branches on Oahu, click here. See you at the Y!