Hawaii: In Real Life ~ Tiare Thomas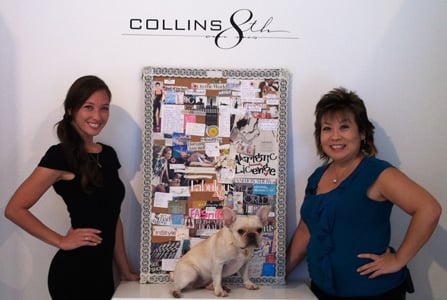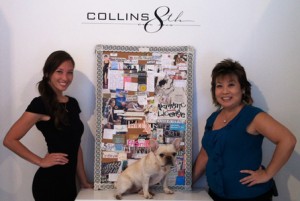 Do you ever feel like you need extra help in reaching your life goals? Do the goals seem too far out of reach? Believe it or not, maybe all you need to do is make yourself a dream board.
A few years ago, Tiare Thomas (@TiareThomas) was going through a rough time in her life and was trying to figure out what she wanted to do next. She went to a vision board workshop and went to town pouring out her thoughts and organizing her goals — of which she had many. While the event was a fun exercise, she was most impressed that the dreams she put on her board started coming true, quickly … some, within that week.
She achieved so many of her goals that she started to help friends create their own vision boards. They started to realize their dreams quickly, as well, and it grew to the point where Tiare decided to start helping people outside her immediate circle. Since then, she's helped more than 100 people reach their goals (and she has gone through several of her own boards, as she dreams bigger). Sounds like magic? Maybe, maybe not. Sometimes all it takes is a dream board, in which you organize your thoughts and commit your goals to a tangible, visual object, to get the universe in motion. Here's more:
We didn't get to talk a lot in five minutes about the board, so visit HawaiiIRL.com to learn more about Tiare and her dream boards. If you want to take her class, the next one is on September 11:
Feng Shui your dream board
September 11, 2012 ~ 6:30 to 9:30 p.m.
Collins + 8th
808-593-9696 or click here for more information