Hawaii: In Real Life ~ Sake 101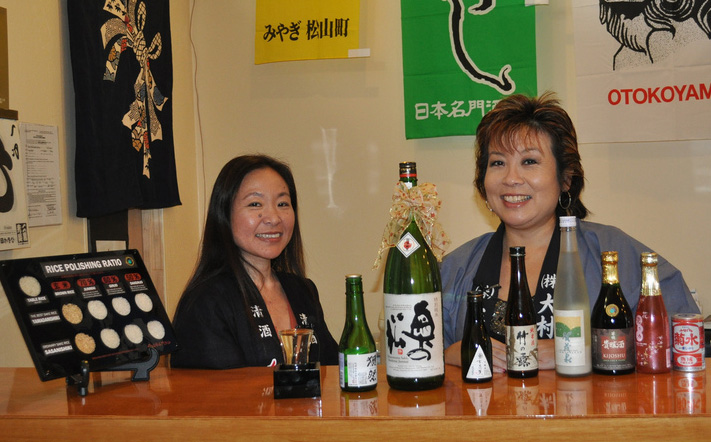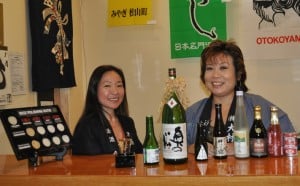 If you've ever wondered about sake but were afraid to ask, visit The Sake Stop at 1461 S. King St. Their whole reason for opening their store was to help educate people about sake and share in the appreciation of the rice-based alcohol.
They have free tastings at least once a month around a theme. During their tastings, they teach you about the rice, the regions, and other unique aspects of each featured sake.
Sake has become so popular, you can drink it in place of wine — if you know the right flavor profile. So we visited with Nadine Leong of The Sake Shop to learn a little more about this trendy alcohol and some of the things you might look out for when drinking it at a Japanese restaurant.
To see more of this episode and learn more about sake, visit HawaiiIRL.com.
========
You can read all of Melissa's blogs at www.nonstophonolulu.com/urbanmixplate. Follow Melissa on Twitter @Melissa808, on Foursquare as Melissa808, or email at Melissa@nonstophonolulu.com.
My recent blog posts:
Top things to do in Vegas
One last look at Vegas food
Hawaii: In Real Life ~ the Fremont St. zipline
Hawaii: In Real Life ~ Caked Las Vegas
A taste of Hawaii in Vegas
Dinner and dessert at Caesars Palace
New Year's Eve at Serendipity 3 in Las Vegas
Vegas: The day of the food coma
Vegas: Visiting the M Resort
Breakfast of champions: The Cracked Egg in Vegas
Vegas: A fun day on the Strip
Welcome to Vegas, baby
Where I'd tell the Obamas to eat
Hawaii: In Real Life ~ Midori-dori
Vegas lucky charms
Hawaii: In Real Life ~ holiday hot chocolate
Vegas, here I come!
Hawaii: In Real Life~building a gingerbread house
Tweets from the road: Marathon 2010
What's up with the knee high socks?
I want a Bit of Sugar!