Hawaii: In Real Life ~ Ono Pops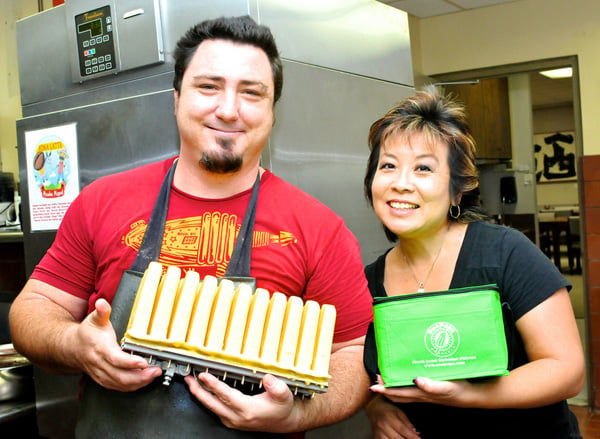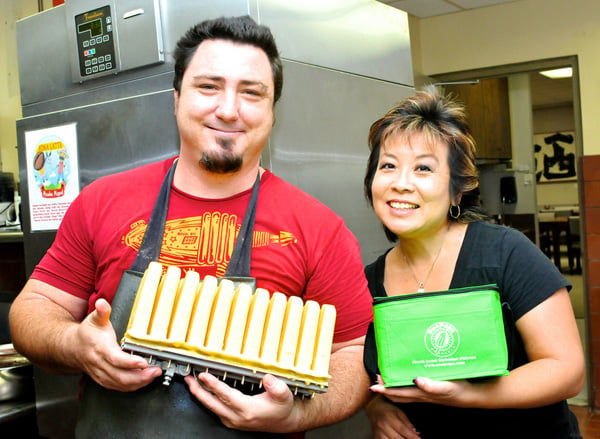 In this month's InsideOut Hawaii magazine, Stacy Yuen Hernandez visited Joe and Josh Lanthier-Welch of Ono Pops at their kitchen in Hawaii Kai. For those of you who have yet to try these amazing frozen treats, they are made with local ingredients, right down to the milk used in the cream-based flavors. They even make their own li hing powder instead of using the kind from China, which has sulfites.
They're inspired by Mexican paletas, but beyond that, the flavors reflect the unique lifestyle and culture of Hawaii, like li hing pineapple, P to the O to the G (passion orange guava), ume thai basil, and butter mochi — just a few of their 45 flavors.
I'm not going to scoop Stacy on her own Ono Pops story. You can read it all here, then watch it come to life in our video, below. Then watch what we did on the rest of what we did in the Ono Pops kitchens at HawaiiIRL.com.