Hawaii: In Real Life ~ Marc Hino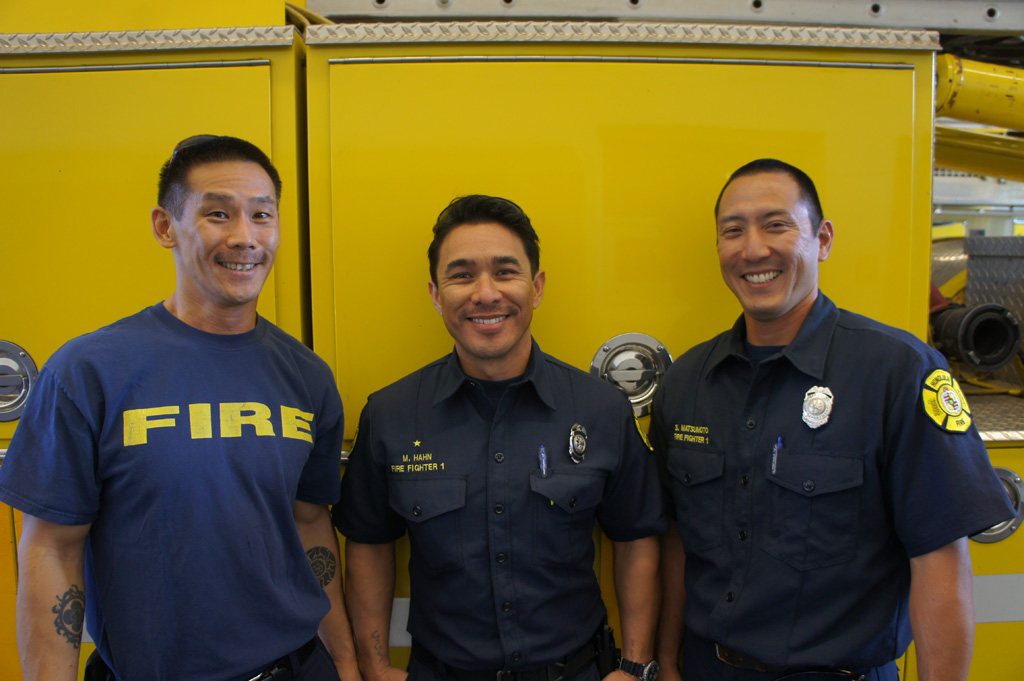 You've probably seen a lot of guys sporting new facial hair this month and posting them in updates on their social media. "What's up with that?" I mustache. Nyuk nyuk.
But seriously: Two years ago, I blogged about my cousin Marc Hino, who was participating in "Movember" for the first time. During November each year, thousands of men (and some women) around the world sprout mustaches to raise vital funds and awareness for men's health, specifically prostate cancer and other cancers that affect men. After registering on Movember.com at the beginning of the month, they start clean-shaven, then grow and groom their Mo (slang for moustache), asking friends and family to donate to their efforts. With their new moustaches, these Mo Bros bring awareness to men's health issues by prompting conversations wherever they go.
For the rest of the month, these Mo Bros keep a public record of their mustache growth and effectively become walking, talking billboards for the entire 30 days. Marc and his firefighter friends have joined in for the third year, and if you want to support the effort you can donate online at his page by clicking here. On November 30, the Hawaii Mo Bros usually have a finale party, but at this writing no one knows where that is. Keep watching this space!
Meanwhile, meet my cousin Marc and check out his annual mustache, and learn more about Movember. Then donate to the cause!
Little known fact: Marc is the guy who coordinates the 9/11 memorial hike each year, where people climb Koko Head (some with firefighter gear) to pay tribute to the firefighters who lost their lives in the Twin Towers. Visit HawaiiIRL.com as we talk about that, more about Movember, and about our favorite stalkers!
Other notable Mo's around town: