Hawaii: In Real Life ~ Leonard's Bakery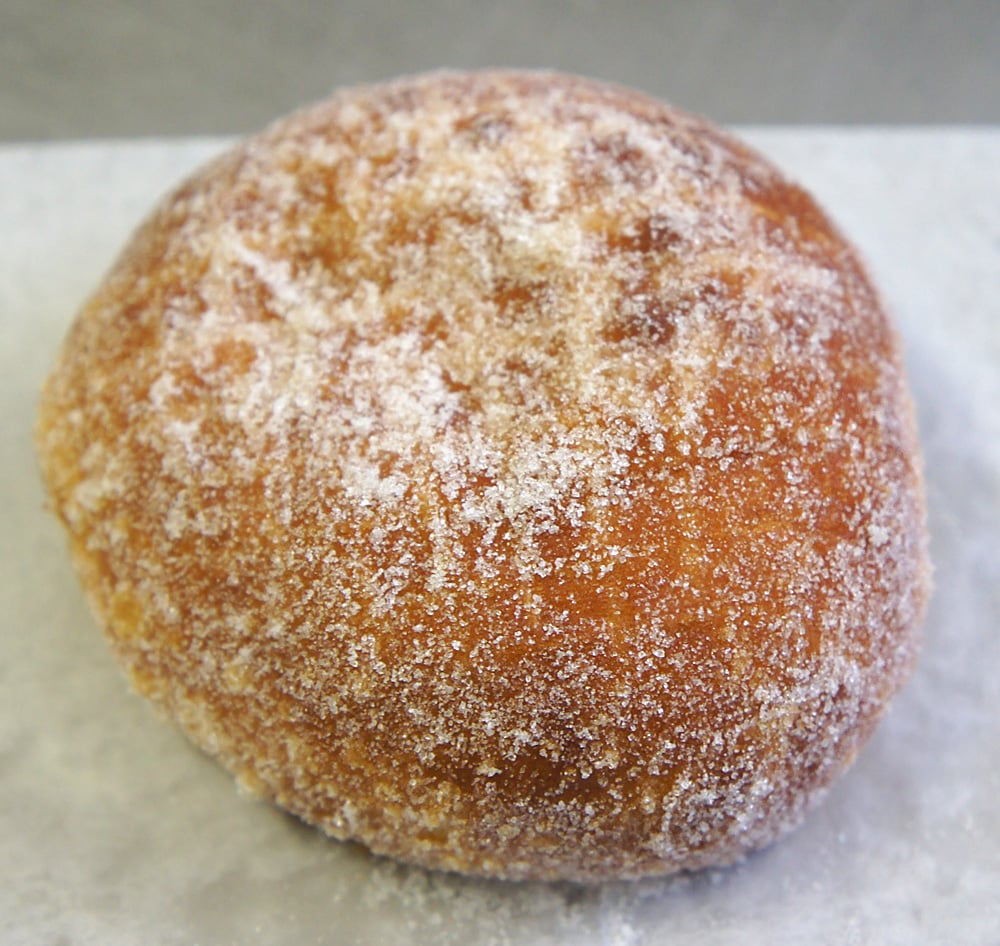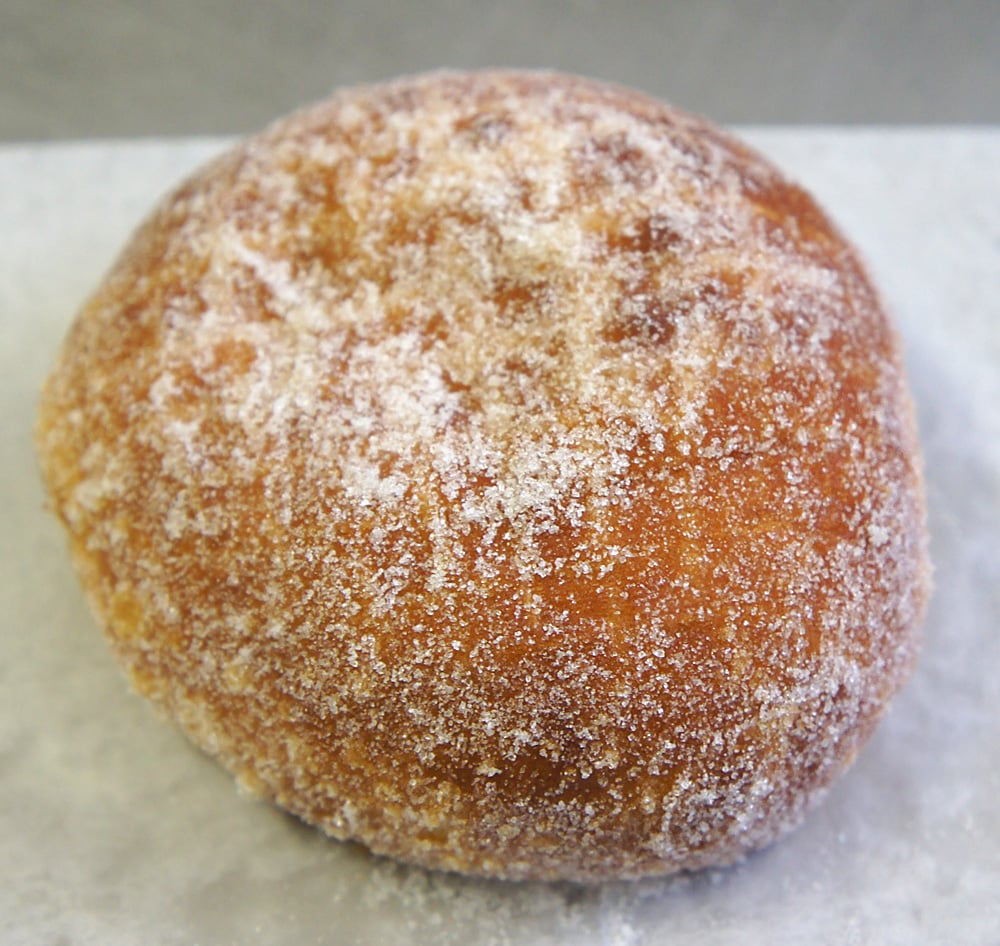 When did you have your first Leonard's Bakery malasada? I think I had my first bite at about 8 years old. I don't know where the malasadas came from or why we had them, but I remember eating the classic, hot Portuguese doughnut with sugar flying everywhere and immediately wanting another one when it was gone. My cousin Celia stopped me and yelled, "Do you know how many miles we'll have to run to work that off?!" So instead of having a whole second one, we split it.
That addictive quality of Leonard's malasadas — the need for a second one, whether you succumb to the temptation or not — is what's kept the bakery in business for 60 years. And yet, that's not what they originally set out to sell! Leonard Rego, Sr. opened a regular bakery in 1952 on Kapahulu Ave. where Ono Hawaiian Foods now stands. He sold cakes, pastries, … all the normal bakery offerings. But one day, his mother suggested making malasadas for Shrove Tuesday (also known as Fat Tuesday). At first, his staff balked at the idea, thinking it might be too ethnic for the general public. As you might guess, the malasadas were a hit, and now people from around the world come to Hawaii hoping to try this local treat.
Actually, if you go to Japan, you'll find their Yokohama branch at World Porters mall. Not bad for a hole-in-the-wall bake shop.
We caught up with Leonard Rego, Jr. and his son, Leonard Rego, III at the Kapahulu bakery to find out more about how they make malasadas and what they've been doing for the last 60 years.
If you want to see more, hear from the Rego kids, and find out some interesting Leonard's trivia, visit HawaiiIRL.com. To find out more about the 60th anniversary, visit the Leonard's Bakery Facebook page.