Hawaii: In Real Life ~ Harlem Shake (for a cause)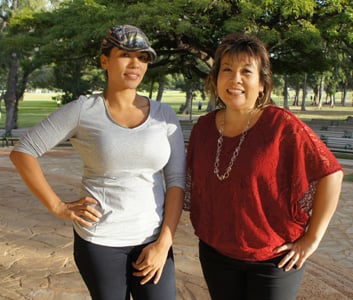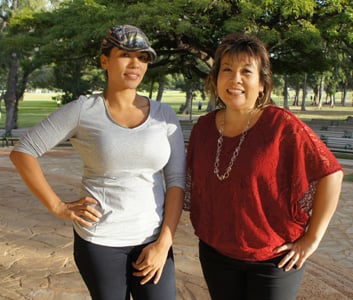 Have you heard of the Harlem Shake? Now that Gangnam Style has played itself out (and PSY is galloping all the way to the bank), a new video meme craze has taken over the YouTube channels. It's kind of a fun, nonsensical dance — sometimes done cheesily, like with most random people, and sometimes done well, like the University of Georgia's mens' swim and dive team. There are several variations of the song, but the YouTubers always do it to a specific version, one by Baauer, that, um, has a low rider twang to it.
The dance itself originated in Harlem in 1981, but back then it was called "albee" (named after Harlem resident Al B, who claims to have invented it), based on an Ethiopian dance called Eskista. Interesting, eh? These things don't just pop out of nowhere. It became more mainstream when rapper G. Dep featured it in his music video "Let's Get It" in 2001, and it got popular from there. Baauer uploaded his song last year, but it wasn't until (supposedly) The Sunny Coast Skate, five teenagers from Queensland, Australia, did a funny dance video with it last month, that the bizarre meme craze started catching on.
You still with me? Well, now, you can be a part of a Harlem Shake video, and it's for a good cause. Bianca Cunningham (@OrigMediaBianca) of Orig Media, a video production company, is going to do a Harlem Shake video this Sunday, February 24, 3 p.m. at Kaimana Beach. Her hope is to get a lot of people to come out, make a donation to Family Programs Hawaii, and make a video that's not only fun, but helps bring awareness to family programs in need through its potential virality.
If you want to be a part of this video and/or make a donation to Family Programs Hawaii, just show up at Kaimana Beach (across Kapiolani Bandstand) on Sunday at 3 p.m. For more information on this project, click here.