Hawaii: In Real Life ~ Happy Hour Pal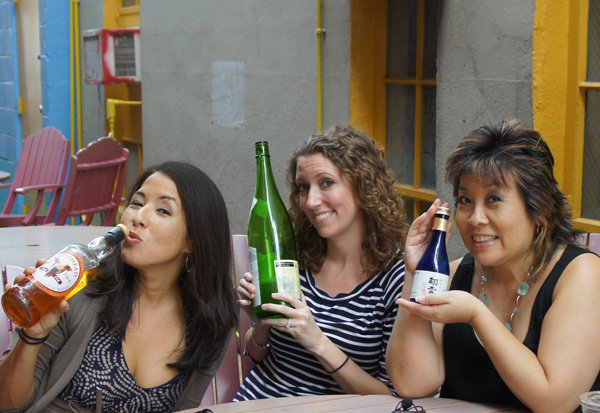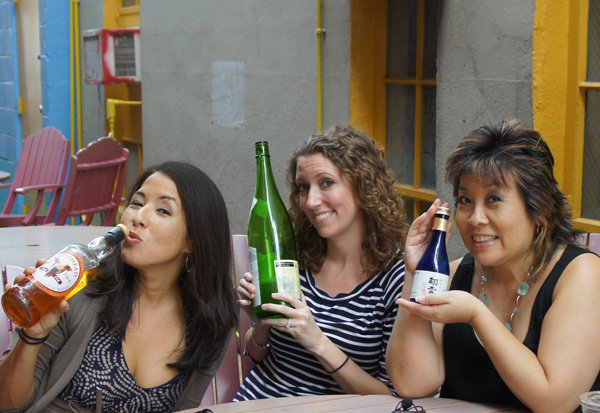 Many of you — about 1800, to be exact — already follow Happy Hour Hawaii (formerly known as @HappyHourHawaii) on Twitter and Facebook and enjoy the updates on where the best happy hours in town are. The people behind the account, Carey and Brandon Bennett, also created a website and free phone app to help you easily find happy hours around you when you're on the go (or wandering aimlessly, as I might do).
Well, get ready, America. The Hawaii-based app, which has already been downloaded 30,000 times since its launch last year, is about to go national. The Bennetts have started transitioning everything called "Happy Hour Hawaii" to be "Happy Hour Pal," a more general name she can use in other markets. By May, the website, social media channels, and app will be completely changed over, and they will have a presence in Portland, OR, as well as Long Island, NY to start, as they begin their journey to expand in markets across the country.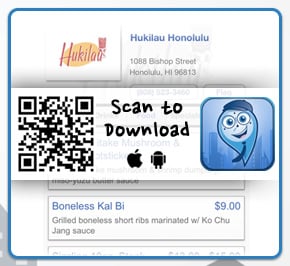 If you haven't downloaded the free app yet, why not? It is a quick way for you to find happy hours, business information, the restaurant menus, maps, GPS-based directions, check-in rewards and more, plus you can share the information with friends. You can search using almost any parameter (i.e. cheeseburger, near 96814, at 4 p.m. on Thursday) to make it even easier. The app is available for iPhones, iPads, and Androids, so you have no excuse (unless you have a Blackberry, in which case you'd have to just use the website). And did I mention it's free?
So how does this app make money if it's free to consumers? Participating restaurants pay a flat, monthly membership fee, simple as that. It's not just a fee to be posted on the site; the Bennetts help promote the happy hours through their social media channels and generate reports to measure results, demographics, and more.
Cat Toth and I sat with Carey recently to find out more about the app before it hits the big time. Check it out!
Cat then led a discussion on what are favorite happy hours around town are, and why. What are yours?
One last video: Cat and I talked to Carey about how she and her husband got started. Brandon was a political science major, but learned how to be a programmer by watching how-to videos on YouTube. True story! Click here to visit HawaiiIRL.com and hear about that and more.