Hawaii: In Real Life ~ frozen Primo Popcorn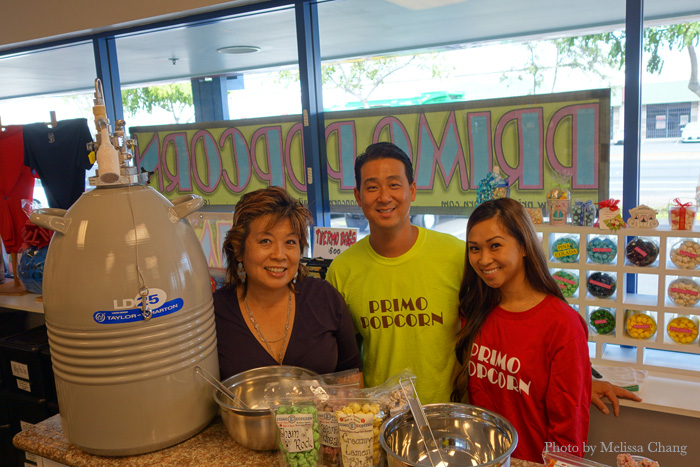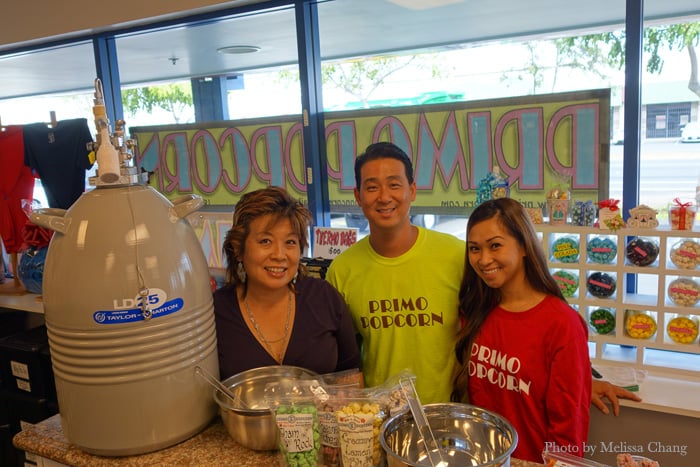 By now you've tried Primo Popcorn, the classic snack in zany gourmet flavors. They've been coming out with new ones since I first did a blog video with them, but now they're giving their customers a fun, new experience with 77 K~orn: flash-frozen popcorn.
Rylen Sato, the chef behind the business, wanted to do something more visual and interactive at events and trade shows to add fun to their display. He had always wanted to get into molecular gastronomy, so he experimented with liquid nitrogen to make ice-cold popcorn in minutes, with cold vapor rising from the containers. Since they usually use their chocolate-covered popcorn, the result is a sweet frozen treat, almost like ice cream.
Here's a look at how they make their new 77 K~orn:
Pretty neat, huh? We talked story with Rylen a little more to find out why he decided to do this, and what other flavors he's freezing! Visit HawaiiIRL.com to see more. You can also catch them at the new products show at the Blaisdell Center this weekend.
Primo Popcorn
120 Sand Island Access Rd.
808-729-7322