Hawaii: In Real Life ~ From Kau Kau to Cuisine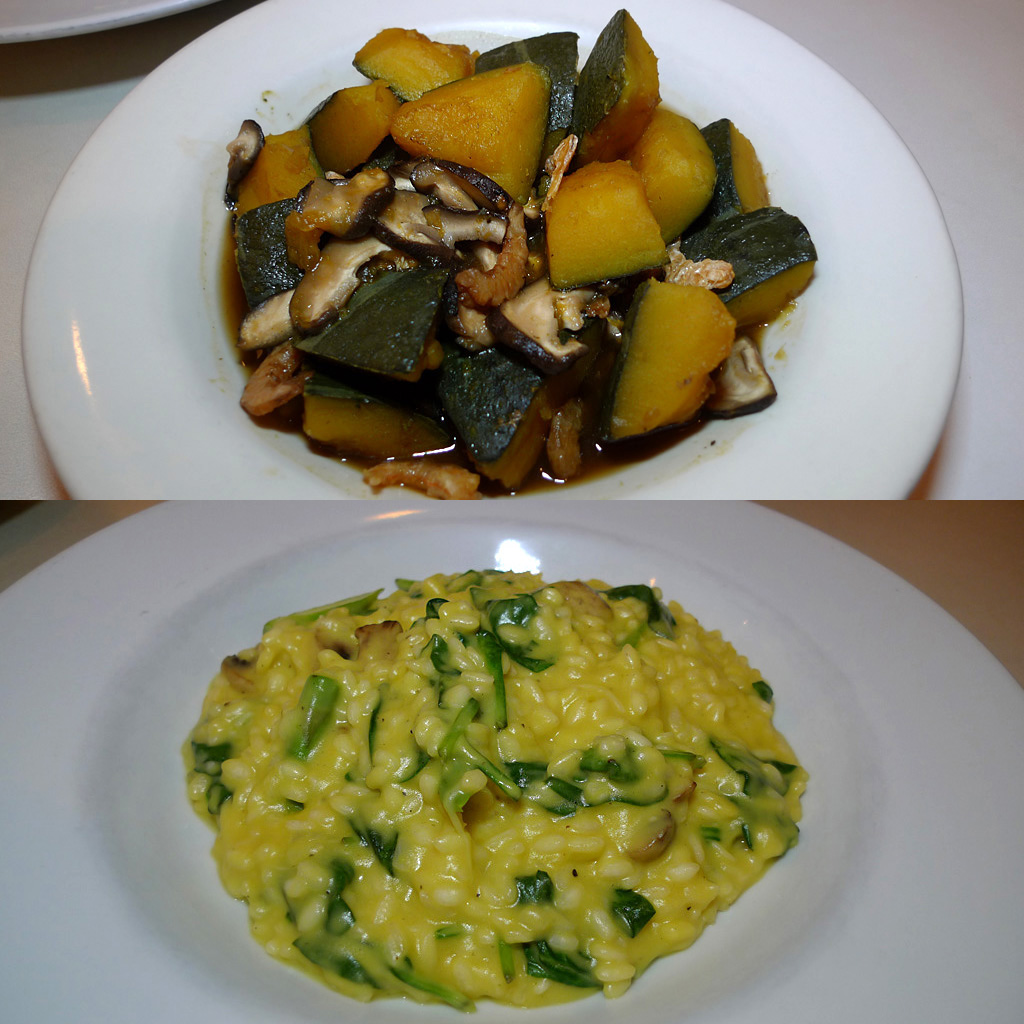 To celebrate our distinctive, ono grinds, food historian Arnold Hiura has a new cookbook out via Watermark Publishing: "From Kau Kau to Cuisine: An Island Cookbook, Then and Now," featuring recipes and commentary from the inimitable Derek Kurisu, vice president of KTA Super Stores, and Jason Takemura, chef at Hukilau Honolulu and Pagoda Floating Restaurant. Kurisu represents the old school "then," of course, with liberal use of his world-famous, super-popular shoyu-sugar sauce that serves as a catch-all for everything. Takemura, on the other hand, kicks up those same recipe concepts with contemporary interpretations that are easy to do at home.
The book is already available for purchase at www.bookshawaii.net and at KTA Super Stores (Where You're Someone Special Every Day!) and will be hitting local bookstores at this writing. It's also the focal point of a Japanese Culture Center of Hawaii (JCCH) fundraiser on February 8 at the Pagoda, where seven dishes from the book will be featured at tasting stations.
We talked story with all three collaborators, plus did a tasting of four of the dishes that will be served at the event. Bonus! Kurisu teaches me how to enjoy my food with fervor. If you have ever seen this guy on TV … well, just watch the video.
Was that hilarious, or what? Takemura had to go back to the kitchen to cook, but we stayed with Hiura and Kurisu to talk more about the book and the process behind the recipes. By the way, has anyone ever made oxtail stew with V-8? Apparently that's magic. But, I digress. Visit HawaiiIRL.com to see another, most entertaining interview.
If that doesn't excite you to go to the fundraiser, I don't know what will.
Celebrate the Evolution of Island Cooking (a fundraiser for JCCH)
Saturday, February 8 ~ 5:30 to 8:30 p.m.
Pagoda Floating Restaurant Ballroom
$75 – individual ticket / $2000 – VIP Reserved Table (10 seats)
Each ticket includes a copy of the new release From Kau Kau to Cuisine: An Island Cookbook, Then and Now and access to tasting stations featuring seven different dishes from the book. VIP guests enjoy reserved seats, table service and wine. Space is limited: Call the JCCH at 808-945-7633, ext. 28 or email programs@jcch.com