Hawaii: In Real Life ~ Fernando Pacheco of Pimpbot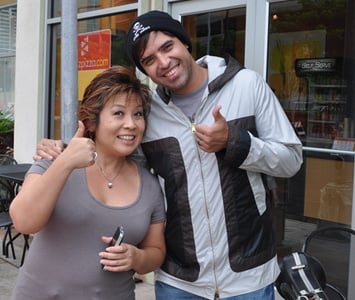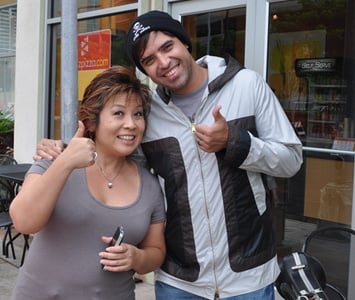 If you've lived in Hawaii anytime during the last 10 years, you must have, at some point, heard of the local-grown rock/raggae/ska band called Pimpbot. Well, they're about to complete their third album, but they need to raise enough funds to bring it to fruition.
"Being based in Hawaii and isolated from the continental U.S. and Asia can be tough at times," said band member Fernando Pacheco.
The bad economy and rising cost of living, as well as the added cost of airfare and shipping has made the band start thinking in new ways to finance their efforts.
If you'd like to help them out, check out their online fundraising tool at Kickstarter.com. There are different tiers of pledges, even as low as $1. We sat with Fernando to talk about this fundraising effort, about the band, and about how to play the trombone.
If you'd like to hear more about this project, tune in to Bytemarks Cafe on KHPR tomorrow at 5 p.m. as Burt Lum and Ryan Ozawa talk about the tech behind the band.
If you'd like to know more about Pimpbot and Fernando's amazing other talents, check out the rest of our segment on Hawaii: IRL.