Hawaii: In Real Life ~ Chefs Action Network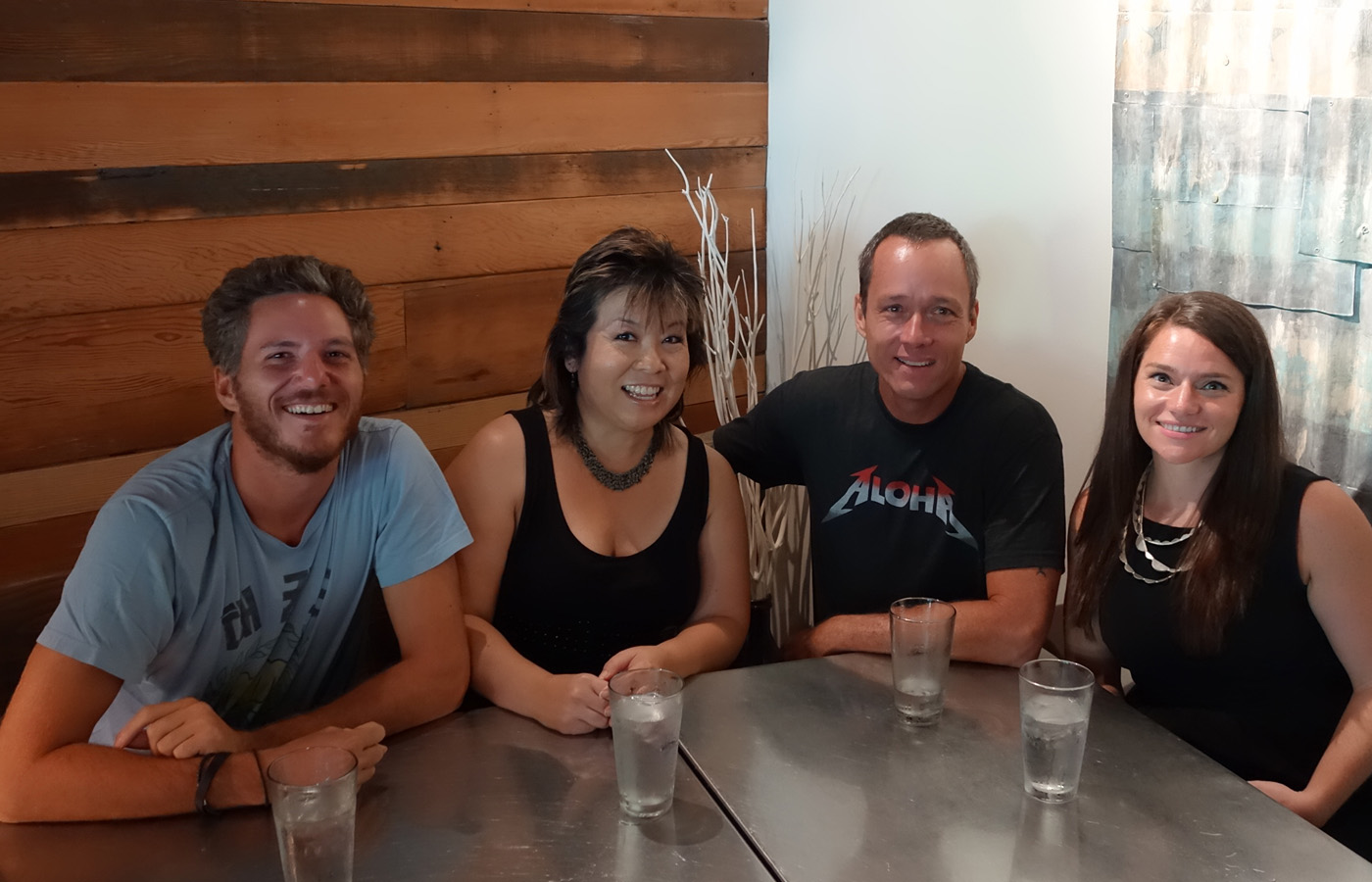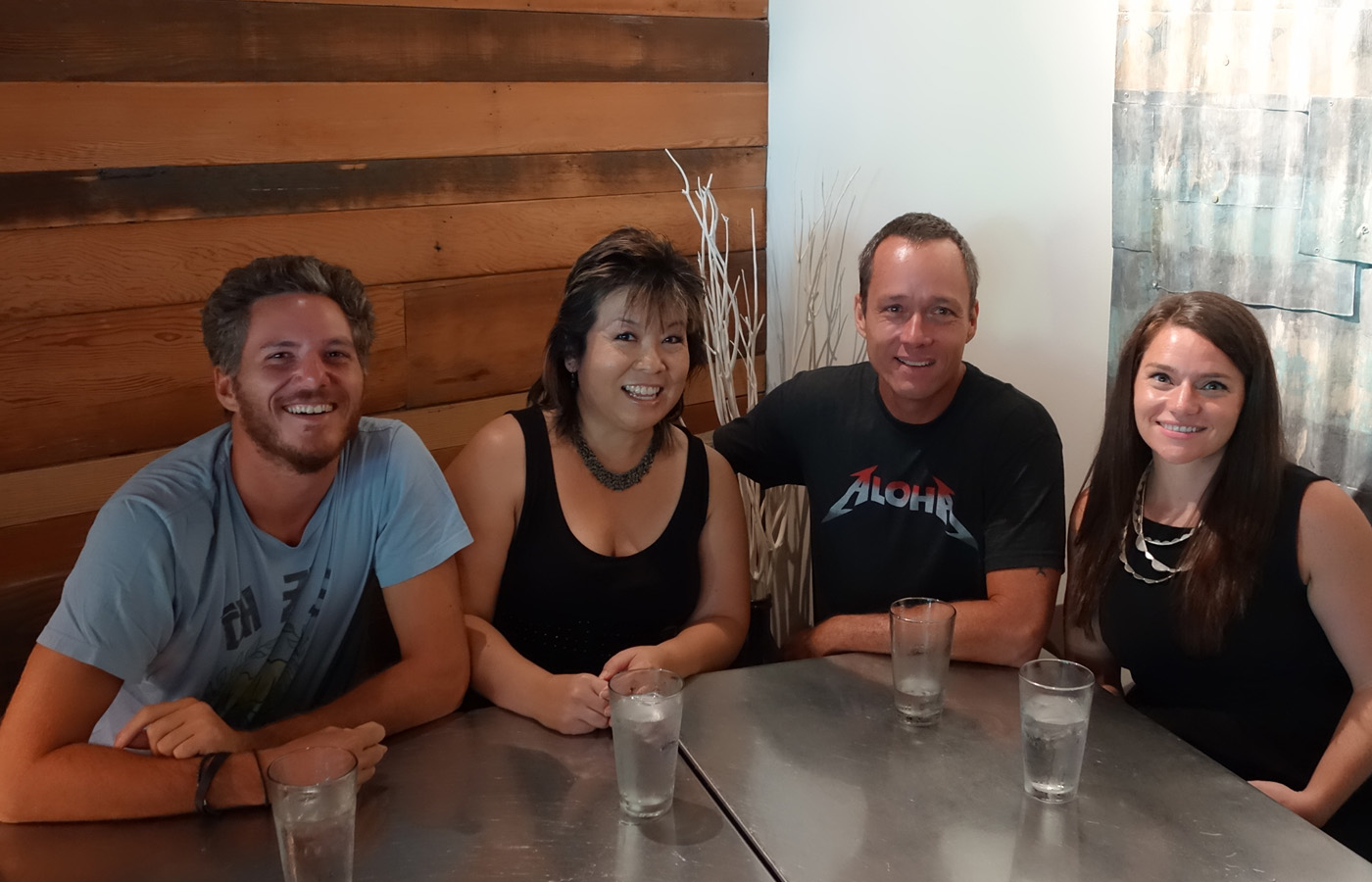 The second annual North Shore Food Summit happens today and tomorrow at Waimea Valley, and although chefs and other food industry citizens will make up most of the attendance, all interested individuals are invited to participate. You can learn about Hawaii's food system and issues through keynote presentations, discussion panels, and working groups as well as a full day of field trips (Sept. 11) and a Youth Food Summit track (Sept. 12).
Chefs who attend these summits and "boot camps" get to strengthen their own professional networks, of course, but the result is also a better understanding of policies and issues that affect the food industry and — quite simply — how to make it better for themselves and consumers: nutritionally, economically, sustainably and with better safety.
Town's Ed Kenney was inspired to create the Hawaii Chef Action Network (HI-CAN) after attending the first James Beard Foundation's Chefs Boot Camp for Policy & Change in 2012. He then became involved in the Chef Action Network (a project of the James Beard Foundation and Osprey Foundation), hosted a policy salon in Honolulu in 2013, and attended a second Chefs Boot Camp in 2014. He even donated all proceeds from his Kaimuki Superette's opening day to the Hawaii Center for Food Safety to launch HI-CAN.
It sounds like a heavy issue, but summits like the one happening this weekend break it down to digestible levels so everyone can understand and be a part of the movement to grow Hawaii's food advocacy, from providing better school lunches to adopting government policies that strengthens the community as a whole. Kenny, along with chef Spike Mendelsohn and the Center for Food Safety's Ashley Lukens, talk about the program, their journey, and why it's important to Hawaii:
The North Shore Food Summit happens today and tomorrow at Waimea Valley and is open to the public, with online as well as walk-in registration. You can register for the whole two days or individual sessions.
Check out this blog tomorrow to see our tour of Frankie's Nursery with chefs Mendelsohn and Marcel Vigneron!