Hawaii: In Real Life ~ Candy Bar Hawaii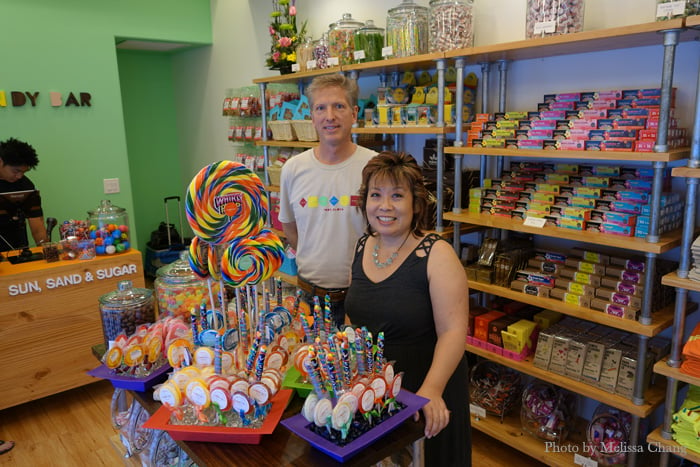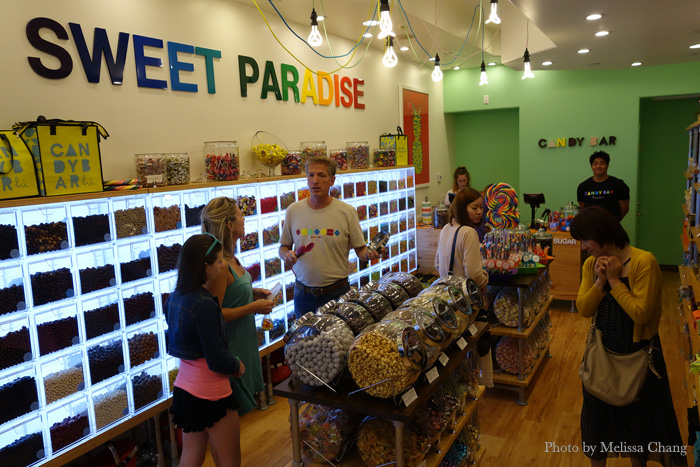 Sweet tooths rejoice! A new candy store — the first of its kind in Waikiki — has opened at Waikiki Beach Walk on Lewers Street.
The biggest feature of the store is its vast international collection of bulk candies, from pearly Sixlets to Australian violet crumble to gummy shapes and chocolates. And within that, you'll find quite a few super retro candies like Squirrel Nut Zippers (and you thought it was a band!), Boston "baked beans," and Chik-o-Stik. All the bulk candies are refilled daily to ensure fresh product, and using bags helps cut down on waste caused by individual wrappers.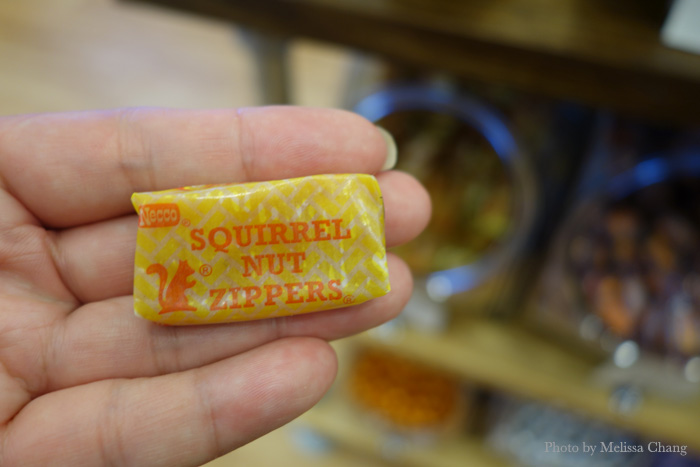 We talked story with the Candy Bar owner, Dirck Noordhof, and got a mini-tour of the store. In just the short time we were there, a lot of customers came through, marveling at the selection and creating mixed bags of sweets. I think they'll do well.
We went through the rest of the store to see the unique gift boxes, shirts, quirky candy bars, local lollipops and more. Visit HawaiiIRL.com for more!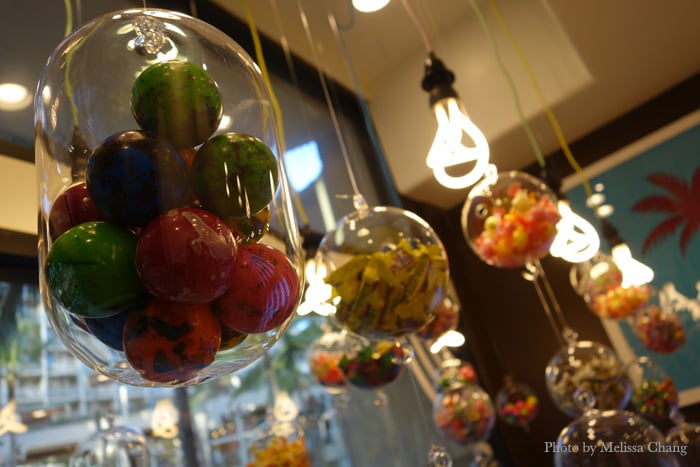 The Candy Bar Hawaii
Waikiki Beach Walk
227 Lewers St.
808-798-9072