Hawaii: In Real Life ~ Buffett Fest preview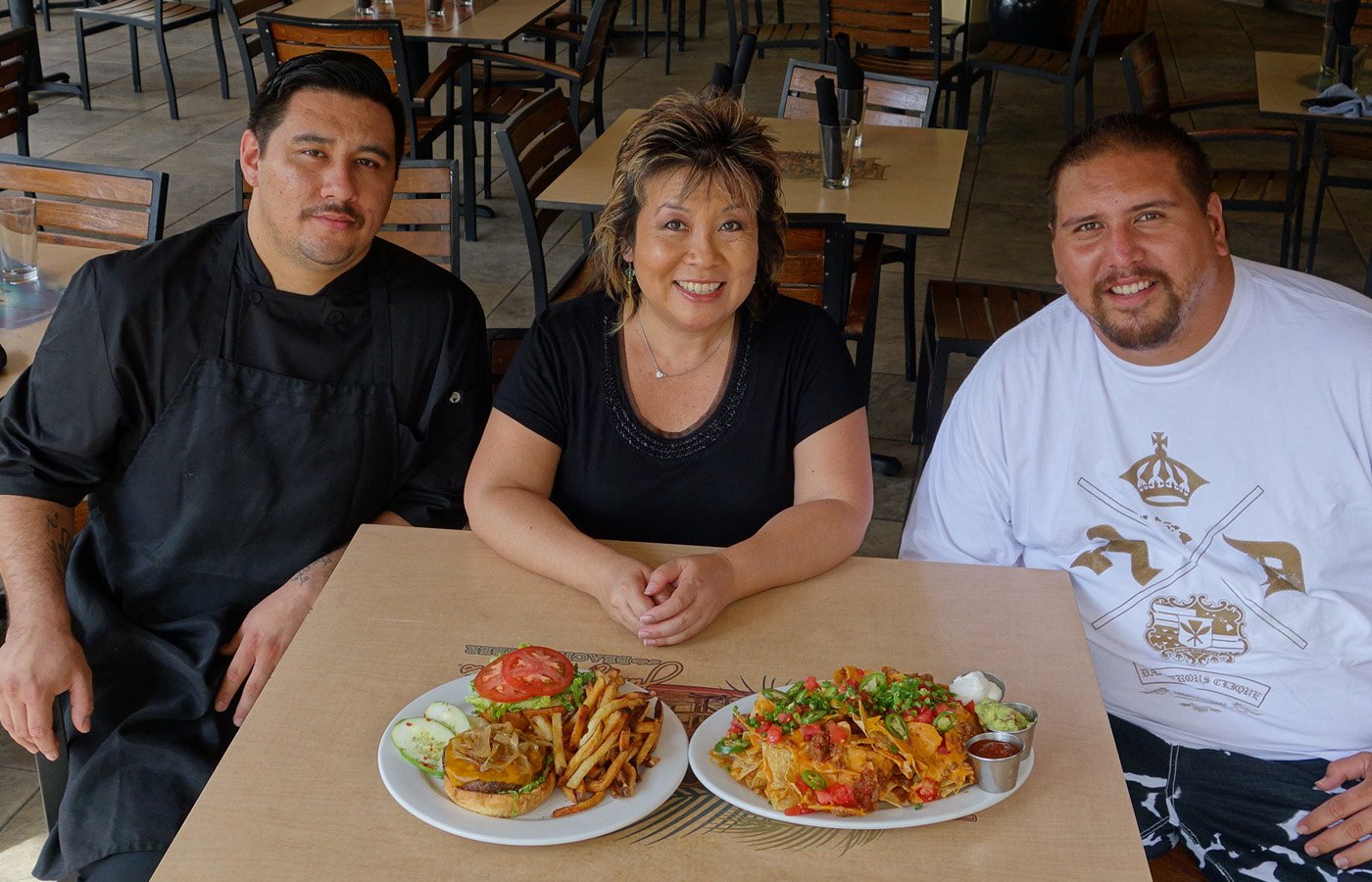 As you know, Jimmy Buffett's at the Holiday Inn Waikiki Beachcomber Resort recently went through some changes — and actually, since I first blogged about it, the menu has gone through another round of tweaking. This Saturday, they're having a re-grand opening with a huge "Buffett Fest," with live, local entertainment from 2 to 10 p.m.
There's no cover charge, but you get to listen to a number of popular local artists, including Fiji, Kapena, Mana'o Company, Shar Carillo, and Micah G. I got to sit with Micah to talk about the event, and he even gave us a little music sample:
As you could see from the video, there were samples from the menu, too. Chef Jose sat with me to talk story about the new menu, the local products they use (did you know Hawaii grows jalapeños?) and what's next for Jimmy Buffett's at the Beachcomber. Visit HawaiiIRL.com to see more.
Buffett Fest
November 8, 2 to 10 p.m.
Jimmy Buffett's at the Beachcomber
Free admission