Hawaii: In Real Life ~ Beatboxing with Jason Tom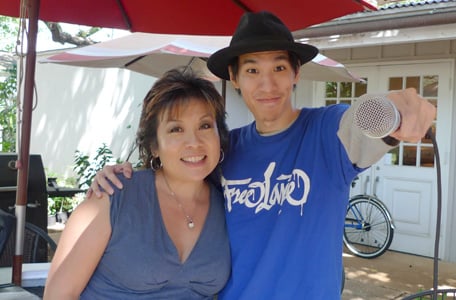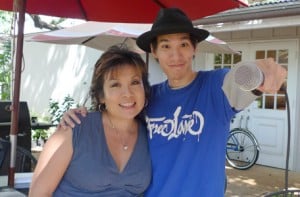 Ever since the first time I saw Jason Tom perform at [re]think: Hawaii, I've been intrigued with his talent. He bills himself as "the human beatbox," producing a variety of sounds — creating entire songs, sometimes while he dances — using only his mouth and voice.
How does he do it? I've long wondered how people learn to create so many non-human sounds with their lips and tongue and, even more amazing, string them together to make a whole performance. As it turns out, Jason was born with this talent, instinctively beatboxing since he was four years old and progressively teaching himself new techniques as he grew older.
Here's part of my long-awaited interview with him, plus a quick lesson in beatboxing:
If you want to see more of Jason and more about what he's about (boxers or briefs? where to eat after a performance?), check out our interview on HawaiiIRL.com.
You can also catch him live at some upcoming events: April 1 at SoHo Mixed Media Bar for Tyke's Revenge; April 3 at a Japan fundraiser concert at the Pacific Beach Hotel; and April 15 at the Busekrus "This Is Real" CD release party at Hawaiian Brian's.