Hawaii Food & Wine Festival: The chefs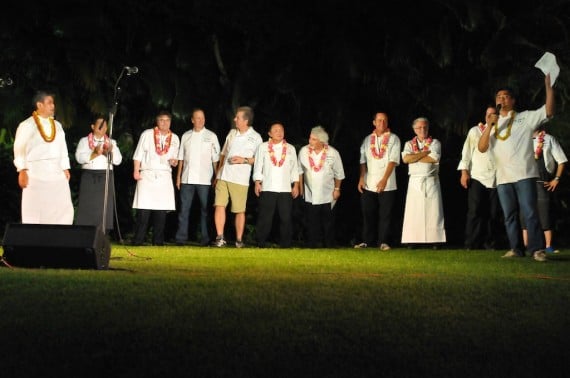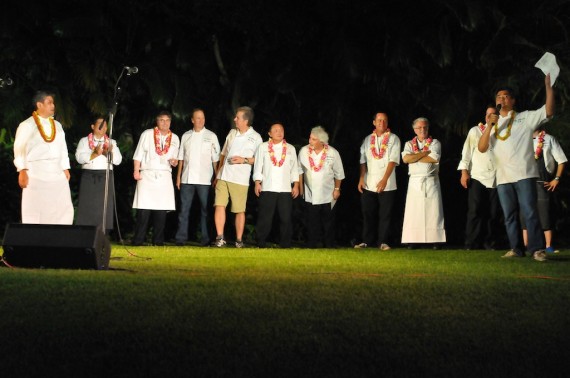 More than 30 chefs from around the world will be showcasing their culinary skills this week, as the Hawaii Food & Wine Festival gets underway Sept. 6-9.
Here's a preview of a few of the amazing chefs who will be sharing their cuisine.
To find out more about the chefs, farmer and event, visit hawaiifoodandwinefestival.com.
Roy Choi
Picture 1 of 12
Hawaii's vibrant food truck scene probably wouldn't be what it is if not for Roy Choi, regarded as the godfather of the food truck movement.
Choi — the founder of Kogi BBQ, the Los Angeles food truck that earned global fame for its Korean tacos — will be among the chefs kicking things off Thursday evening at Enter the MODERN Dragon: Morimoto & Friends, at The MODERN.
Choi also will be serving his famous tacos Friday night at the "Streets of Fire" after-party at M nightclub.