Hawaii Food & Wine Festival: A look at the visiting chefs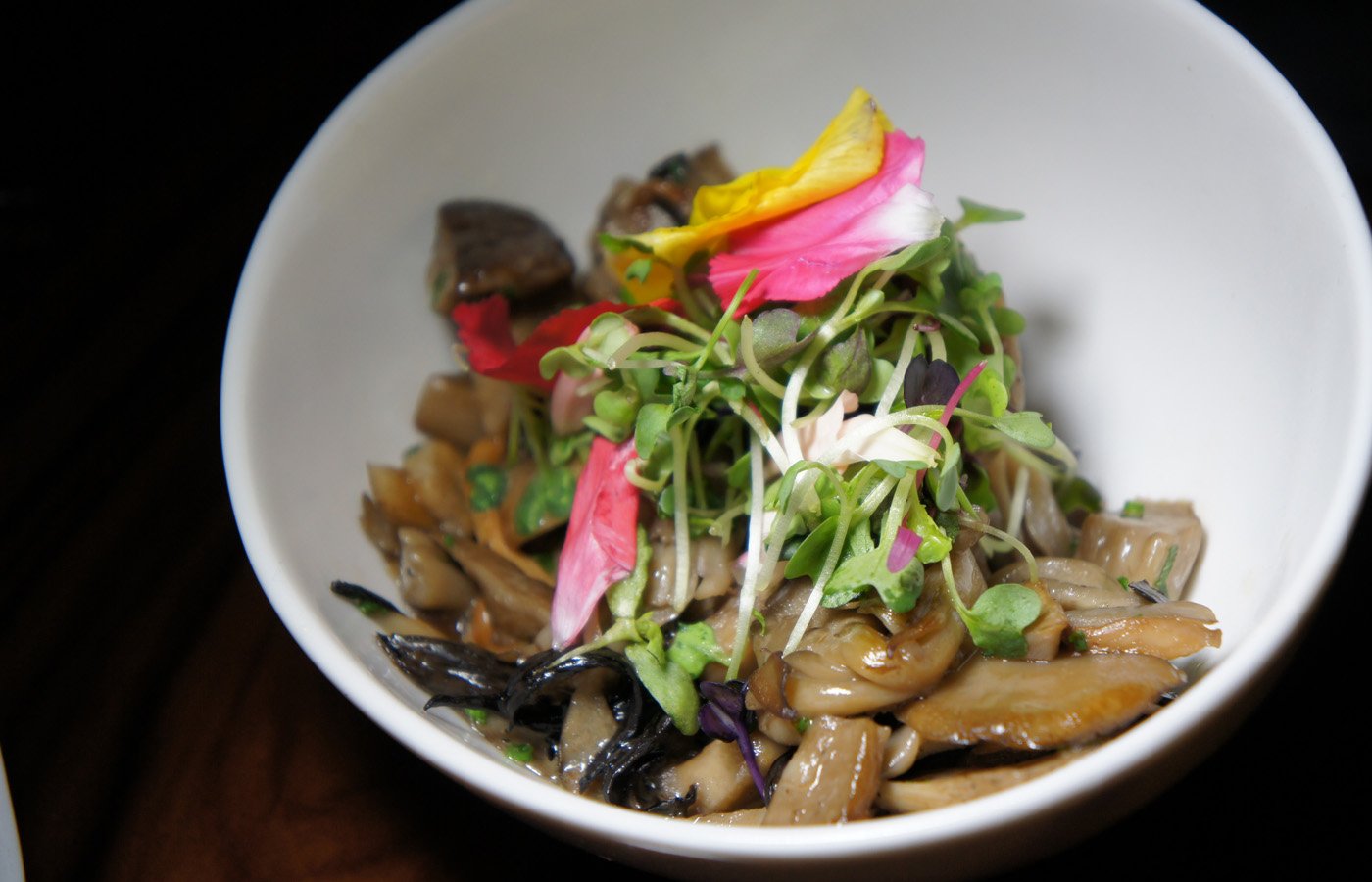 There are 82 chefs and culinary talent from around the world featured at this year's Hawaii Food & Wine Festival (HFWF), the biggest lineup so far for this fourth annual event.
Make no mistake, the food served by all of the stellar chefs is going to be fantastic, with fresh flavors presented in ways you may never have thought existed. They won't be full servings, and probably won't be exactly what you will find on the chefs' regular restaurant menus, but they'll bring their style and apply it to local ingredients, so you can get a taste — literally — of their talent.
Here's a look at the restaurants from four of the visiting chefs, whose eateries I have visited.
Aziza — Mourad Lahlou
Picture 1 of 8
I got to eat at Aziza with a group of San Francisco foodie friends back when Vintage Cave's Chris Kajioka was working there. (I'm not the fangirl type, so at the time, we didn't know who either chef was; only that the food was supposed to be unique and delicious.) Lahlou was born and raised in Marrakech, and came to the United States when he was 18 to study economics. Missing his home cuisine, he taught himself to recreate his favorite Moroccan dishes using local ingredients.
The Fourth Annual Hawaii Food & Wine Festival
August 29 to September 7, 2014
For more information, tickets, and the schedule, click here.