Hawaii Food and Wine heads to the Target Isle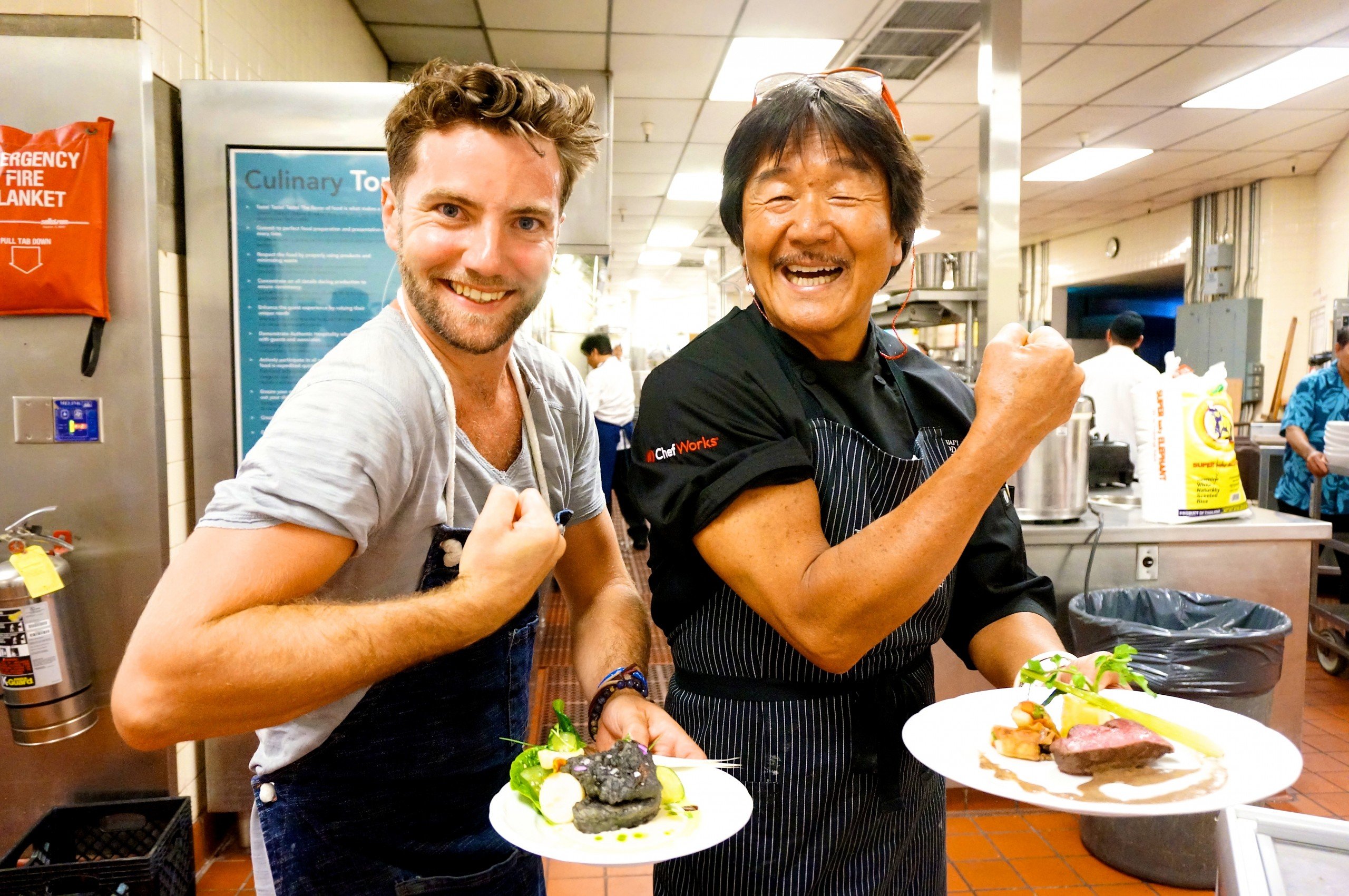 After last year's successful inaugural event on the island of Maui, the Hawaii Food & Wine Festival will add a one-of-a-kind event to the 2014 lineup.
In addition to events on Maui and Hawaii Island, the Hawaii Food & Wine Festival has partnered with the Hawaii Dept. of Land and Natural Resources to hold an event on the island of Kaho'olawe.
The $10,000 per-person benefit event will feature an exemplar group of guest chefs that will be announced later this month, with proceeds going to help removing unexploded ordinance from the former military training grounds and bombing range.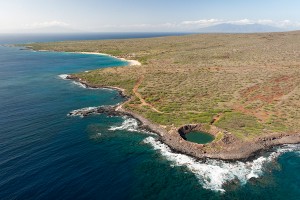 Harkening back to Kaho'olawe's ranching history, the festival will stretch its commitment to using locally grown products by bringing cattle to the island for the first time since Angus MacPhee did it in 1941.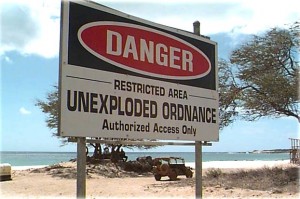 A secure area that has been cleared of military ordinance has been set up for the cattle to graze. Robert Ferreira of the Maui-based Kaupo Ranch will be one of the people staying on the island to oversee the small herd of cattle that will eventually feed the guests in September.
During a phone interview to discuss this ongoing project, Ferreira joked that he hopes one of the cattle don't stumble across a missed piece of ordinance to create a new way of making hamburger.
No expense will be spared for this event, which is why it features such a high ticket price. Just before the event, an FDA inspector will be brought to the island to oversee the slaughter and butchering of the cattle, which will be stored at a facility in Hakioawa on the northeastern end of the island—facing Maui.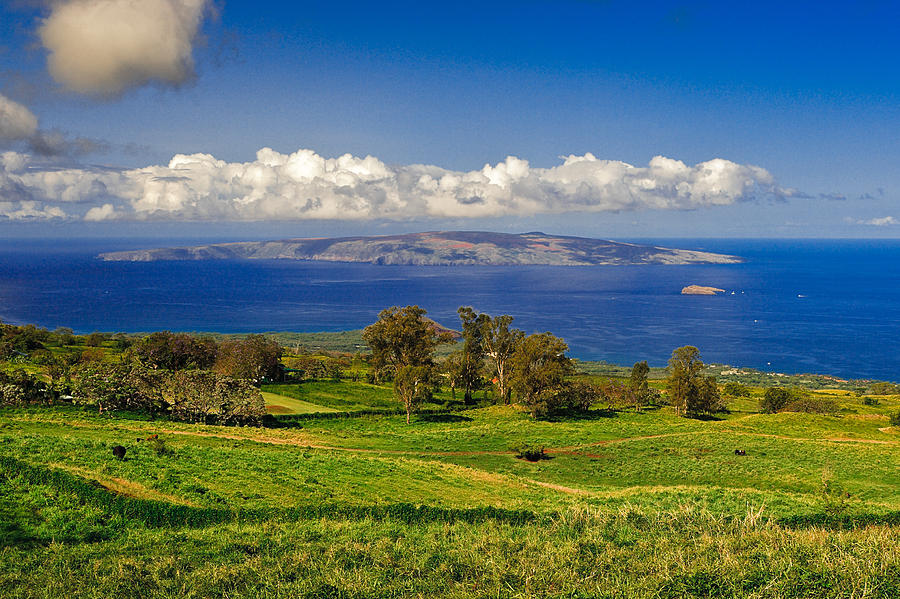 Everything else, including cooking equipment, ingredients, tables, chairs, etc. must be brought to the island from Maui.
Guests will be ferried from Maui and will have the option to participate in ordinance clean up and will be able to camp out on the island over night if they wish.
Hawaii Food & Wine Festival event organizers have yet to make an official comment about this historic dining event because there will be no dinner held on Kaho'olawe in September.
Happy April Fools Day!!!
Although this event is a hoax, the Hawaii Food & Wine Festival has a remarkable week of events planned for September. You can keep up to date on event information and the attending chefs at hawaiifoodandwinefestival.com.