Hawaiʻi Department of Education Wants Your Opinion About Your Kids' Schools
Don't miss the deadline for HIDOE's School Quality Survey.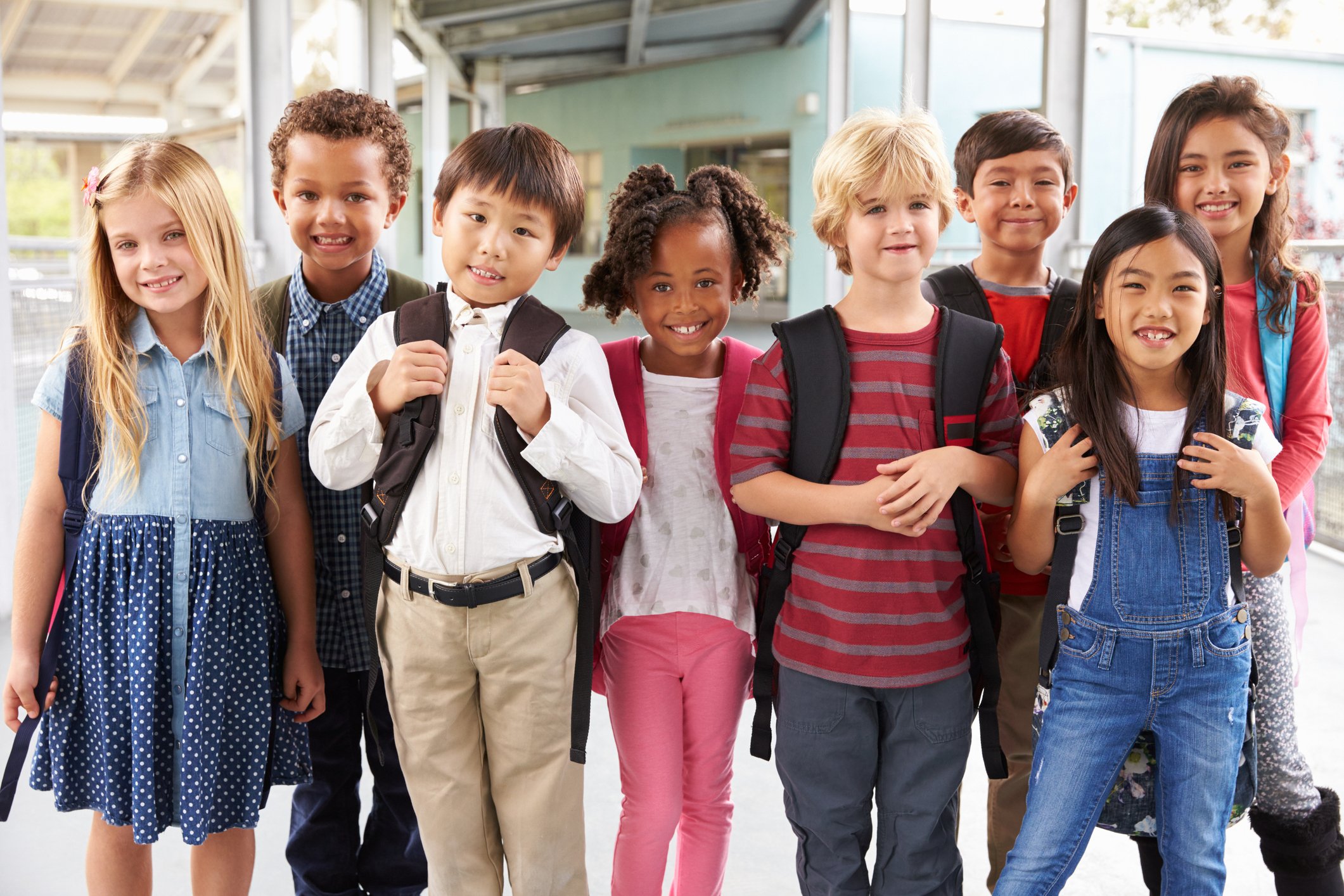 Photo: Getty Images
Do your children attend public or charter schools? The Hawaiʻi State Department of Education (HIDOE) wants to know how satisfied you are with the school system.
Over the next few weeks, students in grades 3-12 will get hard copies of the School Quality Survey (SQS) that their parents and guardians can fill out—anonymously—and return with the prepaid postage envelope. Students in grades 3-12 already took the survey.
The deadline to complete the survey is Friday, March 13.
Survey results will help schools improve their campus culture, satisfaction, safety and engagement.
That's why the department hopes for higher participation compared to past years.
"Last year's return rate was only 28 percent," says Rodney Luke, assistant superintendent, Office of Strategy, Innovation and Performance. "This is a great opportunity for parents to share their feedback on what works and where we can improve in providing a quality education for their children. We want them to know that their voice matters and the Department is listening."
Anyone can view SQS report results from previous years on the HIDOE's Accountability Resource Center Hawaiʻi website. Hover over the "School" tab on the main page, then click "SQS: School Quality Survey" to search by year and school.
Got questions about the survey? Contact the education department's at 808-733-4008 or via email: SQS@k12.hi.us.