Happy World Sake Day!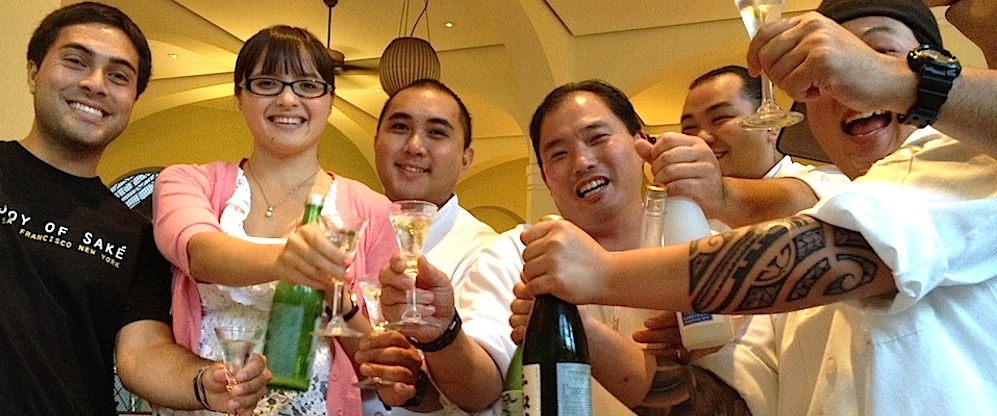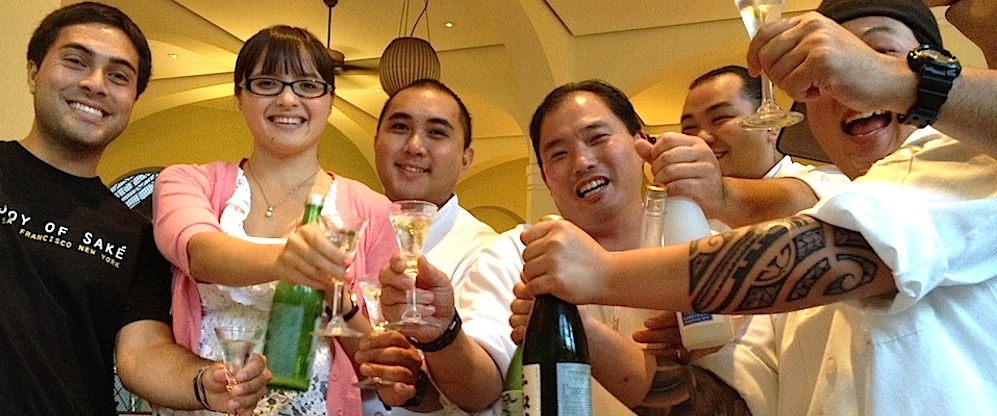 It's World Sake Day, people!
That's right, sake has a day all its own, and it's planetary at that! If you love sake — or even (yes) sake bombs — today's your day: Raise a glass and know that across this round blue world, you'll be in good company.
Want to know some other nice things about the ricey brew?
It's one of the most ancient beverages known to man. People have been toasting each other, themselves and the gods for thousands of years, resulting in happy friendships, marriages and countless haiku from sublime to awful.
In this country, sake sales have tripled in the last 12 years, and in Honolulu we have more sake-serving restaurants per capita than any other city in America. Which shows you the excellence of tastes in America and the reigning brilliance of tastes right here.
Japanese-style, sake is served in tiny cups for a very good reason that has nothing to do with sake bombs: It's meant to be social! The rule is you never pour your own, so tiny cups mean you're constantly pouring for each other. Seriously, is there a happier drink?
Japanese-style, sake is never drunk with rice. This rule you're free to break: Sake is wonderful with sushi and almost any dish featuring the mother grain.
Sake is also a glorious accompaniment to cheese, chocolate, roast chicken, manapua, kimchee crab poke, duck, chicken liver pate on buttered toast, lobster in truffle butter, foie gras and grilled cheese sandwiches. And many other things I have yet to try.
See? So much to celebrate, and a whole world of sake out there waiting. Wherever you are, kampai! Happy World Sake Day!