Happy birthday, Foodspotting!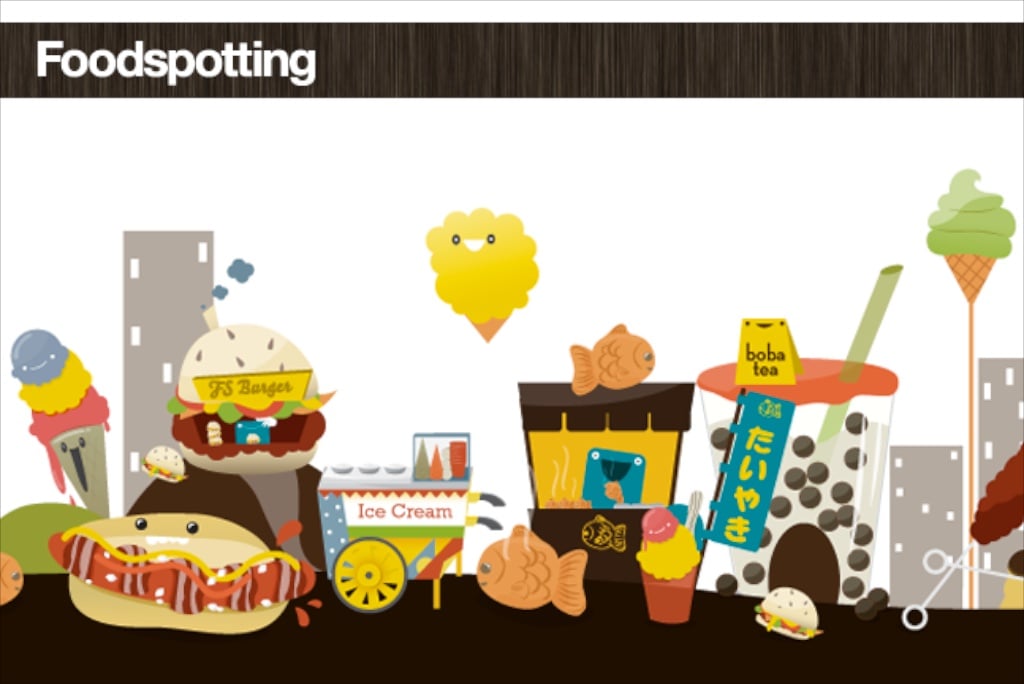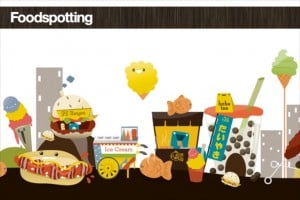 It's hard to believe that it's been a year since my favorite food porn site, foodspotting.com, officially launched. If you follow my Twitter stream, you've no doubt seen at least one of my sightings. I remember beta testing the iPhone app, which at the time, could only upload photos to the site. The app was bare bones, but I loved how the site enabled users to share what tasty dishes they had found. Granted, people had already been sharing twitpics of their food on Twitter, but Foodspotting took the next step by building a database of food pics.
A few months after launch, Foodspotting released an app that not only upload photos, but also could now access their database and search for pictures of food around you that other users had uploaded. I always find the app useful when I'm traveling in other cities. When I'm not sure where to eat, I scroll through pictures from restaurants around me until I find something I'd like to try. Thanks to this feature, I was able to find some memorable meals at Dosa in San Francisco, as well as Stack and Serendipity 3 in Las Vegas.
To celebrate its first year anniversary on Jan. 15, Foodspotting is encouraging its users to get together for "Eat-Ups" in their respective locations. Users answered the call, and have organized Foodspotting parties in over 90 cities around the world. Honolulu is one of the top Foodspotting cities in the world and has parties scheduled at Downtown @ the HiSAM, and Good to Grill. Whether you're a Foodspotting user or not, if you're in the Downtown or Kapahulu area, be sure to stop by one of the Eat-Ups and join in on the fun.