Hallowbaloo 2015: A chat with Booker T Jones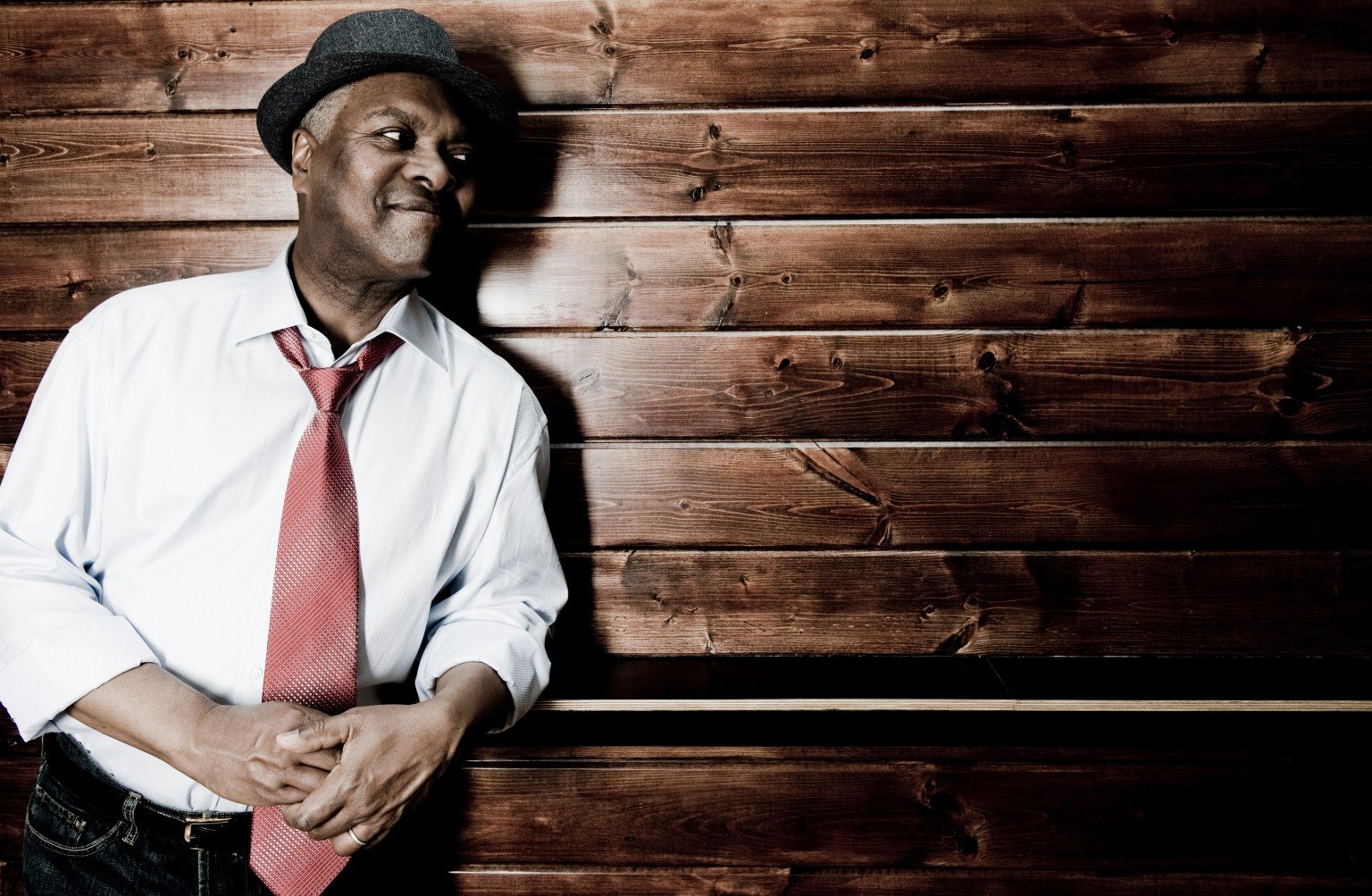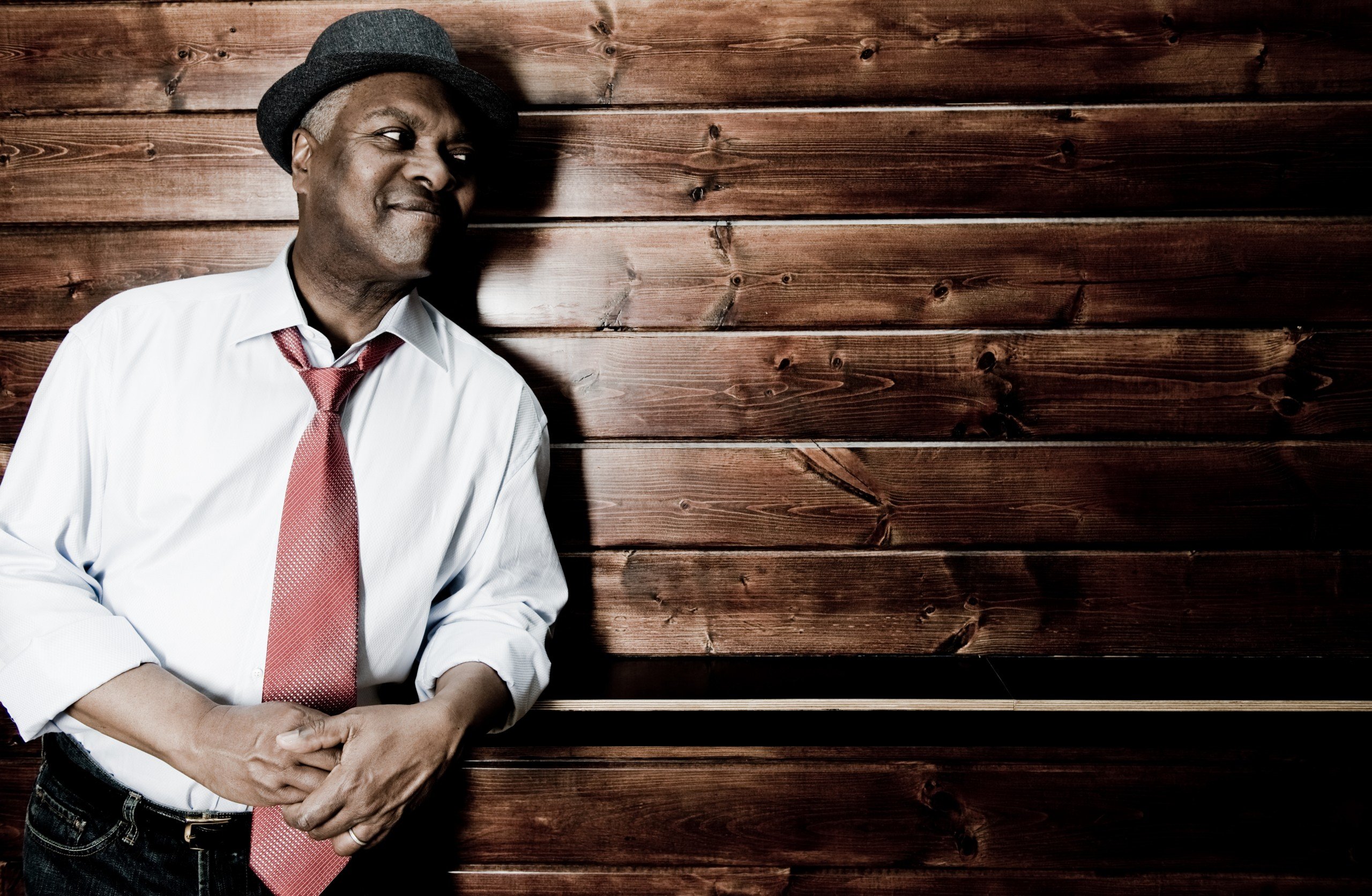 One of the most anticipated appearances at this weekend's Hallowbaloo Music + Arts Festival is Booker T Jones. If his name sounds familiar, Jones is a legendary soul musician and Rock & Roll Hall of Famer who's been in the music biz since the 1960s. With "Green Onions," his catchy 1962 instrumental track, his career took off with Booker T. and the M.G.'s, a band that helped shape the sound of Southern and Memphis soul and was named as one of the Beatles' musical influences. The multi-Grammy winner, songwriter, record producer and frontman's collaboration list is full of household names: Otis Redding, Ray Charles, Bob Dylan, Stevie Wonder, Neil Young, Jimmy Fallon.
Booker T and his band perform Saturday at Hallowbaloo on the main stage at the Hawaii State Art Museum, with a special appearance by local artists Ron Artis II & Thunderstorm and soul songstress Maryanne Ito.
Booker T & the M.G.'s at Hallowbaloo
Saturday, Oct. 31 at 8:45 p.m.
Main stage on the lawn at the Hawaii State Art Museum
21+ unless accompanied by an adult, $5 for the street festival only
More info: http://hallowbaloo.com/2015
We had a chance to ask Booker T about his music and why you should go experience it for yourself.
---
What's one thing you're looking forward to doing while you're here?
Going to the beach.
Your most recent album, "Sound the Alarm," retains your beautiful old-school soul vibe, but brings in many younger soul-influenced artists that my generation recognizes from radio play. What do you think of the rise of neo-soul and the young modern artists across the hip-hop/R&B, indie rock and folk genres who are being influenced by their love of soul?
Neo-soul is a great development. The genre deserves to live a long life. I'm fortunate to have met a lot of young entertainers who I can work with to keep up the traditions of the Otis Reddings and the William Bells of the world.
How many instruments DO you play?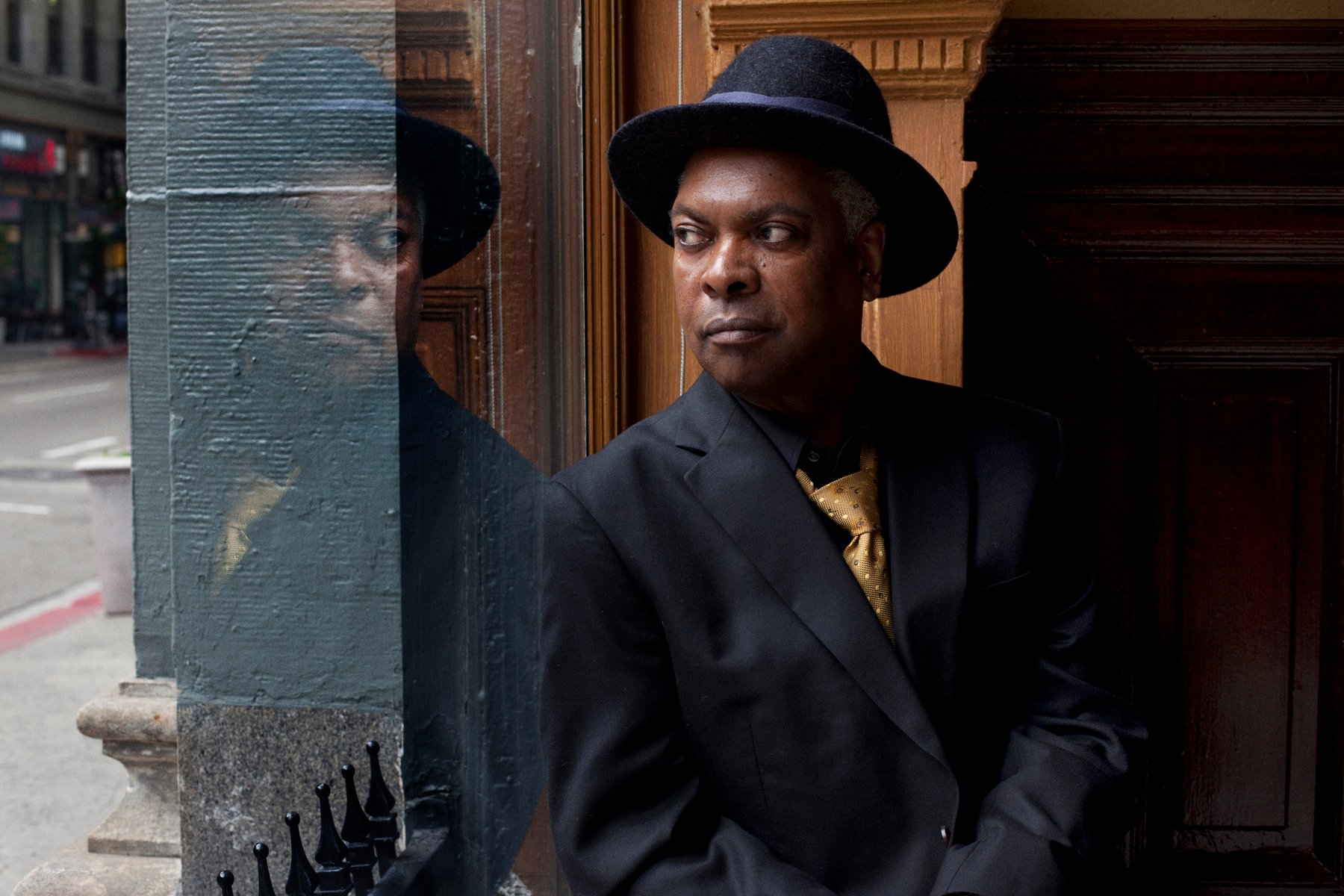 Ukulele, oboe, clarinet, bari, tenor saxes, trombone, guitar, piano, bass. Nine total.
You've worked with dozens and dozens of famous artists and musicians. What's one of your favorite collaboration memories?
Being invited to a studio in Hollywood on Sunset Boulevard to play organ for Bobby Darin, with the Blossoms as background singers.
What's one album that you are currently listening to on your phone/MP3 player/CD player?
"Beauty Behind the Madness" – The Weeknd.
What can we expect the setlist to sound like at Hallowbaloo? Any classic favorites that you always try to play?
The setlist has not been determined, but certainly I will play my top MG's hits.
Any new projects, or plans for another album?
I'm in the beginning writing stages of several new recording projects.
Can you briefly introduce us to the other members of your band who will be playing in Honolulu?
Guitar: Vernon Ice Black, virtuoso session player for Maze, Mariah Carey and EWF.
Drums: Darian P. Gray, a consummate musician from Memphis, TN, who plays keys, percussion, and sings. He's the only substitute for Al Jackson Jr.
Bass: Melvin Brannon, the accomplished bassist for the Dan Reed Project and LA session player from Ventura, CA.
Guitar and Vocals – UC Berkeley grad Ted Jones. Being mistakenly heard as Joe Bonamassa on TV in my family room led to his hiring by me, his father.
Here's a song you probably know: