Guide to the Korean Festival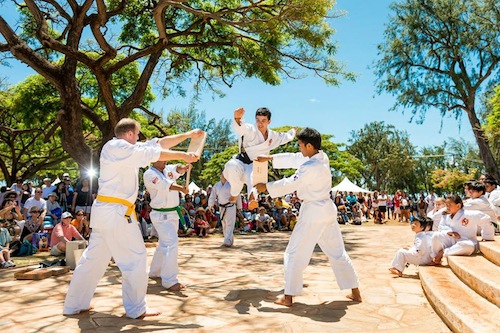 The 13th The annual Korean Festival takes place this Saturday at Magic Island, a change from its usual Kapiolani Park location. Presented by the Hawaii Korean Chamber of Commerce, admission is free to this hugely popular cultural event that features all of your favorite Korean food, cultural exhibits and entertainment.
The purpose of the festival is to share, promote, and raise awareness of Korean culture in the community. Proceeds will fund service projects and ventures that benefit the Korean and larger community in Hawaii, including an annual scholarship fund for outstanding, civic-minded students entering or currently enrolled in college.
When: July 12, 10 a.m. – 9 p.m.
Where: Magic Island
More Information: koreanfestivalhi.com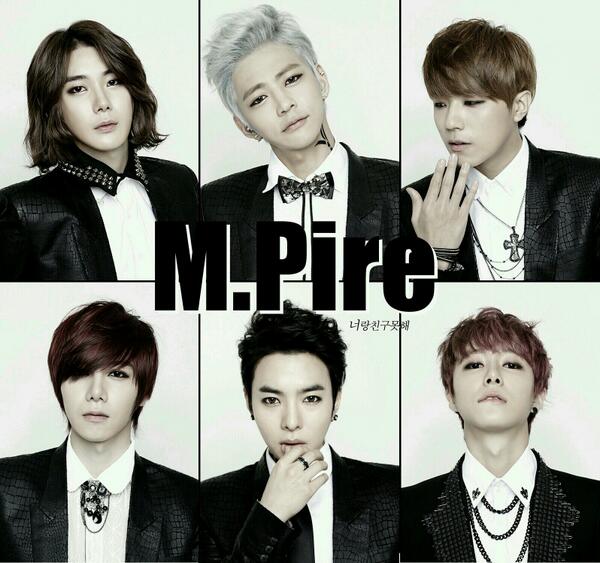 Festival Highlights:
– Wide variety of popular Korean foods and products
– Free concert by K-Pop boy band M.Pire (7:00 p.m.)
– Traditional Korean dance performances
– Cooking demonstrations
– K-Pop dance groups
– Taekwondo demonstrations (10:30 a.m. and 4:00 p.m.)
– Festival prize giveaways, including a round-trip ticket to Korea on Asiana Airlines
– Song contest (5:00 p.m.)
– Kimchi-eating contest (2:50 p.m.)
– Cultural exhibits
– Traditional Korean wedding performance (2:10 p.m.)