Guest blogger Ed White: Black Square CD preview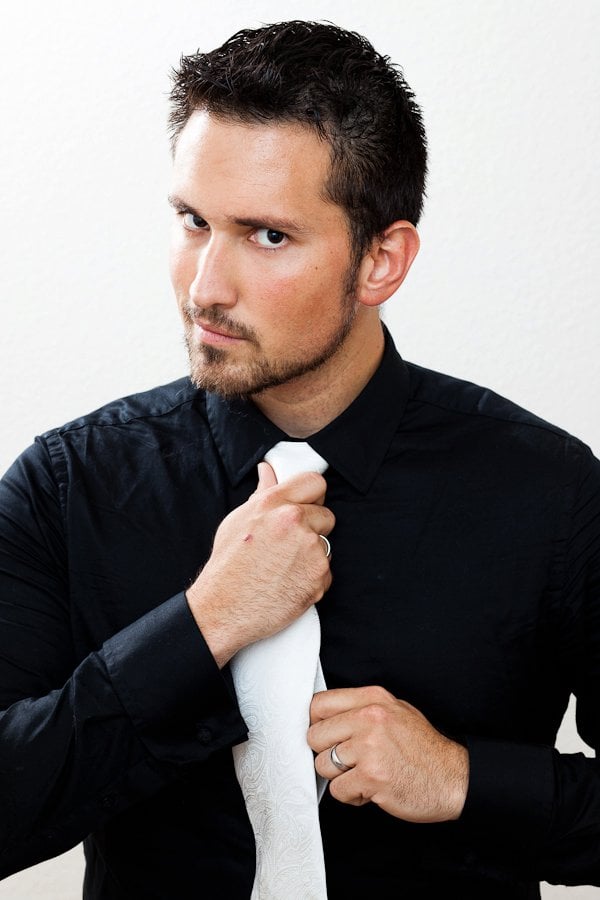 Ed White is the first guest blogger I'll be introducing on Nonstop to talk about music, nightlife and related topics. He contacted the band, Black Square, to get an exclusive track off their new album, which you'll find linked at the bottom of this post. ~Tracy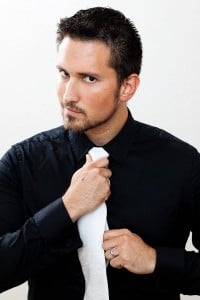 Ed White is a social media enthusiast, consummate hobbyist and gadget geek (and garden-variety geek) who loves Hawaii. He spends his time adventuring with his wife, local photographer and artist Dallas Nagata White, and trying to find everything worth doing to share with his friends.
"Long Time Coming"
Tonight, local scene veterans Black Square are releasing their self-titled fourth album at Anna O'Brien's and, while in many ways the new CD is just a milestone in this talented band's career, it's also the culmination of nine years of hard work and the start of a new era for the group.
Originally a hardcore punk band, Black Square's musical style evolved to include ska, rocksteady, reggae and hip-hop influences, without losing the scrappy intensity of their punk roots. So far, the band has concluded over 10 Mainland tours, along with numerous local performances across the islands, making them a local favorite with growing national recognition.
Symbolically, Black Square will be joined at the release party by bands who have played alongside them at many stages in their decade-long journey, including Megum Siffering, Raised by Wolves, Narwhal and Upstanding Youth.
Check out Nonstop's special preview of "Long Time Coming," come out and enjoy what will surely be an epic night, and wish Black Square farewell and much aloha in their future travels.
Black Square Release Party
Anna O'Brien's
2440 S. Beretania St.
Doors at 8 p.m.
$7 at the door, 21+
Black Square – "Long Time Coming" uploaded by iamwhite
Watch the official video for "The Judge," also off the new album: