Growler USA: Over 100 craft beers coming to Kapahulu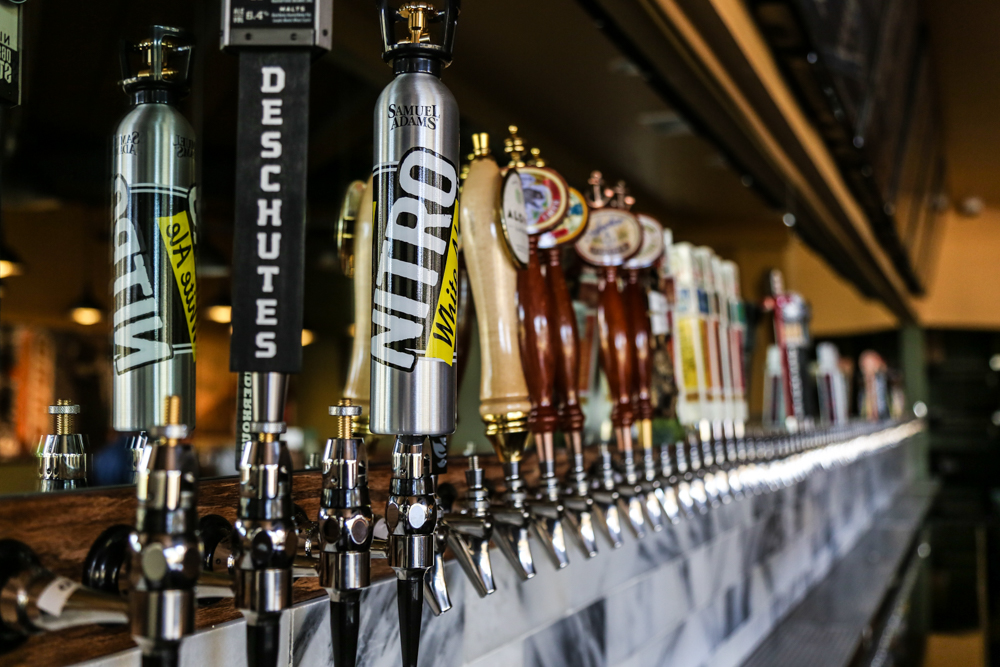 Starting in August, the old Hee Hing Restaurant space on Kapahulu will become a craft beer pub with a huge selection of local and mainland beers. Growler USA's 100-plus beers on tap will include an impressive 29 local kegs.
Those 29 will be from Kona Brewing Co. (10), Maui Brewing Co. (10), Waikiki Brewing Co. (8) and Aloha Beer (1). Numbers like that already rank Growler as one of the best spots in the islands to drink local beers.
Owner Bill Muneno connected with his business coach, Tiffany Ahuna, to bring the franchise, which bills itself as "America's microbrew pub," to Oahu. There will be pub food, and hard cider and wine in addition to the beer, but no hard liquor.
The menu is a mix of stick-to-your-ribs dishes like gyros, mac and cheese, quesadillas, flatbreads, hoagies and salads.
You'll be able to get your craft brews in tasters pours, pints and growler fills. Prices will be $2-3 for tasting portions, $5-8 for pints and $10 and up for 32- and 60-ounce growlers.
As of now, the targeted opening date is in early August. Stay tuned!
Growler USA Honolulu Kapahulu
Hee Hing Plaza
449 Kapahulu Ave. Suite 105
Facebook
Daily 10:30 a.m.-10:30 p.m.