GreenWheel Food Hub's pop-up farmers market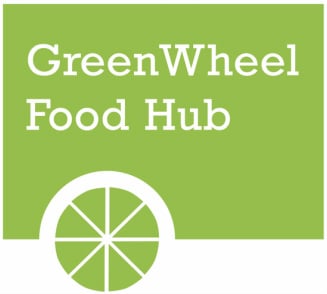 When one farmers market closes, another pops up. (Actually, the two markets have nothing to do with each other, and I'm sure Haleiwa farmers market will open again—I just couldn't resist.) This Sunday will be the first pop-up farmers market with the mission of bringing local produce to low-income communities. It's a collaboration among GreenWheel Food Hub, a social enterprise dedicated to providing access to fresh, locally grown food, Kanu Hawaii, and EAH Housing. Sunday's market will be at Kalani Garden Apartments, a low-income housing apartment in Mililani. Everything at the market can be purchased with SNAP benefits (formerly known as food stamps), which means there will not be any prepared foods, but instead, vendors like Ho Farms will offer produce and Naked Cow Dairy hopes to offer a "protein booth" with local eggs and beef.
Think locally-grown is a pursuit of the elite? GreenWheel Food Hub hopes to prove otherwise.
Sunday, April 15 from 2 p.m. – 4:30 p.m. at Kalani Gardens Apartments, 95-081 Kipapa Drive, Mililani
[Edited 4/12 to reflect "Little Green Market" as a collaboration between GreenWheel, Kanu, EAH.]