Great Debate: McGarrett vs. Danno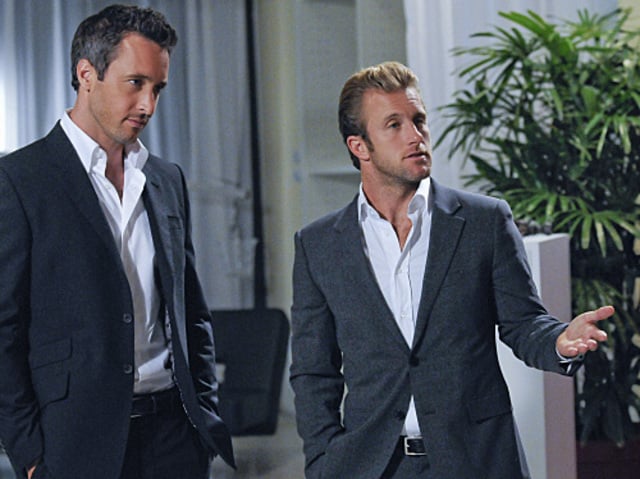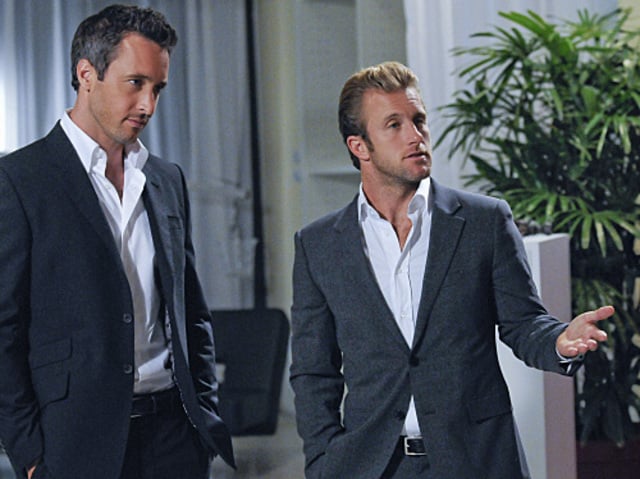 It's almost like choosing between Team Edward or Team Jacob.
(Thanks to all the "Twilight" fans who got that reference.)
Turns out, there are clearly distinct camps when it comes to the two leading men in CBS' "Hawaii Five-0", its second season set to premiere on Monday, Sept. 19.
You're either with the cool, collected Det. Steve McGarrett (played by Alex O'Loughlin) or the fast-talking, high-strung Danny "Danno" Williams (played by Scott Caan).

Watch this montage by CBS
I mean, you can't find more contrasting characters, down to their hair color. One is single, the other divorced. One is stoic, the other emotional. One is by-the-book, the other is by-his-own-book. It's the Odd Couple recast.
Personally, I'm all about Danno. He's witty, biting, brutally honest and delivers such gems as this: "You're like a devourer of dreams. You eat them. You're like a little Pac-Man in cargo pants." I vote for him.
So what about you? Are you on Team McGarrett or Team Danno?