Go holoholo to Moloka'i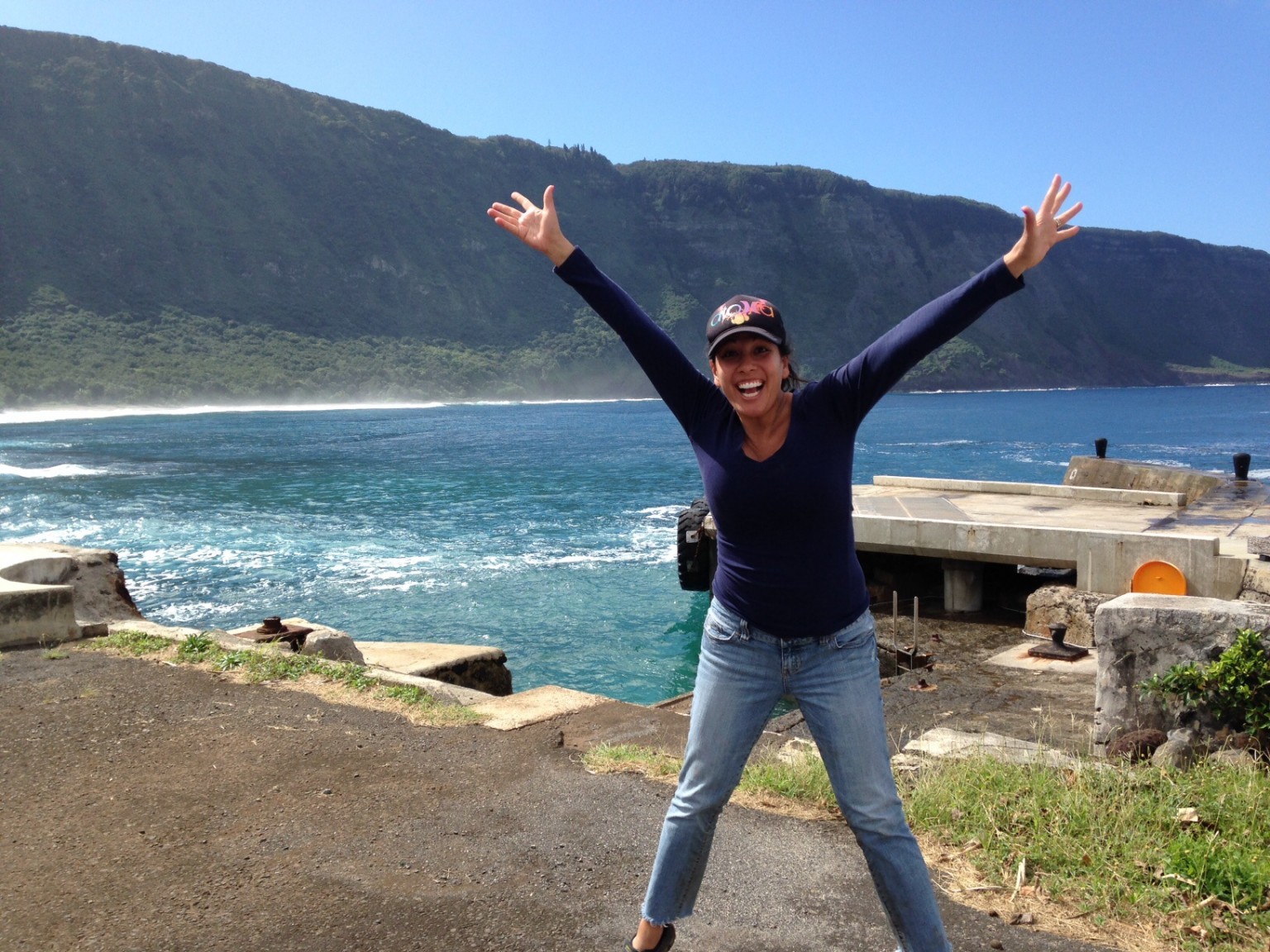 Last week, my husband surprised me with a staycation getaway to the "Friendly Isle" of Moloka'i. I had been to Kalaupapa before, but never "topside," where most residents live. I must say it's truly an island deserving of its reputation for being true Hawaii, almost untouched by development. It's a lush, tropical and pristine place, where people are so eager to chat and get to know you.
With a population of about 8,000 and no traffic lights, you might think Moloka'i is a tiny island with nothing to do and not much to see, but that's not the case. In fact, Moloka'i is actually the fifth largest island among the Hawaiian Islands, measuring 38 miles long by 10 miles wide. Surprisingly, there's a good amount of activities, adventures, educational explorations, outdoor sights, historical landmarks and great food to eat.
I highly recommend adding Molokai to your bucket list of places to visit at least once in your lifetime. It's very historic, reminiscent of old Hawaii, and the Aloha spirit is alive and well. Here are some tips on what to do and where to go:
Kanemitsu's Bakery & Coffee Shop
Picture 1 of 23
First things first… As soon as you get off the plane, head to Kaunakakai and visit the famed Kanemitsu's Bakery. I had heard about Moloka'i bread and sweet bread before, but when I had it in Kalaupapa, I didn't think anything of it. This time I went right to the source, and it's as good as everyone says.