Glenfiddich 50 Year Old comes to Hawaii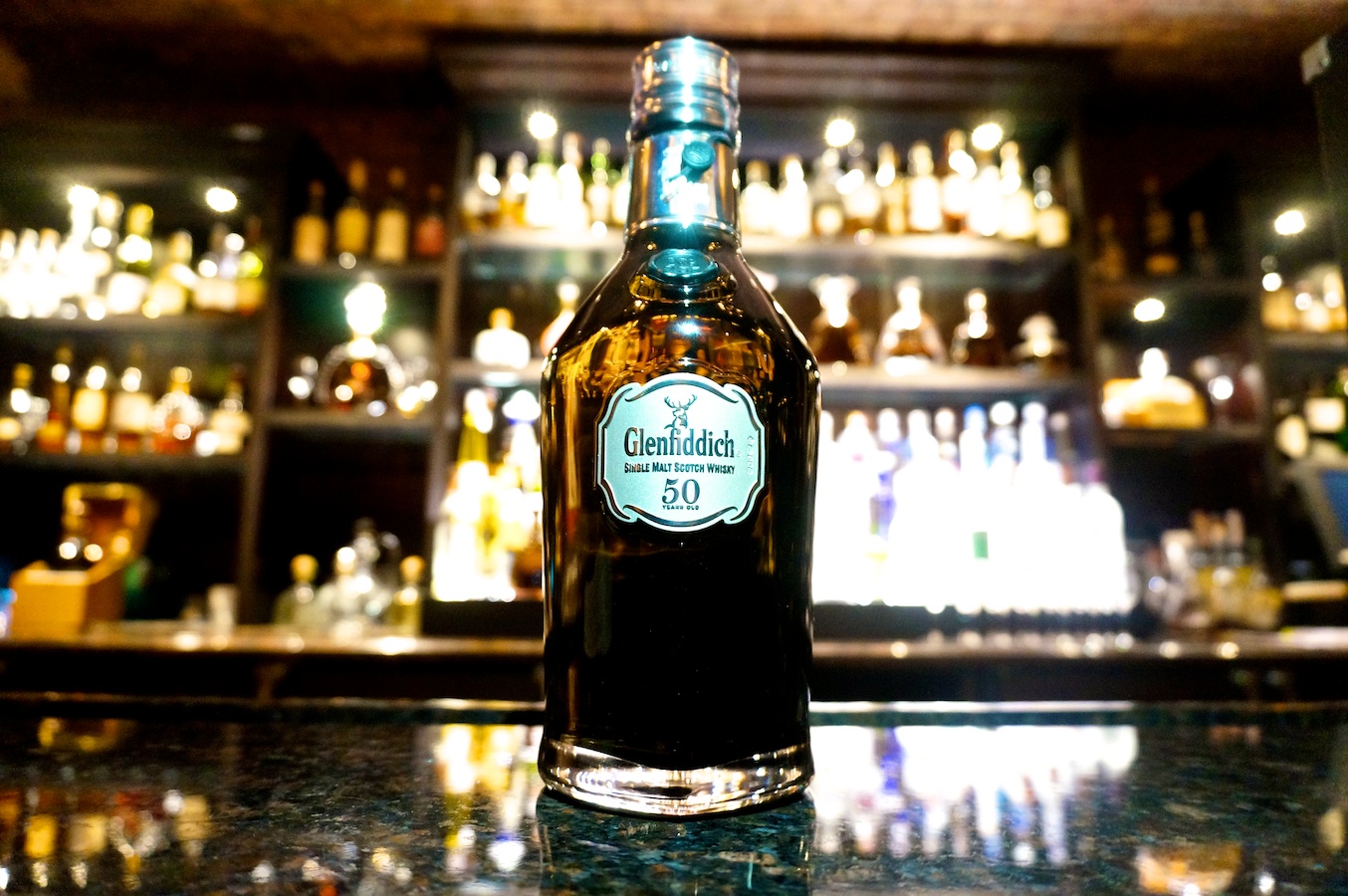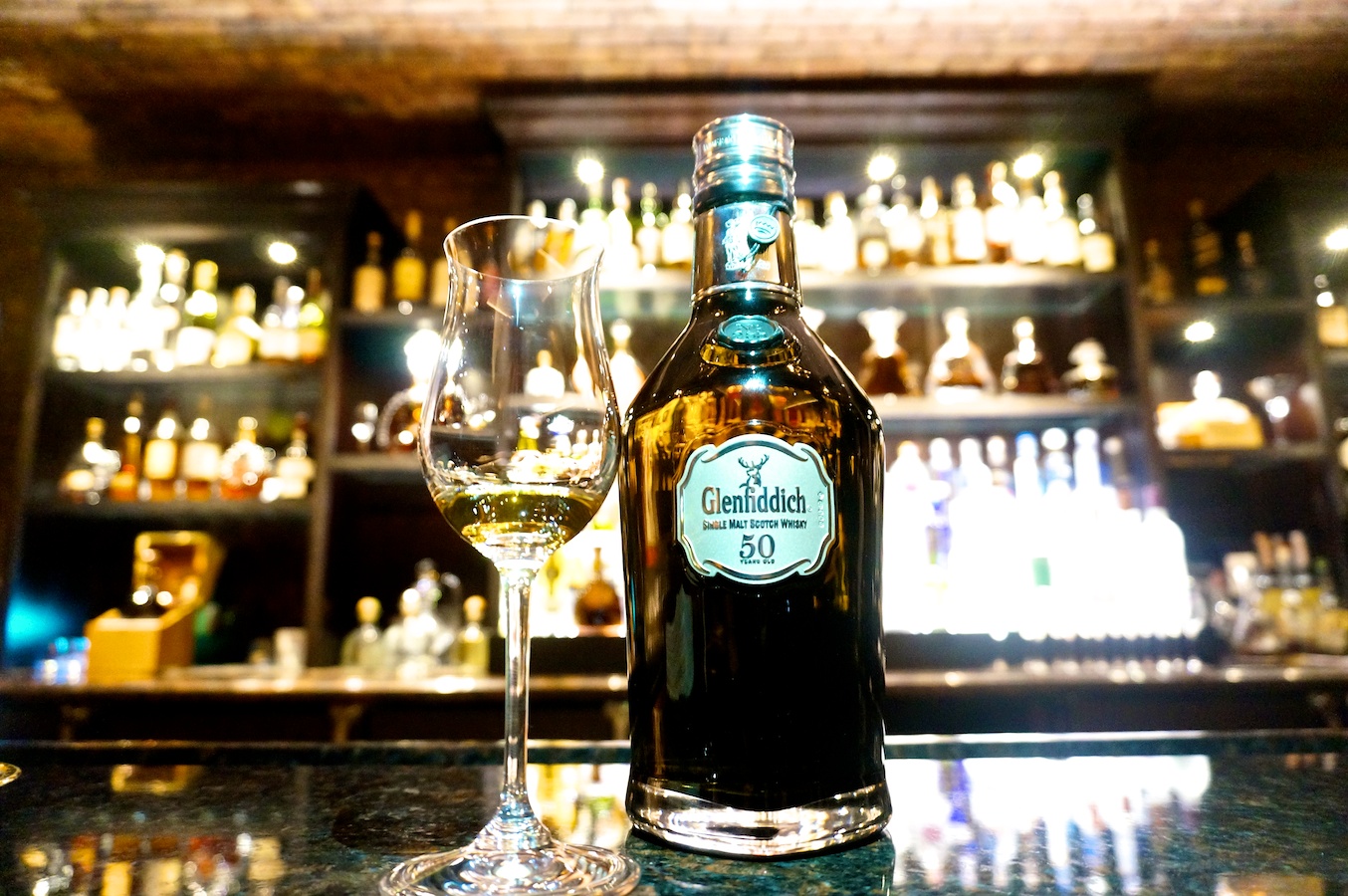 In an exclusive private uncorking event this week, Vintage Cave introduced the newest addition to its prestigious list of offerings — gourmet food, fine wine and now one of the most expensive bottles of whisky in the world. Retailing at $30,000 a bottle, the Glenfiddich 50 Year Old is considered the crown jewel of the William Grant & Son's catalog of spirits.
The bottle now at Vintage Cave is one of only six allotted for the United States, and is the first bottle ever to be sold in Hawaii. It is part of the fourth release (the first being in 2009) of second vatting of Glenfiddich 50 Year Old single malt whisky. A total of 450 bottles were made, of which 50 bottles will be release every year between 2009-2017.
Each bottle is hand blown and decorated with sterling sliver, while the box is individually hand stitched. The cost to taste this one-of-a-kind whisky? A mere $6,000 a shot.
In terms of taste, it's one of the best whiskeys I've tried. The flavor of this whiskey differs slightly from the newer releases. Because of World War II, charcoal was in short supply, so the grains for the whiskey were smoked with peat. The result is a peaty aroma, with a smooth flavor owing to the long aging process. However, the extravagance of the 50 Year Old is beyond my comprehension. There are other things I would rather spend $6K on, like perhaps a case of the 21 year, or a trip to the distillery in Scottland.
Here are photos from the tasting: