Giving back to the future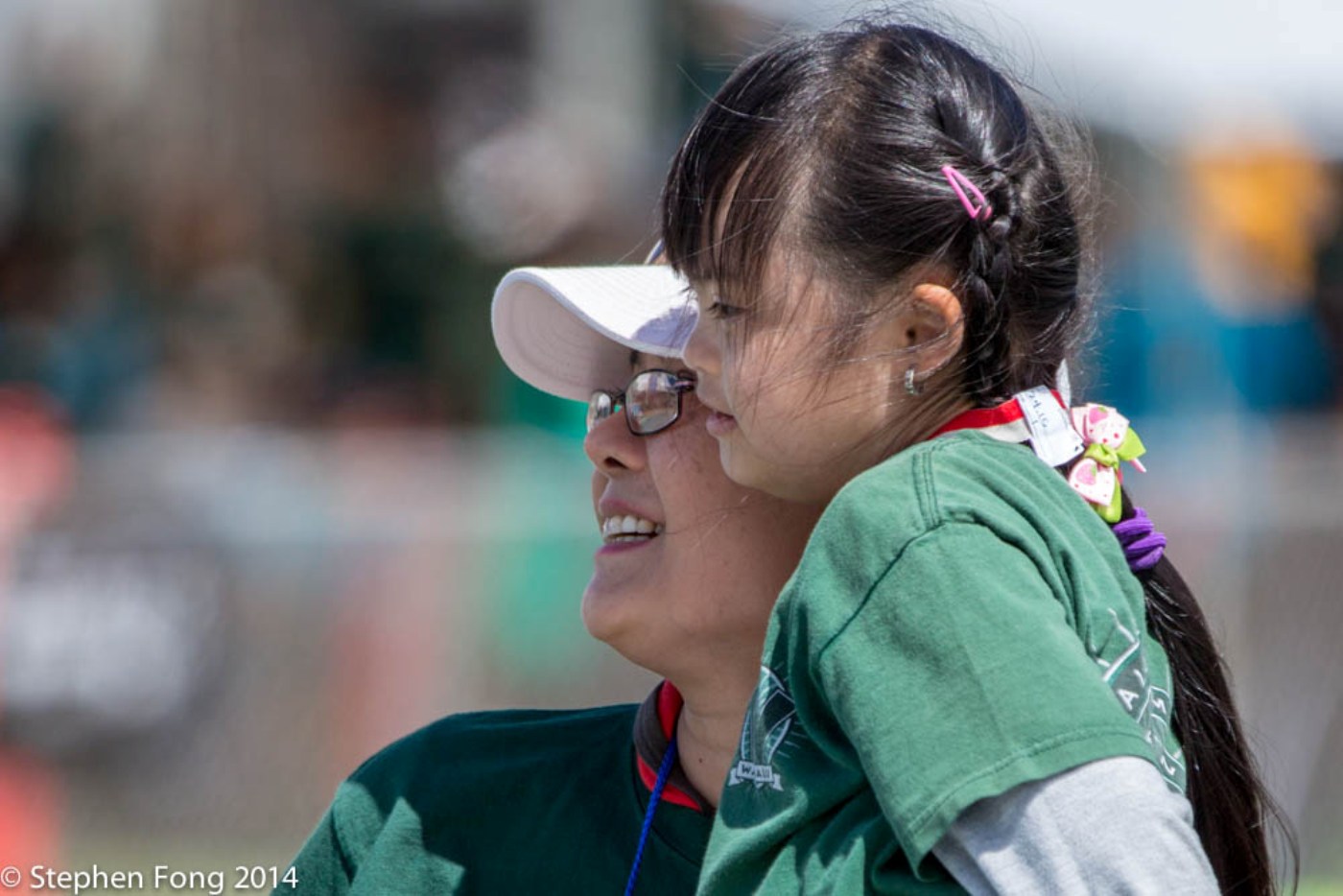 We're all busy. But if we look on the plus side, most of us are also super lucky. There are those out there who could use a little kokua, and what better time to start giving than the slower days of summer?
Chances are you've already thought about volunteering. A recent report shows that Generation X — people born between 1965 and 1980 — are active volunteers. Many millennials — those born after 1980 — seek out volunteer networks. Over three-quarters of millennials cite "passion for the cause" as their primary motivation for nonprofit giving, either through monetary donations or volunteering.
If you're not sure where to begin, ask yourself this: What cause is nearest to your heart? I chose Special Olympics because someone dear to me has special needs, and they've been a blessing to our ohana. Since I coached track at Iolani for more than a decade, it was natural that I start coaching and eventually officiating at the Special Olympics Summer Games.
Here are some more ideas to help you get started: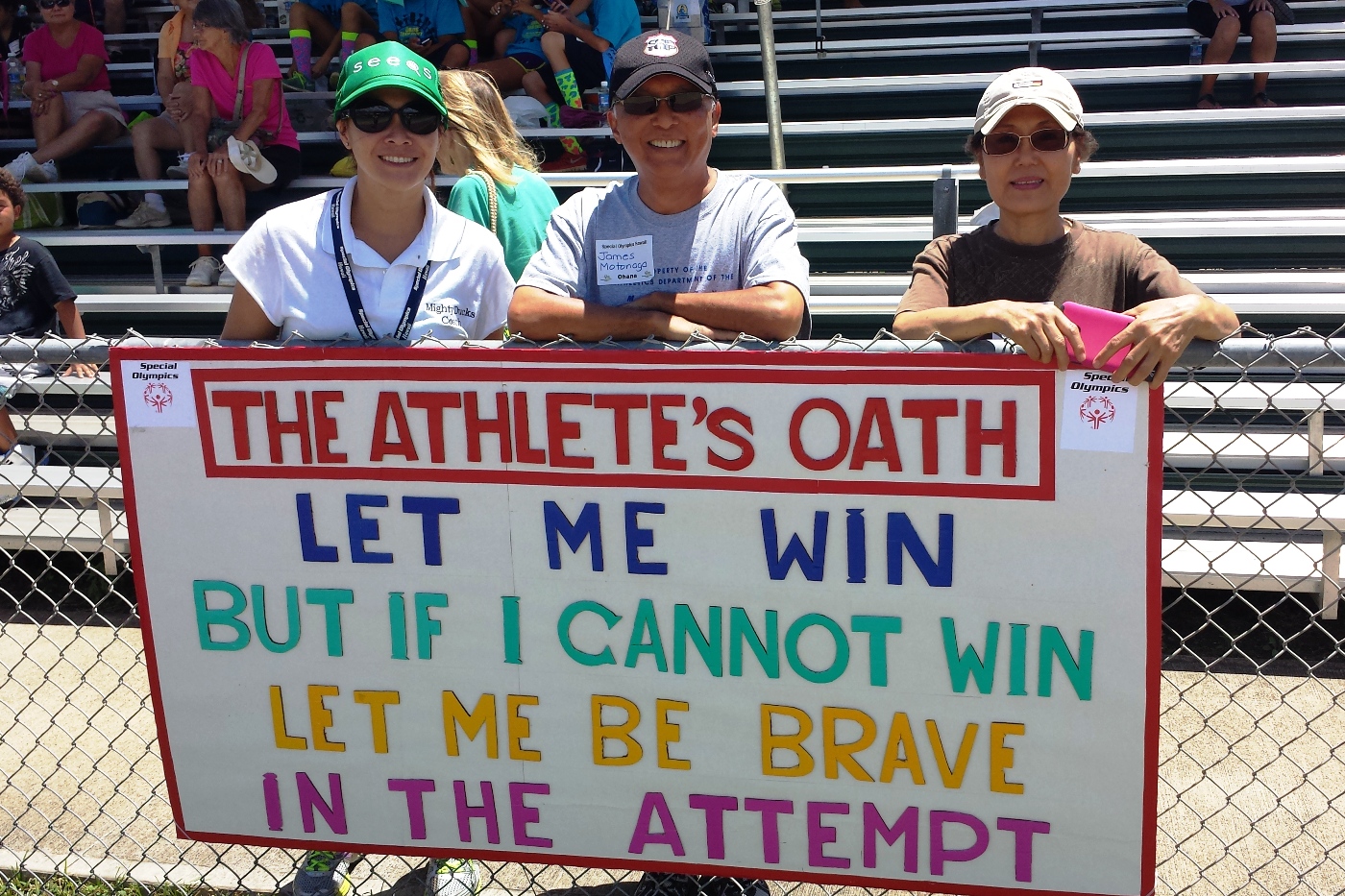 Get in shape! Coach a high school, Special Olympics or Boys and Girls Club team.
Have fun in the sun. Be on the lookout for a beach cleanup or volunteer to build lo'i patches with Kupu or other environmental groups.
Read a good book lately? Volunteer to read to seniors or preschoolers.
Take some of the sting out of taxes. If you don't have time to give, consult your tax professional and see what kind of donation might benefit the community and you.
You're artsy and you know it. A stint as a museum docent or guest art teacher at a school may feed your soul.
Can't have a furry friend? Consider volunteering at the Hawaii Humane Society, or at an animal shelter near you.
De-clutter. Donate your gently used, clean clothes and household items to Goodwill, the Salvation Army, Savers or another thrift store run by a non-profit.
Share some soup. Volunteer for a shift at one of the city's soup kitchens or donate to the Hawaii Food Bank.
This is just the beginning. Seriously, you know the quote: Be the change you want to see in the world.
Here's my favorite volunteer event: last weekend's Special Olympics.