Girls' night out in the battle against breast cancer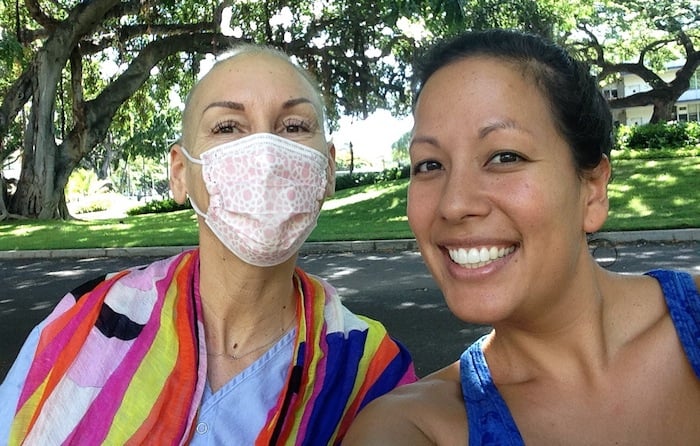 Cancer. I have heard this six-letter word a lot lately. One of my dearest friends was recently diagnosed with an aggressive form of breast cancer that has spread to her lymph nodes and lungs. One of Hawaii's most sought-after DJs, she is known as Super CW, but I think of her as my sister. Another close friend and fellow Kauai native, Daniel Gray, is also battling cancer for the second time. Coincidentally, Christa met Daniel through me and they were roommates a few years ago.
Both under 40, Daniel and Christa are undergoing treatment and doing well. I feel very fortunate to be able make my own schedule and can help take my friends to doctor's appointments or just be there if they need anything. Support and unconditional love are priceless at a time like this.
We can be proactively aware about cancer. Because breast cancer seems to run in my family, I am diligent about paying attention to my body, eating healthier and reducing the chemicals I am exposed to. And I'm excited about an event coming up that will kick off Breast Cancer Awareness Month (October): a special Girls' Night Out.
Why am I telling you this now? Because you need to RSVP and this popular and free event fills up very quickly. Girls' Night Out will be at Pali Momi Medical Center and will feature breast cancer survivors, provide mammogram screenings, include a special Q&A with a doctor regarding how to deal with headaches and migraines and have fun stuff like:
Massages
Manicures
Hairstyling
Makeup and Skincare Services
Meditation and Breathing Techniques
Healing Touch Massage
Selfie Station
There will be light refreshments and free valet parking at the Pali Momi Medical Pavilion.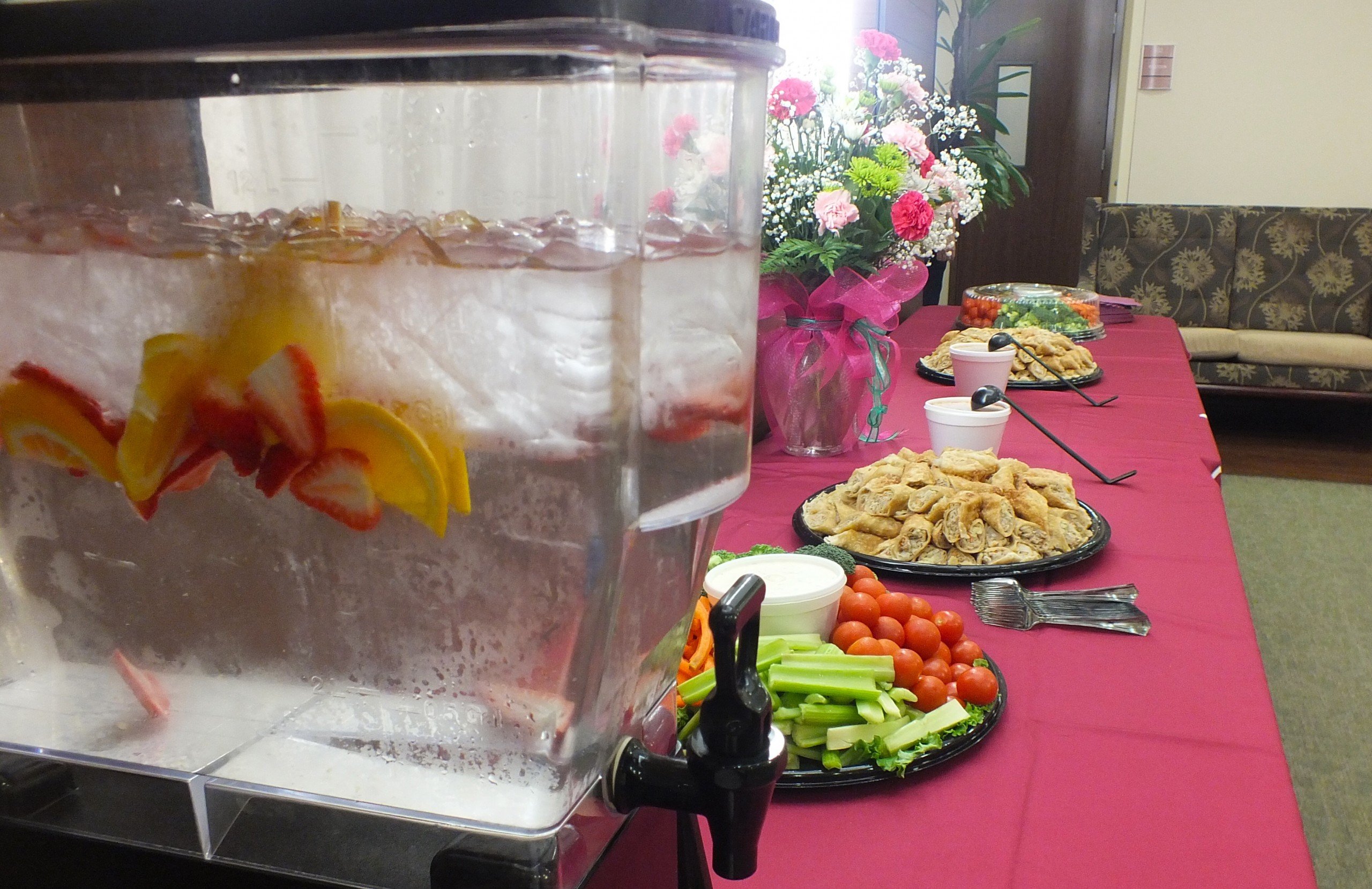 If you are not able to make it, please remember that health care professionals say self-exams should be done every month and early detection with mammogram screenings are your best defense against breast cancer.
I asked Christa what she had to say about breast cancer awareness. "With the increasing rates of women younger than 40 years old developing breast cancer with no family history, the insurance companies need to support and promote regular mammogram testing at 30 years old. There is an assumption that only people with genetic history are at risk but that is not the case. We need to start catching this earlier and saving lives."
Girls' Night Out!
Thursday, October 1, 2015
5 to 7:30 p.m.
Registration starts at 4 p.m.
808-535-7733
Click to register: Girls Night Out – Your Fight is our Fight