Get ready to Taste the Nation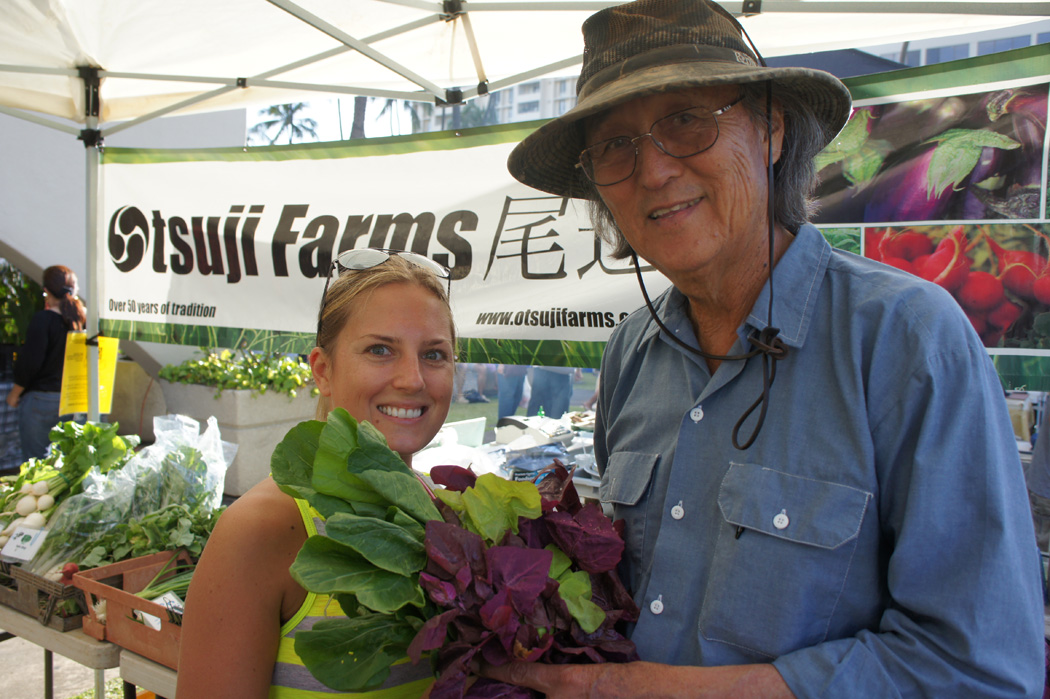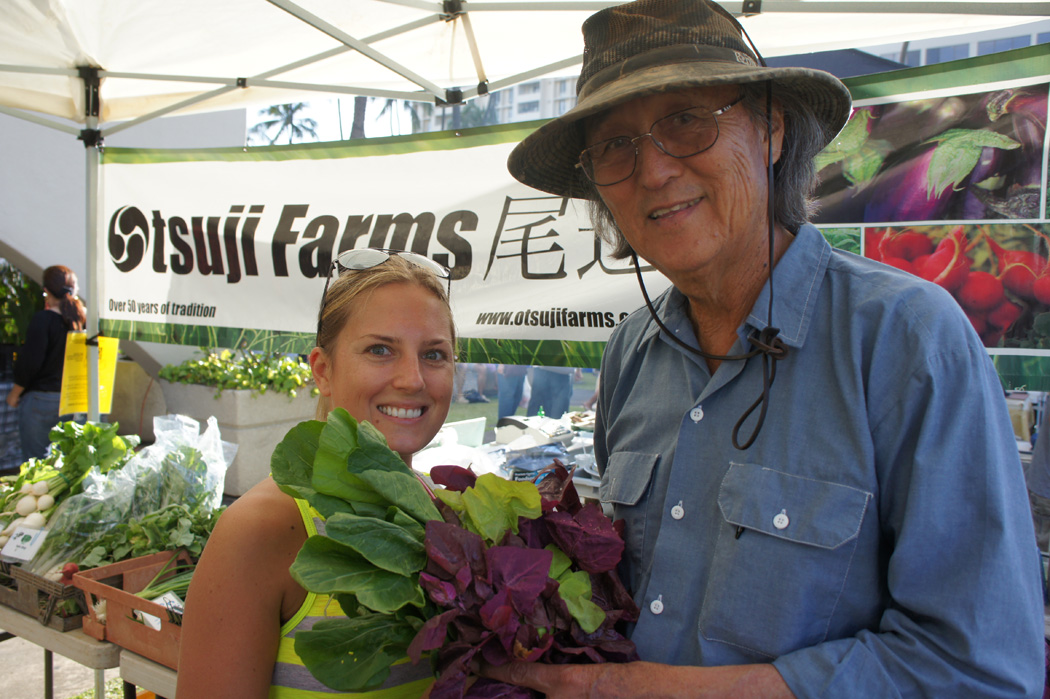 Local chefs and farmers are getting ready for the inaugural "Taste of the Nation Hawaii" (@HawaiiTaste) this Sunday, an innovative fundraiser focused on ending childhood hunger. Are you going to the event? We're fortunate to be able to go to such events and eat good food, but many kids around the state don't even get a square meal on some days.
Taste of the Nation Hawaii will help to raise the critical funds needed to feed these children. While they're at it, our local chefs are giving you a look — um, taste — of some local farmers and how good their produce is (as if you didn't already know).
I was at the Blaisdell farmer's market this week and saw various participating farmers and chefs there. They're very excited to show you their stuff! If you love local produce and the amazing things our local chefs can create, Taste of the Nation Hawaii is a great event to enable you to taste their wares and raise funds for a good cause.
The goal for this inaugural event is to raise $50,000 for The Hawaii Foodbank and 'AINA In Schools, a program of the Kokua Hawaii Foundation. Ticketholders will dine on small plates from more than a dozen chefs, sample wine and local beers, enjoy entertainment by ManoaDNA and Jake Shimabukuro, and bid on big prizes in the silent auction, all under the stars on the Great Lawn at Bishop Museum.
Taste of the Nation Hawaii
April 29, 6 p.m. to 9:30 p.m. ~ Bishop Museum
Tickets are $100 pre-sale, $125 at the door. Every purchase includes a complimentary two-issue subscription to HONOLULU Magazine (just had to get that plug in). Click here to purchase tickets online or call 1-877-26TASTE.