Get discounts for HIFF Spring Showcase's Frolic-presented films
Frolic is pleased as punch to be a first-time community co-presenter for two highly anticipated films at the Hawaii International Film Festival Spring Showcase: "Me and Earl and the Dying Girl" and "Steak (R)evolution." We pegged both as personal and potential crowd favorites in our HIFF Spring Showcase preview last week.
The best part? Frolic readers can get a discounted price of $8 per ticket (that's $4 off the regular price of $12) for both films using the following promo codes at HIFF's website:
"Me and Earl and the Dying Girl" – Promo code HIFFEARL
"Steak (R)evolution" – Promo code HIFFSTEAK
"Me and Earl and the Dying Girl"
Saturday, April 11 at 8:15 p.m.
This story of an awkward high school boy who befriends a girl with cancer at his school is guaranteed to deliver both laughter and tears. HIFF compares the film to "Say Anything," "The Breakfast Club" and "The Fault in our Stars," likely making "Me and Earl and the Dying Girl" the coming of age film of 2015. This independent gem also recently won the Sundance Film Festival Grand Jury Prize and Audience awards.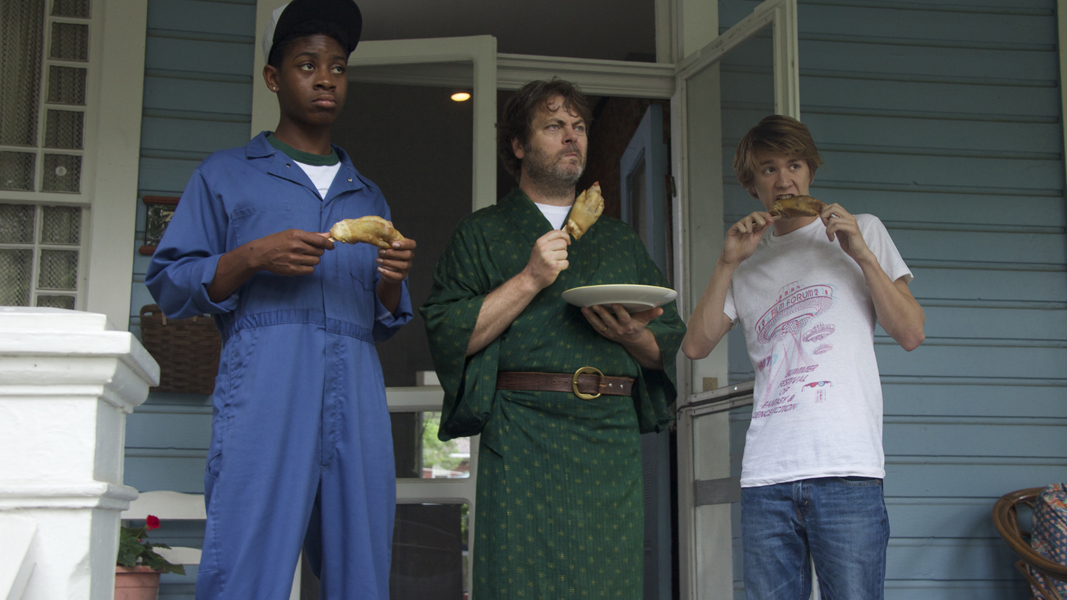 "Steak (R)evolution"
Friday, April 17 at 6:30 p.m. and Sunday, April 19 at 4:30 p.m.
Of course you'd expect Frolic to stand behind a film about food. "Steak (R)evolution" is a documentary about the search for the world's best steak. Take a look into field and kitchen as the film talks to farmers, butchers and world-class chefs in this irreverent look at what makes a steak so damn good.
The promo codes will only work when tickets are purchased online, so get your discounted tickets at hiff.org.