Gaggan: Dinner at Asia's best restaurant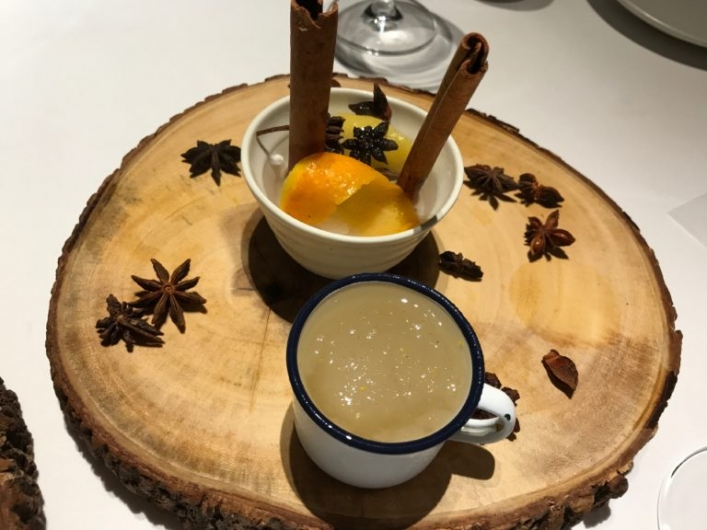 I love Indian food, but what's progressive Indian cuisine? I couldn't have begun to imagine what the team at Gaggan had in store when we sat down for what would be one of the more memorable dining experiences of my lifetime.
Gaggan is in Bangkok, Thailand. It serves Indian haute cuisine delivered with a good dose of molecular gastronomy. For three years running it's been named Asia's best restaurant on the World's 50 Best Restaurants list; this year it's ranked 7th overall in the world. And if you've seen the episode on the Netflix series "Chef's Table," you have a good idea why.
Twenty-five intricate courses, each represented on the menu by nothing more than a single emoji. No words. Some dishes were lightly explained as they were served, others were left completely up to our palates to decipher. The entire meal was interactive, light-hearted and exquisitely executed.
Here are highlights of my dinner at Gaggan, exactly as I experienced it: without words. The very top highlights, I've written about at the end.
Not until the end of the meal was the full menu presented to us with names.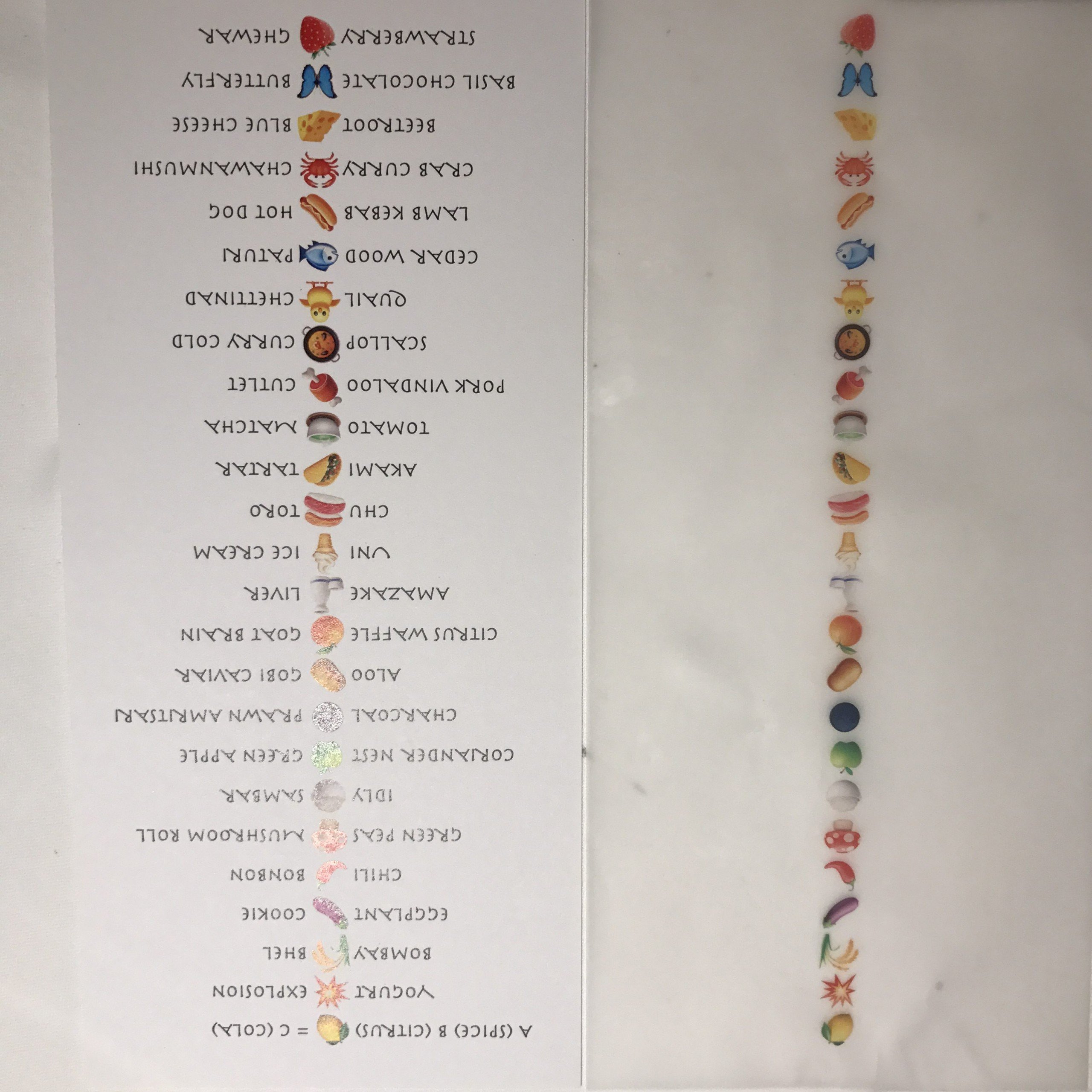 A couple of highlights for me were Charcoal Prawn Amritsari, crisp fritters as dark as my humor, with incredibly flavorful prawn meat that was light, springy and very sweet. And the Citrus Waffle Goat Brain — I know, sounds off-putting, but the cookie had an intense citrus flavor and the perfect sablé texture. The brain filling? Incredibly creamy and savory — it didn't need fava beans or a nice Chianti to make it work. Mmmm, brain. This was one of the courses where the staff straight up refused to tell us what we were eating. They chuckled away as they made us guess.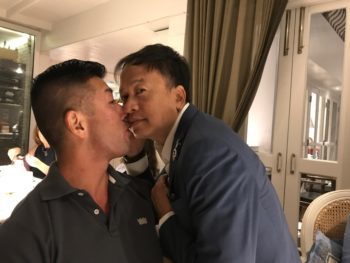 It was incredible to have enjoyed a modern dining experience where each plate wasn't just flashy tricks and techniques. Each course was thought out meticulously and delivered in a creative and more importantly, successful way. Certainly a unique meal that isn't to be missed. And the front-of-house staff is clearly given direction to have as much fun as much as the kitchen does; I mean, they literally spoon feed you. Definitely worth the 5,000 Thai baht or $150!
Take note: Chef-owner Gaggan Anand and his team plan on leaving Bangkok in 2020 for their next chapter in Fukuoka, Japan. So go while you can. I certainly plan to head back.
Gaggan
68/1 Soi Langsuan
Ploenchit Road
Lumpini
Bangkok, Thailand 10330
662 652 1700
065 2295511
063 4649954