FUUD: The Alley in Aiea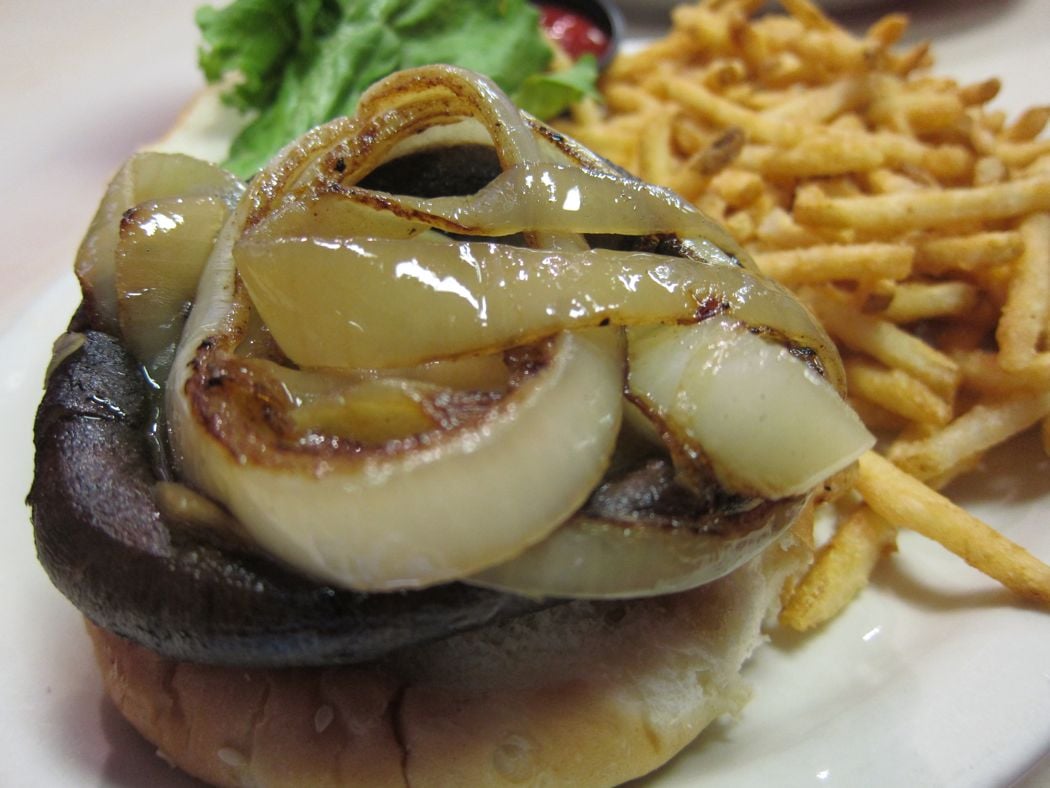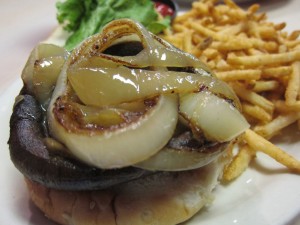 Hawaii has always had great restaurants attached to bowling alleys.
Consider Kapiolani Coffee Shop in Kam Bowl. Or the restaurant in Bowling City, where my grandfather used to serve his popular tripe stew.
And now there's The Alley Restaurant in the renovated Aiea Bowl, an aging alley that got an expensive facelift a few years ago by brothers Gregg and Glenn Uyeda.
The restaurant concept was always a central part of their business model — and it's obvious when you're there how popular this alley eatery is.
While the menu remains fairly homestyle and local, it does offer gourmet twists to the usual fare, like the Tasty Chicken, essentially an upscale version of the popular Korean-style fried chicken. This blend of retro and nouveau cuisine is exactly what this restaurant works.
So after a morning of bowling — and working up an appetite — here's what we ate:
Aiea Bowl
Picture 1 of 14
Several years ago brothers Glenn and Gregg Uyeda bought and renovated the 50-year-old bowling alley in Aiea. They made a few successful changes, including turning it into a nightclub at night, adding cosmic bowling, hosting events and opening a restaurant that boasts tasty eats.
The Alley Restaurant, Aiea Bowl, 99-115 Aiea Heights Dr. Hours: 9 a.m.-9:30 p.m. Sunday through Wednesday, 9 a.m.-10 p.m. Thursday through Saturday, breakfast served from 7 to 10 a.m. daily. Phone: (808) 486-3499