FUUD: Papa's Burgers in Market City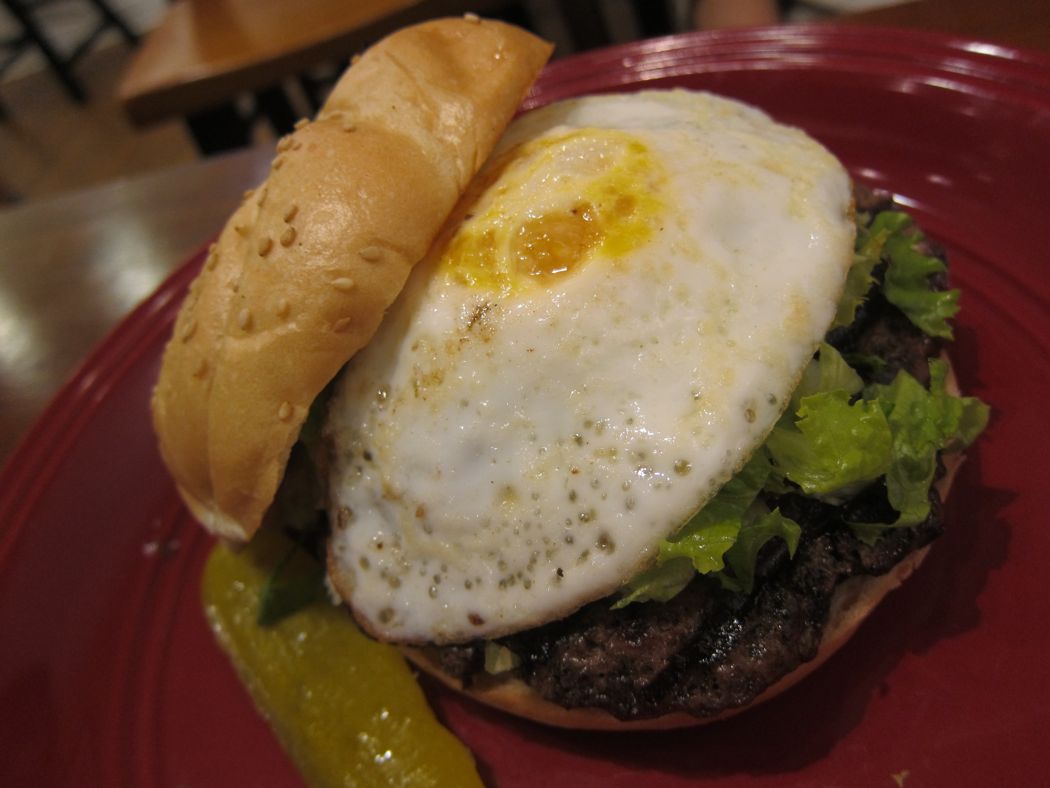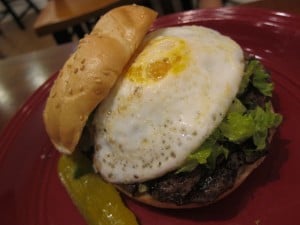 You can't have too many burger joints.
Especially of these eateries feature 100 percent grass-fed Big Island beef, local produce and milkshakes so thick you'll hyperventilate trying to drink them.
That's on the menu at Papa's Burgers, a new family-owned burger spot in Market City Shopping Center, about a mile from the University of Hawaii-Manoa campus. It opened about four weeks ago to mostly rave reviews, and I wanted to check it out myself.
The menu is small, but eclectic. It features eight signature burgers — bibimbap burger, pork and shrimp burger, black bean veggie burger — and a few sides. Some standouts include the freshly cut fries (made from whole potatoes) and the real ice cream shakes.
Here's what my recent visit looked like:
Papa's Burgers
Papa's Burgers, Market City Shopping Center, 2919 Kapiolani Blvd. Hours: 11 a.m.-9 p.m. daily. Phone: (808) 732-5100
Check out my blog, The Cat Dish, for gift ideas for Christmas.