FUUD: Mama Woo's Bar-B-Q in Moiliili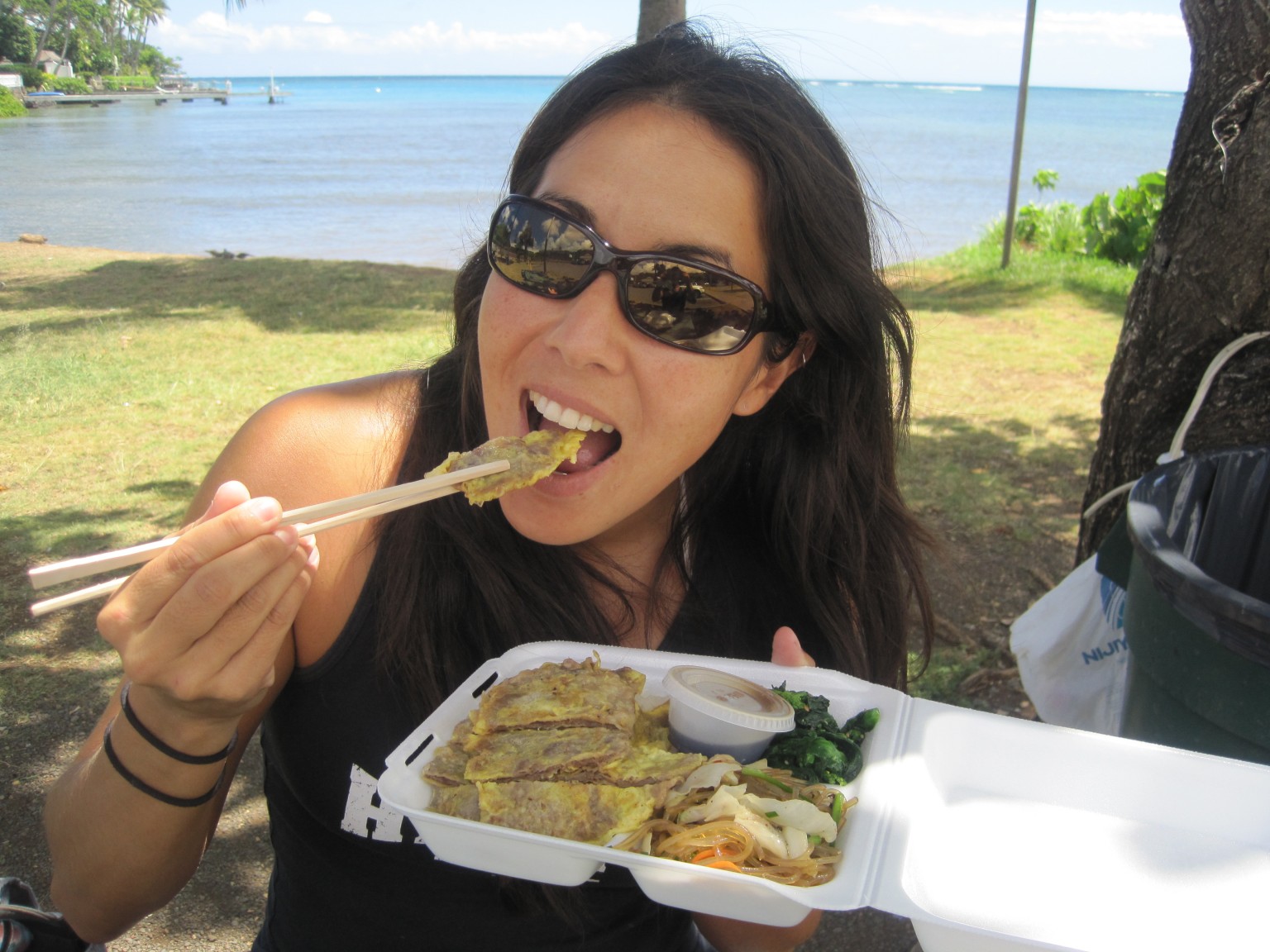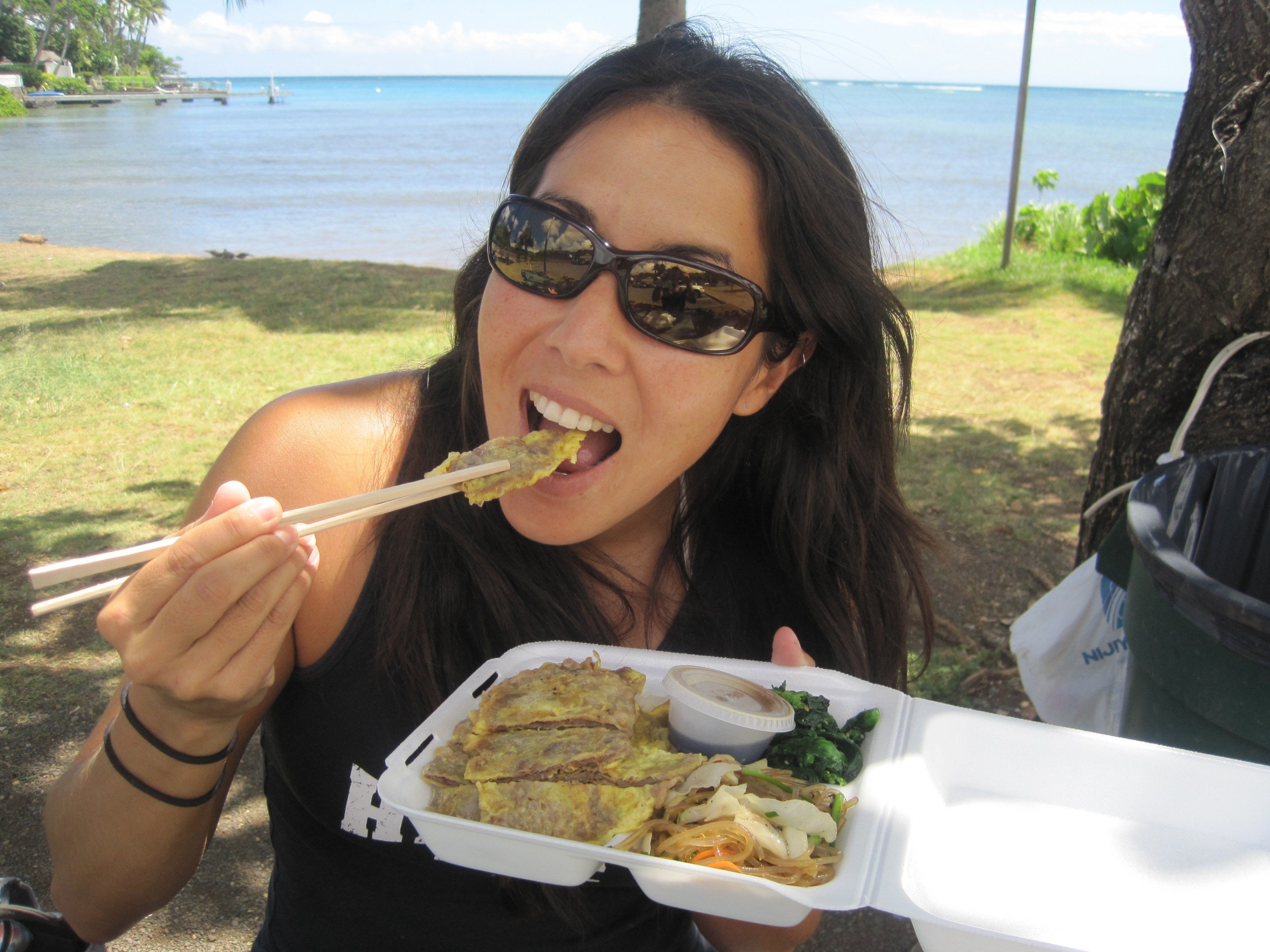 Hawaii Kai residents may remember Mama Woo's Bar-B-Q, a reliable Korean takeout spot that opened in 2003.
When the eatery moved to Kaneohe a few years later, loyal customers followed, some making the trek from East Honolulu to the Windward side just for Mama's authentic Korean food at affordable prices.
But the family who runs the restaurant lost the lease and — to the benefit of Honolulu urbanites — moved to Moiliili next to McCully Bicycle & Sporting Goods.
It re-opened two weeks ago — at the end of August — and we couldn't wait to try it.
Here's what we ate:
Outside Mama Woo's Bar-B-Q
Mama Woo's Bar-B-Q, 2080 S. King St., #101. Hours: 10:30 a.m.-8 p.m. daily. (808) 941-6262.
***
To read all of Cat's blogs, visit www.nonstophonolulu.com/thedailydish. Follow Cat on Twitter @thedailydish or send her an e-mail at cat@nonstophonolulu.com.
My recent blog posts
Guys, don't stop dancing badly
ASK DR. DISH: Peek and tell
Bread pudding, Tiger Balm and other favorite smells
Small is beautiful, too
FUUD: d.k Steakhouse in Waikiki