FUUD: Inferno's Wood Fire Pizza in Kalihi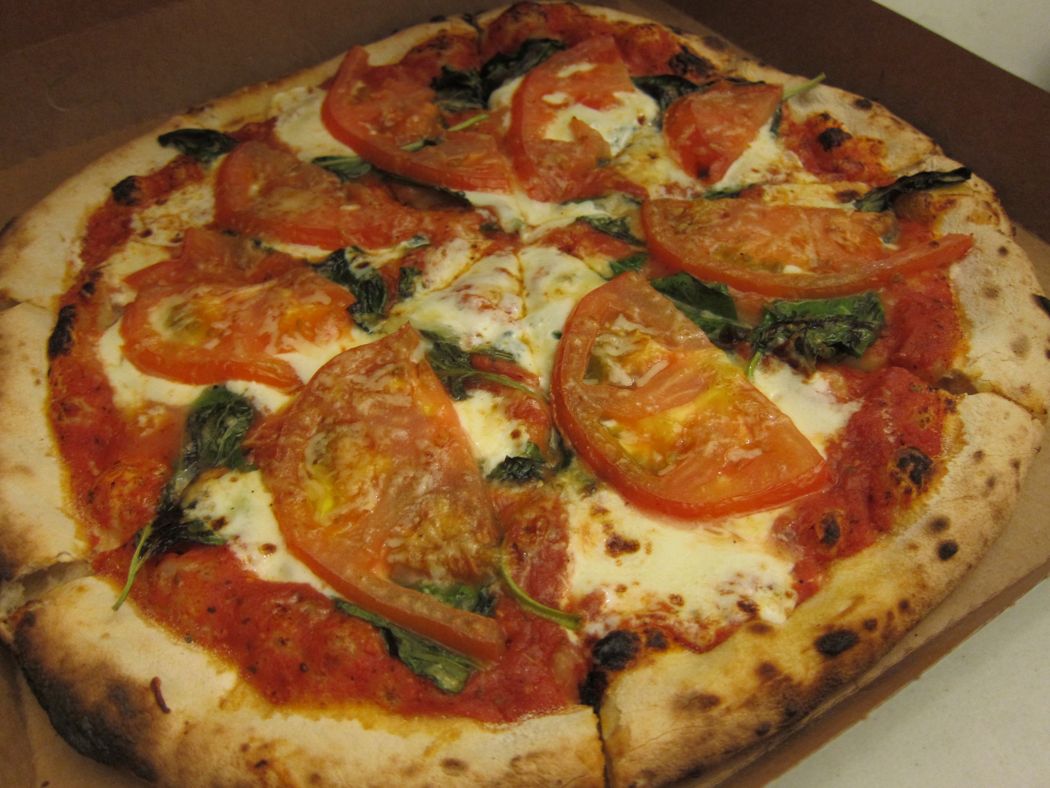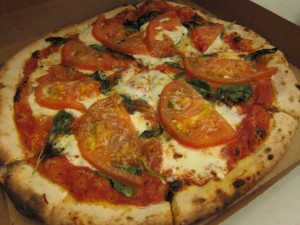 It's an unlikely place for a pizzeria.
But in a parking lot on the corner of Kalihi Street and Nimitz Highway, two guys are serving up some of the best pizza on the island. And baking them in an 800-degree, wood-fire oven on site.
Inferno's Wood Fire Pizza opened in August to rave reviews, especially from fans online, where word about this unusual pizzeria is growing. People love the fresh ingredients, the thin crust and, yes, even the idea of sitting in a tent in a parking lot in industrial Kalihi eating a gourmet pie.
Here's what our recent visit looked like:
Inferno's Wood Fire Pizza
Inferno's Wood Fire Pizza,, 306 Kalihi St. Hours: 10 a.m.-2 p.m. Monday through Friday, noon-9 p.m. Saturday. Phone: 808-375-1200.
***
CAT'S GIFT IDEAS
SHOPPING DAYS LEFT: 15
TODAY'S GIFT IDEA: Scrabble Flash by Hasbro
Tickets to "Cats"
Picture 1 of 19
PRICE: $35 to $60 each
THE GIST: The longest running show in Broadway history, "Cats" returns to Hawaii with all of its feline fantastic-ness. Shows run from Dec. 28 to Jan. 2 — and tickets are still available online at www.ticketmaster.com.
THE ADDED BONUS: You can print out tickets from your computer and, viola, instant gift!
BEST FOR: Broadway fanatics, cat lovers and anyone on your list for whom you haven't shopping.
Got a gift idea? Send 'em my way at cat@nonstophonolulu.com.
***
To read all of Cat's blogs, visit www.nonstophonolulu.com/thedailydish. Follow Cat on Twitter @thedailydish or send her an e-mail at cat@nonstophonolulu.com.
Subscribe to Nonstop Honolulu on YouTube »
RECENT BLOG POSTS
Nook or Kindle — or not
Cat Chat episode 5: Scarfing
Gifts for the 'Hawaii Five-0' fans
Don't judge me by my Christmas playlist
FUUD: Hot Pot Heaven in McCully
What's normal, anyway?
Cat Chat episode 4: Eats for guests
ASK DR. DISH: Tip the mailman?
Amber-Lynn Hyden's Top 5
The value in 'not-to-do' lists
FUUD: Afternoon tea at the Halekulani
Lots to be thankful for
TOP BLOG POSTS
Amber-Lynn Hyden's Top 5
New eats: Zaratez Mexicatessen
Introducing Cat Chat
Top 10 best memories of Europe
Top 10 first dates
36 hours of eating in Maui
North Shore Eats