FUUD: Gomaichi Ramen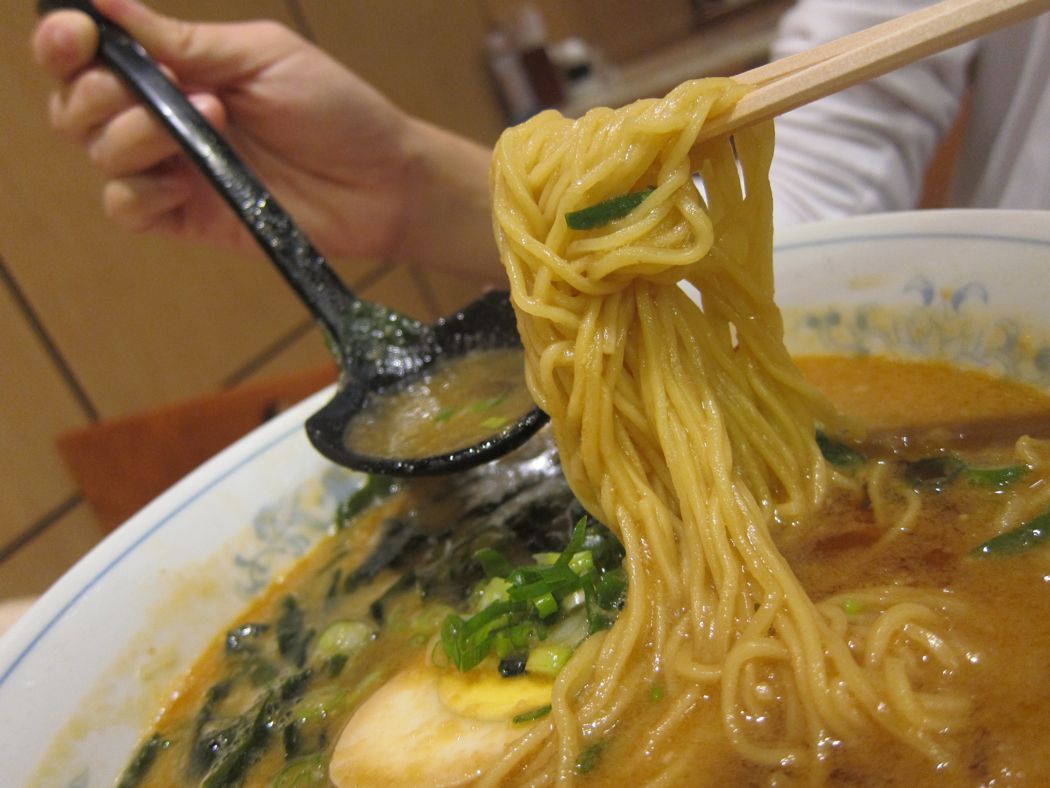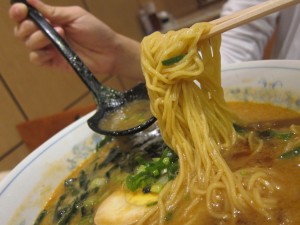 People in Hawaii love their ramen.
Ask anyone who's fond of the Japanese noodle dish and you'll get strong opinions about which ramenya is better.
And most often the debate centers around two boutique ramen shops: Gomaichi and Goma Tei.
Here's the story: Goma Ichi opened in 1995, one of the first ramen shops in Honolulu. The partners split — and one opened a very similar shop, Goma Tei, in 2006 in Ward Center.
Naturally, there are people who are devoutly loyal to Gomaichi on the corner of Keeaumoku and Makaloa streets. And there are others who prefer the flavor of (and better parking at) Goma Tei at Ward Center and Ala Moana Center.
It's sad to admit, but I had never eaten at Gomaichi Ramen. Every time I've walked around that area, I stop at Green Papaya next door instead. I've always felt badly about that — especially since I eat (and love) the ramen at Goma Tei.
So last night I decided to finally check it out. And we couldn't have picked a better night for ramen. It was rainy, wet, cold and miserable. Nothing could cheer me up but a bowl of hot ramen.
Wanna know what I thought? Read on:
Outside Gomaichi Ramen
Gomaichi Ramen, 631 Keeaumoku St. Hours: 11 a.m. to 2 p.m., 5:30 to 9 p.m. Monday through Saturday. Phone:(808) 951-6666