FUUD: Downtown eats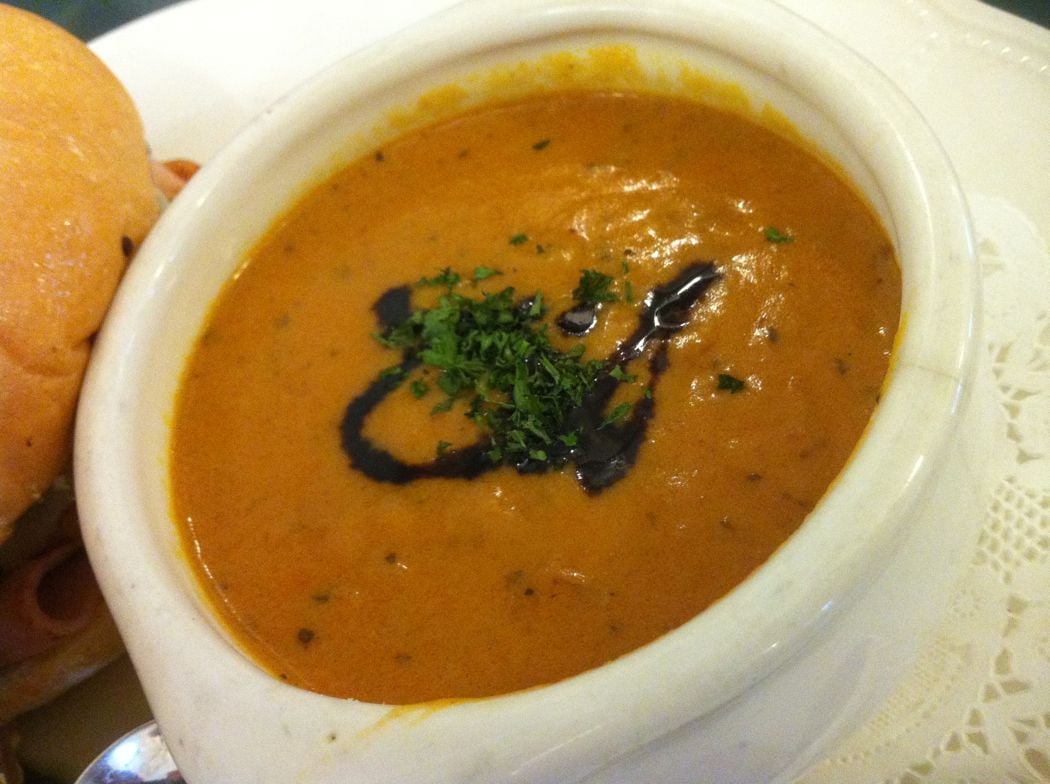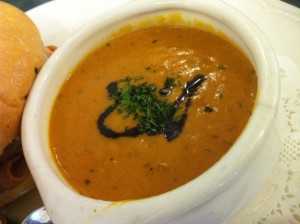 For the past five weeks, I've been working downtown for HAWAI'I Magazine.
It was a nice break from my full-time job at Kapi'olani Community College, where most of us who work there eat at the cafeteria (run by our award-winning culinary arts program) or Subway. Unless you don't mind walking to Pioneer Saloon or Fort Ruger Market, there isn't much variety in and around campus.
So when I took this temporary gig in downtown — I'm talking in the Cades Schutte building at 1000 Bishop St., right in the middle of all the action — I was looking forward to my lunch options.
You can get just about anything you crave — and I did — in downtown, from gourmet sandwiches to lamb gyros to plate lunches.
Here are some of my favorite spots to eat in downtown:
Grand Cafe & Bakery
Picture 1 of 17
You can't go wrong with anything on the menu at Grand Cafe & Bakery in Chinatown. It was first founded in 1923 and, though the cafe has changed since it re-opened on Pauahi Street several years ago, it maintains that throwback feel — in its dining area and food offerings.
Grand Cafe & Bakery
31 N. Pauahi St.
808-531-0001
Got a favorite downtown spot to share? Dish here!
***
To read all of Cat's blogs, visit www.nonstophonolulu.com/thedailydish. Follow Cat on Twitter @thedailydish or send her an e-mail at cat@nonstophonolulu.com.
Subscribe to Nonstop Honolulu on YouTube »
RECENT BLOG POSTS
The cheating 'dilemma'
Cat Chat episode 10: Got mochi?
ASK DR. DISH: Does size matter?
A life worth living
FUUD: Sorabol the best Korean eats?
Hey, stop hogging the machine!
Cat Chat episode 9: No lie, Lanai
TV, make it stop!
Lessons I've learning in 2010
FUUD: Waioli Tea Room in Manoa
Best films of 2010
TOP BLOG POSTS
Amber-Lynn Hyden's Top 5
New eats: Zaratez Mexicatessen
Introducing Cat Chat