'Furious 7' delivers the fun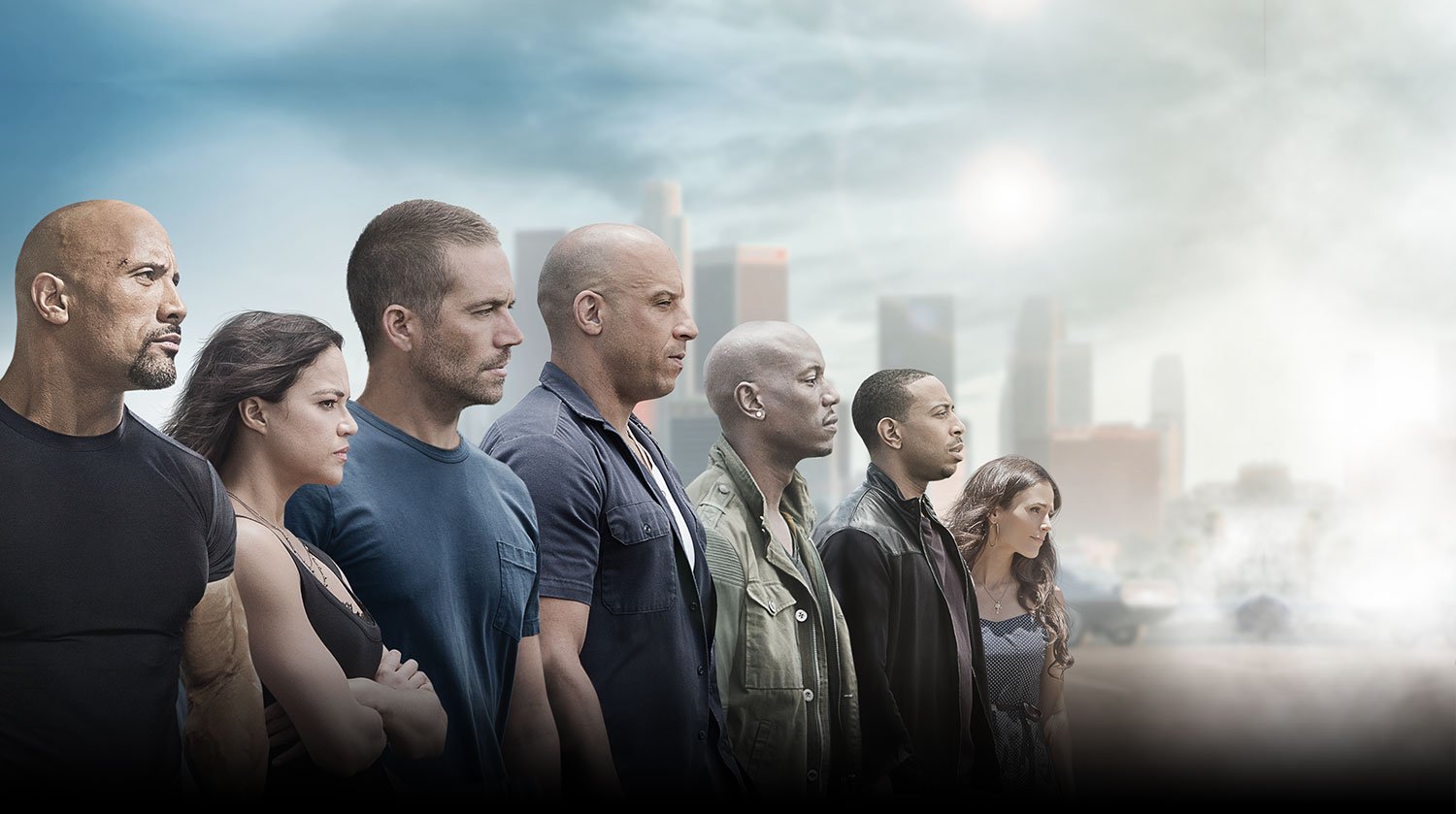 Each entry of the "Fast and Furious" franchise has gotten bigger and better and movie fans including myself have eaten them up. The rag tag crew of street racers has gone from fighting street gangs, to drug lords, the Yakuza, psychotic mercenaries and now highly trained terrorists and even a black ops agent. What's next? Taking on God himself?
The films have basically become live action cartoons, and I've enjoyed every entry in the series, even the widely hated second one. The 7th edition of the franchise delivers all the familiar goodies it's known for, such as unbelievable stunts, heart-stopping car chases and of course, gratuitous shots of female butts. And there are lots of all of those.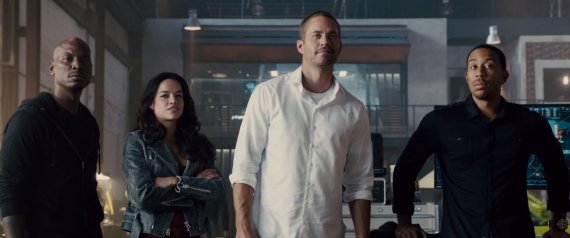 But while "Furious 7" looks like a "Fast and Furious" film, it doesn't exactly feel like one. That's where director Justin Lin is missed. Lin has helmed every "Fast and Furious" film since "Tokyo Drift," but couldn't continue his run on the series, handing over the reins to James Wan. At first I was skeptical if the director more known for his horror films such as "Saw" and "Insidious" had the know how to direct a blockbuster action film, but thankfully those doubts were put to rest. "Furious 7" has some of the most nail-biting action sequences of the series yet. The franchise definitely cranks up the crazy meter with cars jumping between buildings and skydiving out of airplanes, characters defying the laws of physics and even a killer drone with tracking missiles.
Lin did a fabulous job of emphasizing the family angle of the crew and you really believed that all of them would die for each other. The gang's chemistry was certainly palpable in Lin's films. "Furious 7" places more emphasis on the action set pieces and a needlessly overcomplicated plot. Wan did have fewer characters to work with due to a few members of the crew dying in previous installments, but I just wished there were more scenes of the gang kicking back and bantering. But it's obvious that more time and effort was spent on the ridiculous action scenes. Hey, I'm not complaining. Maybe I'm just going through Han withdrawal. I just wish there was more of the heart that Lin's installments always delivered.
There have been no announcements yet for another entry in the franchise and I'm totally okay with that. "Furious 7" is a very fitting end to a great series, especially with the recent tragic passing of star Paul Walker. But if there are more of these films made, I'll be there on opening night once again for sure.
P.S. You can save yourself five minutes by not sitting through the credits. There's no bonus scene this time.