fresh BYTES: Ward theaters' new concession menu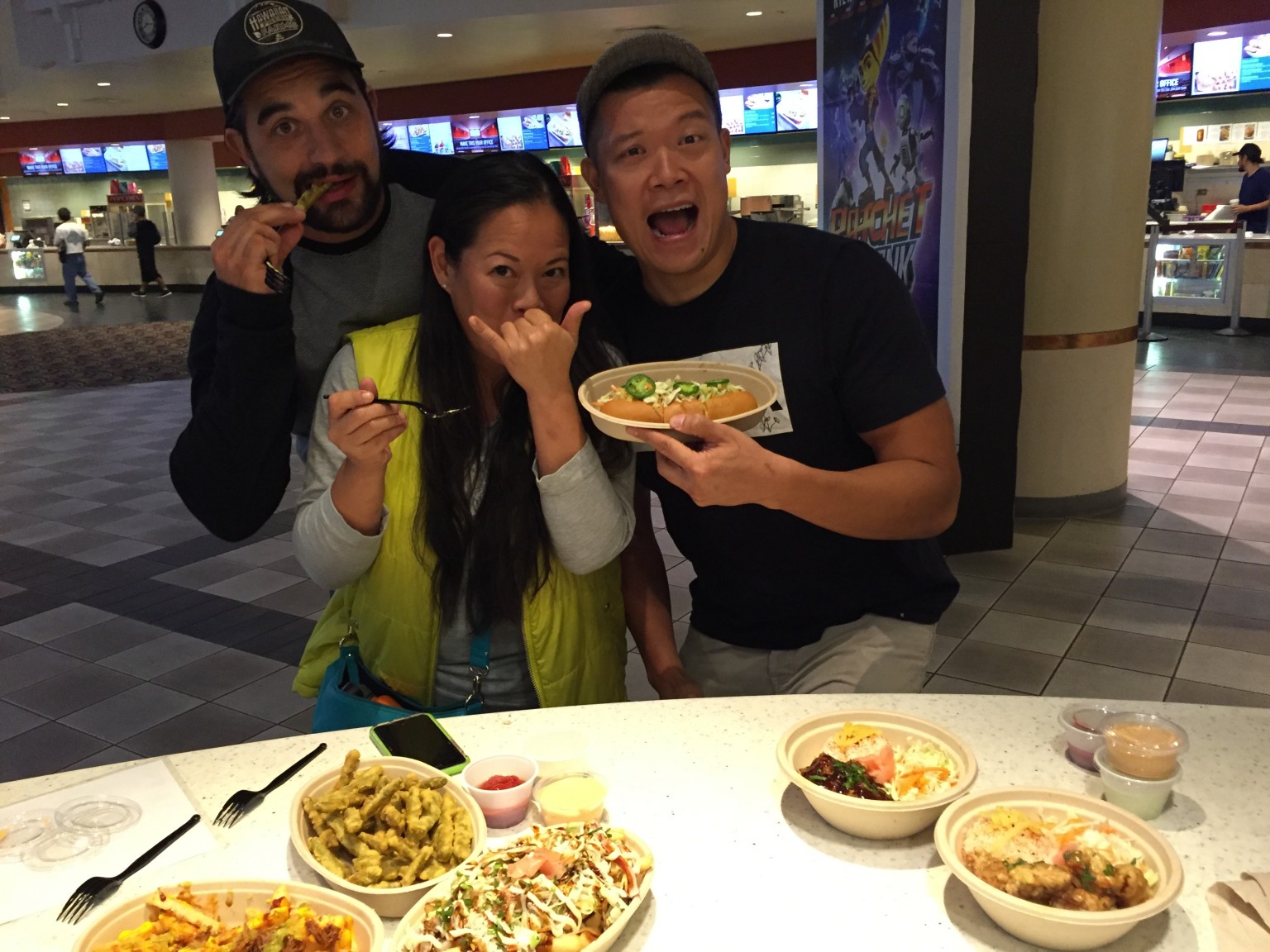 Pinch me, I must be dreaming. Consolidated Ward built us a bar. <Insert high-pitched squeal>. When I heard that Consolidated was developing a new food and beverage program, I dragged my sister-in-arms Lee Anne Wong with me to check it out.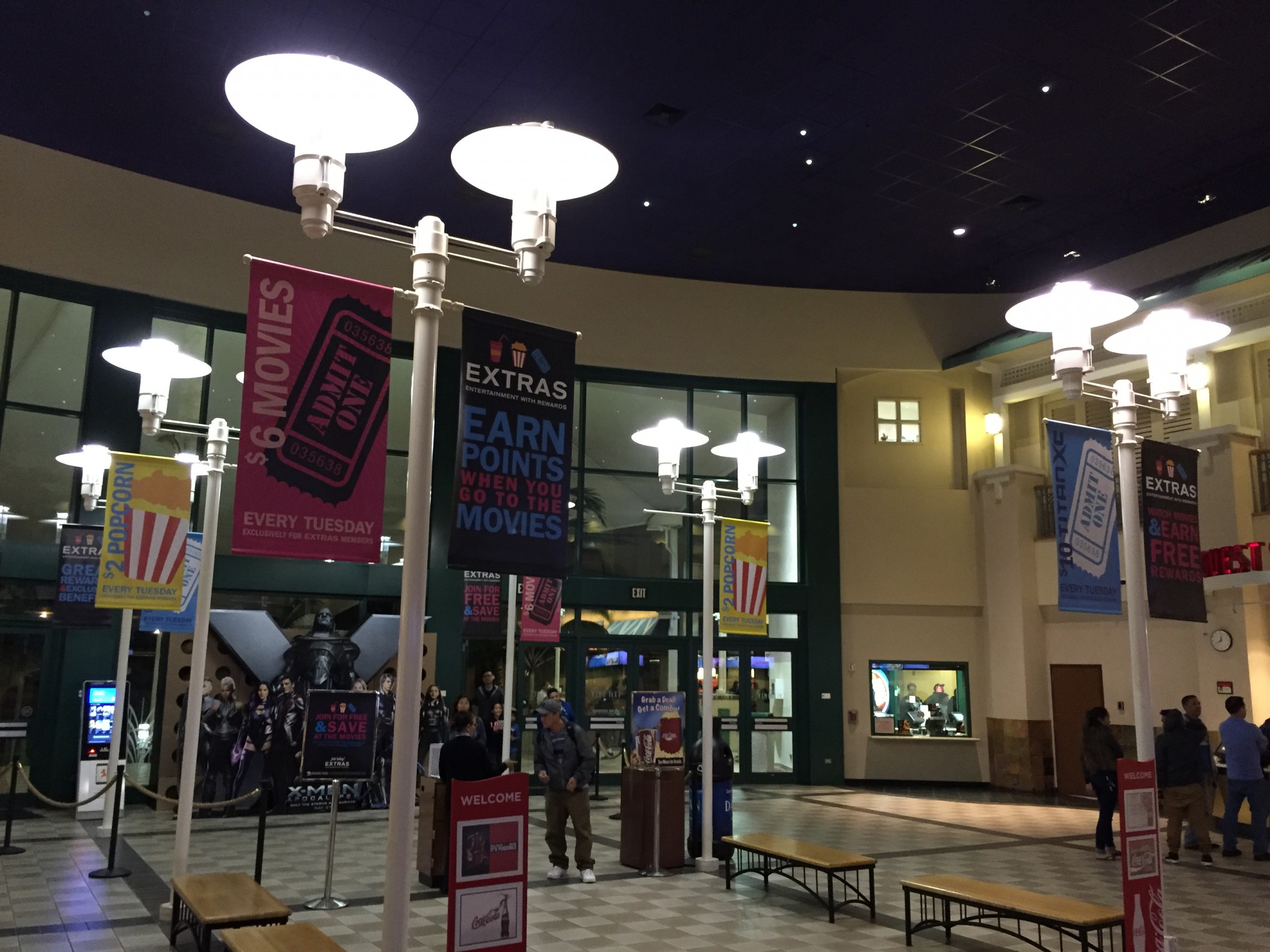 Ever wonder what it would be like to sit in a theater with a lap full of your favorite snacks and a cold beer in hand? Have you ever craved a glass of buttery chardonnay to go with your tortilla chips and nacho cheese dip? You can see why we were almost giddy.
Starting today, Friday, Consolidated Ward Theaters unveils their new premium wing, a 21-plus section that offers a curated selection of ice cold beers and wine. This means all the theaters in the section are adults only. Not a single kid, teen or tween in sight.
There are 10 beer choices including local and mainland craft beers and yes, they have Heineken. Clearly the food and beverage team did their research. As for the wines? Everything from sparkling to fruity Italian pinot grigio and West Coast pinot noirs, pretty much a little something for everyone. Beer prices are $7-$9 and glasses of wine are $9-$13.
And what better way to celebrate a new beverage program that with an upgraded concession menu?. Now along with your popcorn and hurricane mix, you can get four choices of french fries, crispy chicken tenders, two new rice bowls and an upgraded hot dog with an Asian twist. New condiments include a spicy sriracha ketchup, bright and tangy cilantro-lemon aioli and a smoky chipotle crema.
So what are two chef-eaters to do? Try everything, of course (except the chicken tenders, we'll leave that for you). I'll spare you the suspense: We liked everything. Which surprised us. Because yes, we are talking movie concession food. And I really liked the cilantro-lemon aioli. Put it on everything!
Here's our carefully ranked list, starting with our favorites and going down the list.
All the new items are under $10, which in Honolulu is definitely good news. Servings are generous and every item is packed with bold flavors and textures (read: TASTY). The bowls are meal-size and the fries shareable.
It's impressive to see this quality of food coming from the same venue that previously tried to upsell me sliced fruit and hot nuts. Personal highlights of the evening for me were the Green Bean Fries, Loaded Baked Potato Fries and the BBQ Pulled Pork Bowl. And Lee Anne kept raving about the flavors of the O Fries.
So to recap. Cold beer. Wines by the glass and well priced, generously portioned food that tastes really, really good, especially with the beer and wine. Call me crazy, but I'm pretty sure that's a recipe for success. Well played Consolidated, well played.