fresh BYTES: Lee Anne Wong's Winner Winner Chicken Dinner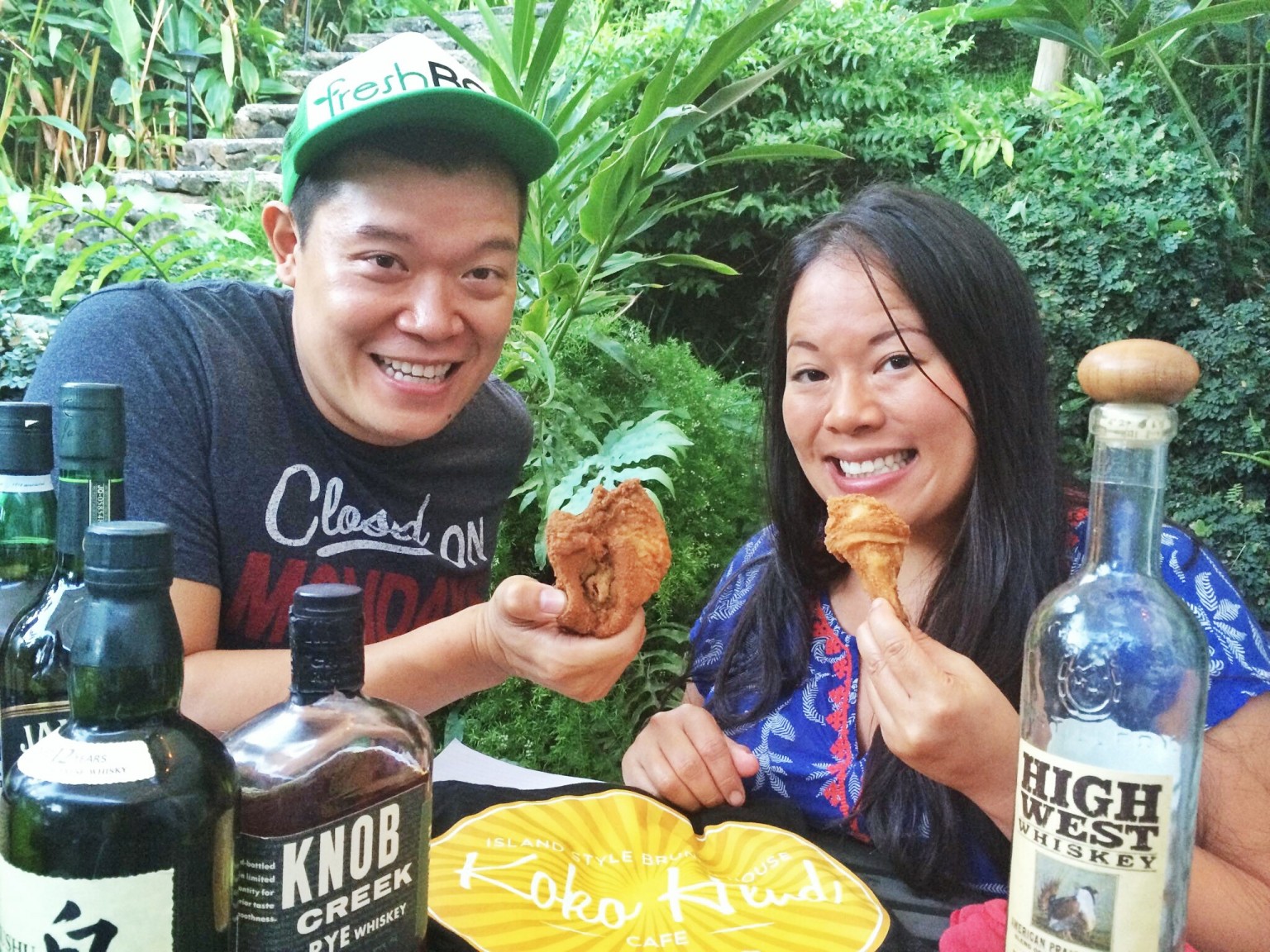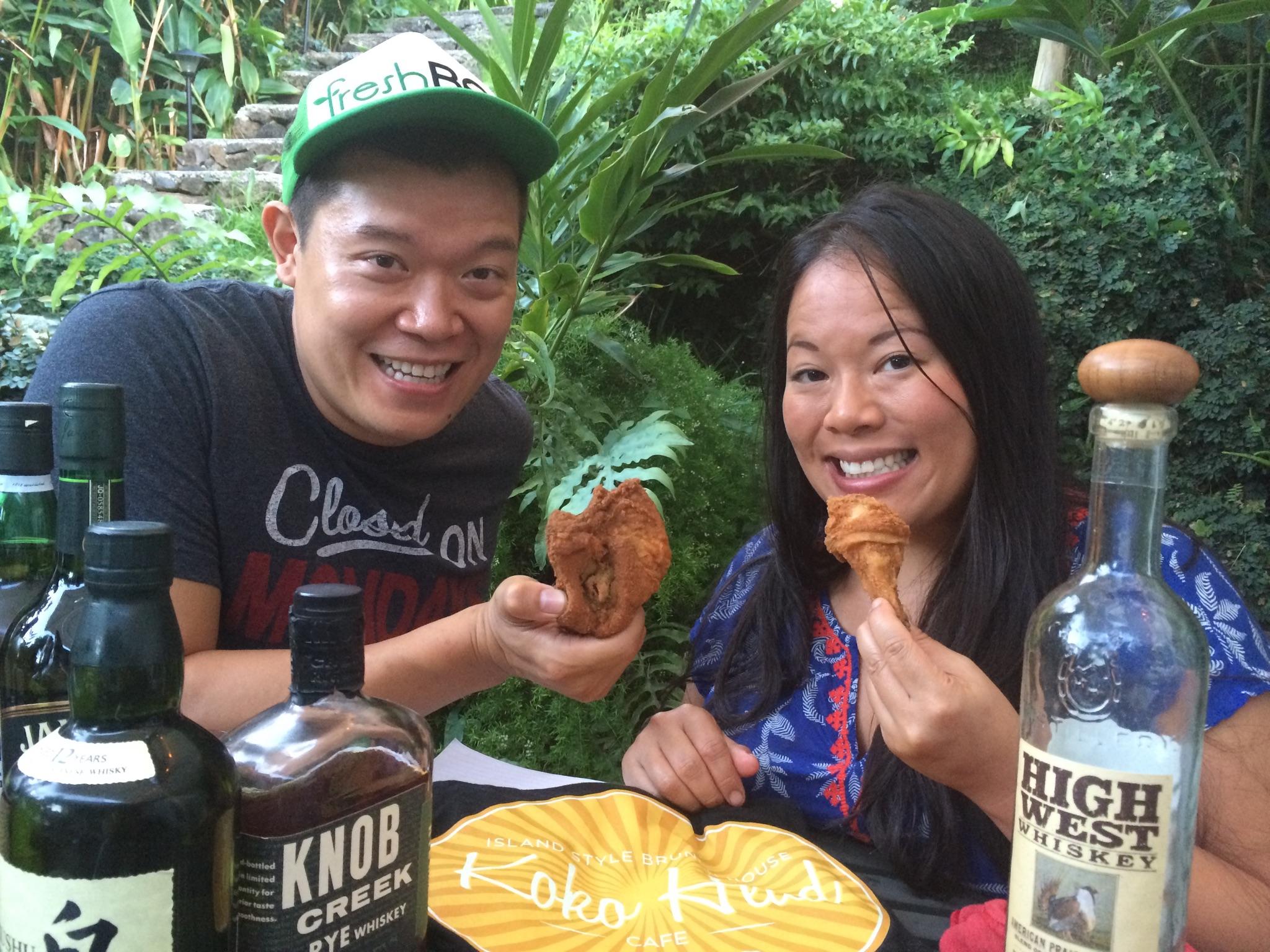 Recently, we got our hands on some fried chicken and bribed chef Lee Anne Wong to sit down with us to talk about all things whiskey and chicken, her love for them both and just about everything else under the sun (that we could fit into a 5-minute video anyways).
On Thursday, Oct. 23, Wong and Koko Head Cafe will be kicking the weekend off early with a whiskey dinner like nothing else. Winner Winner Chicken Dinner, a picnic-style feast, starts at 7 p.m. with pupu with paired whiskey cocktails, followed by a whiskey tasting before dinner. Not to mention Fujioka's Wine Times' Jason Fukeda will be hanging out to help pour and talk whiskey all night.
Here's my chat with Wong, with video shot by Mari Taketa.

Winner Winner Chicken Dinner
Koko Head Cafe
1145 12th Ave.
Oct. 23 at 7 p.m.
$85 per person including tax, gratuity and of course, whiskey
Tickets available at KokoHeadCafe.com or WinnerWinnerChickenDinner.EventBrite.com