fresh BYTES: EAT THIS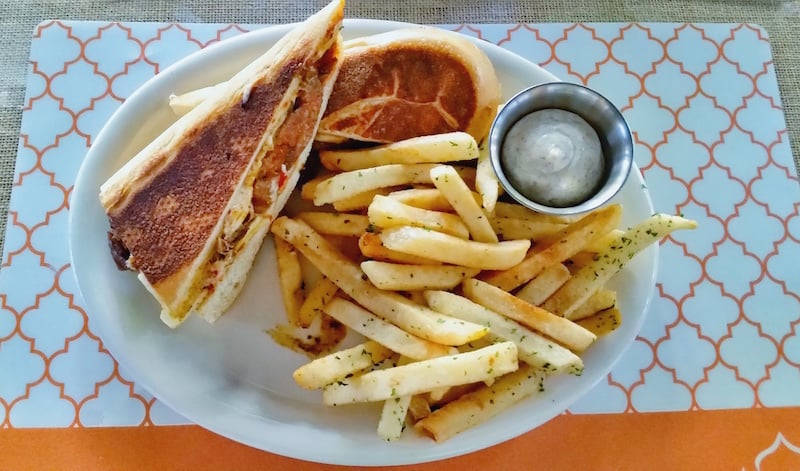 I love to eat. Who's surprised?
Having been in the food scene for a good portion of my life and a professional eater for just a tad longer than that, the questions I most often get asked are "Where should I go to eat?" and "What should I order?" Generally, after an endless barrage of questions from my end, I am able to deliver a list of restaurants, eateries and menu items that would take the healthiest appetite weeks to consume. So I started to think to myself, why not jot this down?
Honolulu is quickly becoming a destination spot for fantastic eats and sought-after dining experiences. But with the constant swell of new eateries in the city, who stands out from the crowd? Here now; in no particular order, I present some of my top local must-eats.
Merguez Sandwich – $13.95
Picture 1 of 5
Spicy. Lamb. Sausage. Three delicious words that when combined, should be illegal. Slapped between a perfectly toasted baguette with a little creamy cheese and a side of golden fries; you have yourself an instant mouth party. Oh yeah, that sumac aioli doesn't hurt either.
Kan Zaman
1028 Nuuanu Ave.
808-554-3847