Foodscene: September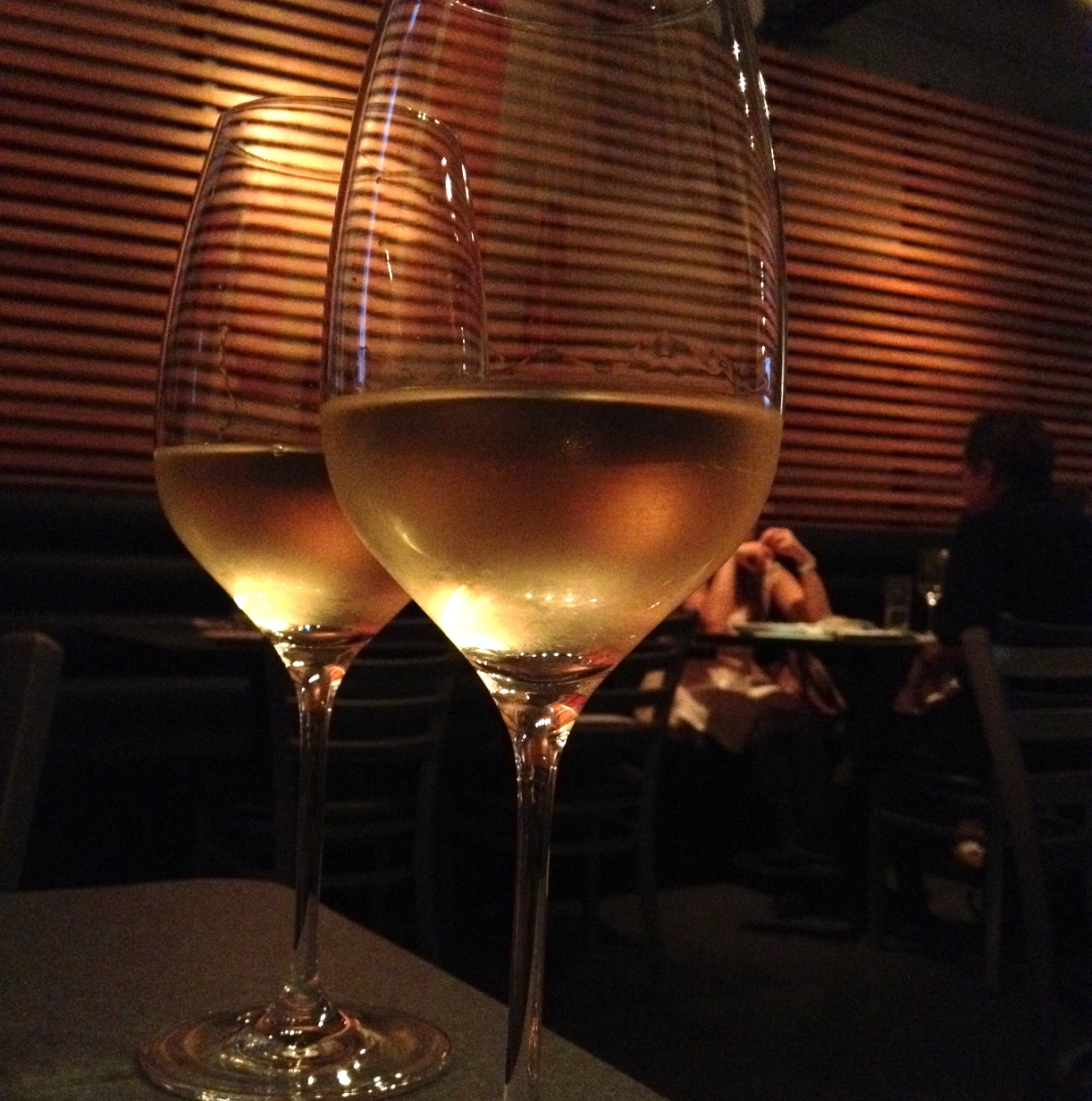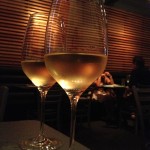 Sept. 1: Wine season begins
Probably the most ignored first-day-of-season ever. We'll drink to that!
Sept. 1 & 2: Okinawan Festival
Kapiolani Park
9 a.m. to 5 p.m.
Bon dance Saturday 5:30 to 9:30 p.m.
Andagiiii!! Okifest's crunchy fried donuts are among the best on the island, as are its shoyu pork, Oki dog burritos stuffed with shoyu pork, chili and hot dog, pig's feet soup and champuru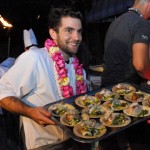 Sept. 6 – 9: Hawaii Food & Wine Fest
Various venues
Tickets: $75 to $200 at www.hawaiifoodandwinefestival.com
The Big One. More than 60 local, national and international culinary stars gather for food- and wine-centered events, including Hubert Keller, Hiroyuki Sakai, Ken Oringer, Jonathan Waxman, Nobu, Ming, Marcel …
Sept. 7: Dinner: Impossible LIVE
Blaisdell Concert Hall
777 Ward Ave.
8 p.m.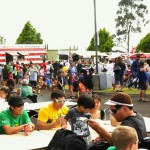 Tickets: $35 and $50 at ticketmaster.com
Food Network's perennially stressed-out Robert Irvine does a series of live cooking challenges that involve the audience in a "high-energy, multimedia and multi-sensory theatrical experience." No wonder he's stressed out
Sept. 15: Eat the Street Aloha Mililani
Rec. 7 & Ike Elem.
Mililani Ike Elementary School
95-1330 Lehiwa Dr.
2 to 7 p.m.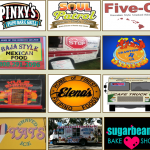 ETS' third outing to the central burbs, featuring the re-debut of Famous Amos, this time selling his famous chocolate chip cookies in paper cones
Sept. 15: Eat Out Kailua
Enchanted Lake Elementary School
770 Keolu Dr.
4 to 8 p.m.
The Windward side's own monthly food truck confab, benefiting school programs and youth sports teams
Sept. 15: Autumn Okinawa Dance Matsuri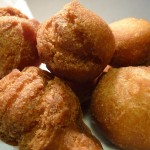 Hawaii Okinawa Center
94-587 Ukee St.
5 to 10 p.m.
More andagi! And more to the point, the season's last bon dance
Sept. 18: National Cheeseburger Day
Considering hamburgers were invented in the 1800s, you have to wonder why nobody thought to slap on cheese until a good 40 to 50 years later. (We're taking ours with brie)
Sept. 28: Eat the Street Oktoberfest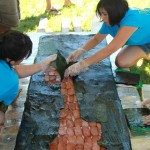 555 South St. at Halekauwila
4 to 9 p.m.
ETS gets the jump on all street foods German, which means wurst, sauerkraut and dare we hope … strudel?
Sept. 29: Third Annual Rice Fest
Ward Centers
11 a.m. to 7 p.m.
Hawaii celebrates its love affair with the starchy white grain with cooking demos, riceipe contest, Spam musubi eating contest and a new attempt at the record books: a gigantic Spam musubi even bigger than last year's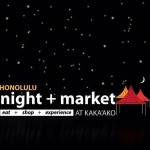 Guinness World Record-setting 286-lb Spam musubi
Sept. 29: Kakaako Night Market
Auahi Street between Coral and Keawe
7 p.m. to midnight
Streetgrindz brings a way-urban vision of a night market to Honolulu, with Auahi Street closed off for food trucks, retail, fashion and art