Foodscene: October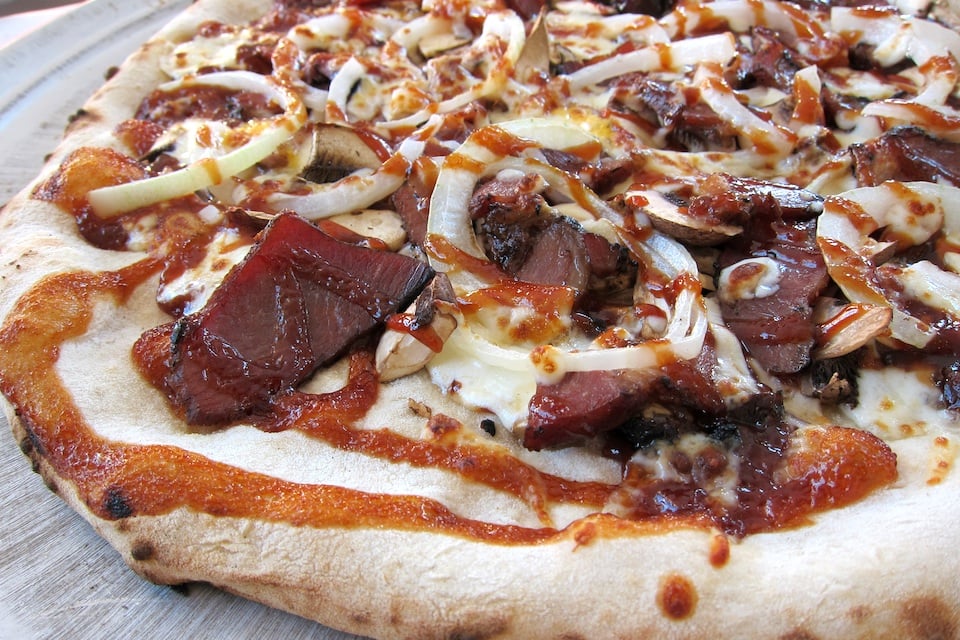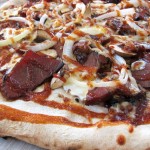 Oct. 3: Oktoberfest – Premiere of New Beers
Vice Nightclub
Ward Centers, 1200 Ala Moana Blvd.
5:30 p.m.
Nonstop Honolulu and friends (that's you!) try the lineup of new craft microbrews at Vice — made on-site by the former brewmeisters of Brew Moon and Alii Brewing — followed by live music and Inferno's Wood Fire Pizza on special. Pau hana open to all (you again!)
Oct. 4: Downtown Decadence – Persimmon & Posh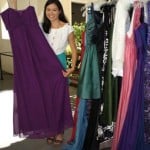 YWCA Laniakea
1040 Richards St.
5:30 to 8:30 p.m.
Tickets: $60 for YWCA members, $65 non-members, $75 at the door; info here
Gently used glam gowns, dreamy pupus by the chefs at Cafe Julia, tons of socializing fashionistas. Benefits programs at the YWCA
Oct. 6: Windward Hoolaulea
Great Lawn, Windward Community College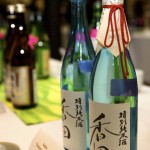 9 a.m. to 8 p.m.
Ono ethnic food, craft and cultural demos, keiki activities and performances by Aaron Mahi, Teresa Bright, John Cruz, Chinky Mahoe's halau and others
Oct. 10: More Joy
Cafe Julia at the YWCA
1040 Richards St.
6 to 8 p.m.
Tickets: $40 at www.joyofsake.com/morejoy
Forty premium sake + tasting tips + live pizza station + heavy pupus. For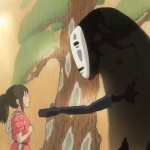 sippers who didn't get enough of the 359 bottles at July's Joy of Sake
Oct. 13: Film & Food: Pop-up in the park with "Spirited Away"
Kakaako Makai Gateway Park
Kakaako Waterfront at Ilalo and Ohe streets
6 p.m.
Film trailer here
Food trucks + fans dressed up as their favorite Cosplay characters + a free screening of Hanao Miyazaki's anime "Spirited Away," also showing at the Hawaii International Film Festival. Bring your own blankets and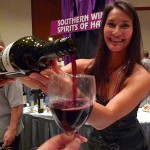 beach chairs
Oct. 18: Chopsticks & Wine
Hawaii Convention Center
1801 Kalakaua Ave.
5:30 to 8:30 p.m.
Tickets: $125 online
Alan Wong's, Beachhouse at the Moana and three big steak houses headline a roster of 15 restaurants and hundreds of wines at this annual benefit. This year's theme: Wine … and All that Jazz!
Oct. 20: Eat Out Kailua
Enchanted Lake Elementary School
770 Keolu Dr.
4 to 8 p.m.
The Windward side's own monthly food truck confab, benefiting school programs and youth sports teams
Oct. 20: HonoluluNight+Market
Auahi Street between Keawe and Coral streets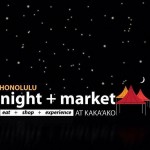 7 p.m. to midnight
Admission: $2 general, $15 premium with bar
Kakaako's new monthly street party/urban-fest brings fashion, art, retail, street food to an increasingly user-friendly hood
Oct. 25: World Pasta Day
A PSA for my favorite food in the whole world: Somehow, people, somewhere, celebrate noodles!
Oct. 26: Eat the Street Fiesta Fest and Dias de los Muertos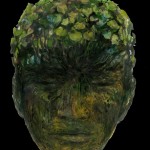 555 South St. between Halekauwila and Pohukaina
4 to 9 p.m.
Latin themes dominate food truck and vendor menus at the city's mega-street food confab
Oct. 27: Kava Festival
University of Hawaii at Manoa
2545 McCarthy Mall
9 a.m. to 7 p.m.
Info here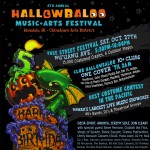 Samples, preparation demos, awa plants and lots of booths celebrating the ancient drink. Bring your own lauhala or beach mat
Oct. 27: Hallowballoo Music & Arts Festival
Honolulu Chinatown
5:30 to 10 p.m.
Fifteen thousand costumed revelers, 40-plus bands, 20-plus restaurants, clubs, boutiques and galleries, one cover for 10-plus clubs: Need we say more?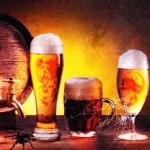 Oct. 27: Oahu Brewfest
Paradise Cove at Ko Olina
92-1089 Alii Nui Dr.
6 to 9 p.m.
Tickets: $60 at Kona Brewing Co., Auntie Pasto's Kunia, Fujioka's Market City and www.tix.com
Craft beer tastings, food, fashion shows, Halloween costume and a cigar tent, all at seaside as the sun sets. Ah, October in Hawaii!