Foodflash: Tanioka's Seafoods coming to Ala Moana Center
Waipahu's powerhouse poke shop is opening a three-month pop-up starting Oct. 1
Note: Updated to include operating hours
If there's one spot that makes townies totally envious of westsiders, it's Tanioka's Seafoods & Catering. Except for a few diehards who drive to Waipahu for their fix of spicy ahi poke, fried chicken and fish patty musubis, this will be major news for townie poke fiends: Tanioka's is popping up at Ala Moana Center starting Oct. 1. If all goes well during their three-month run, they're already thinking of extending into next year.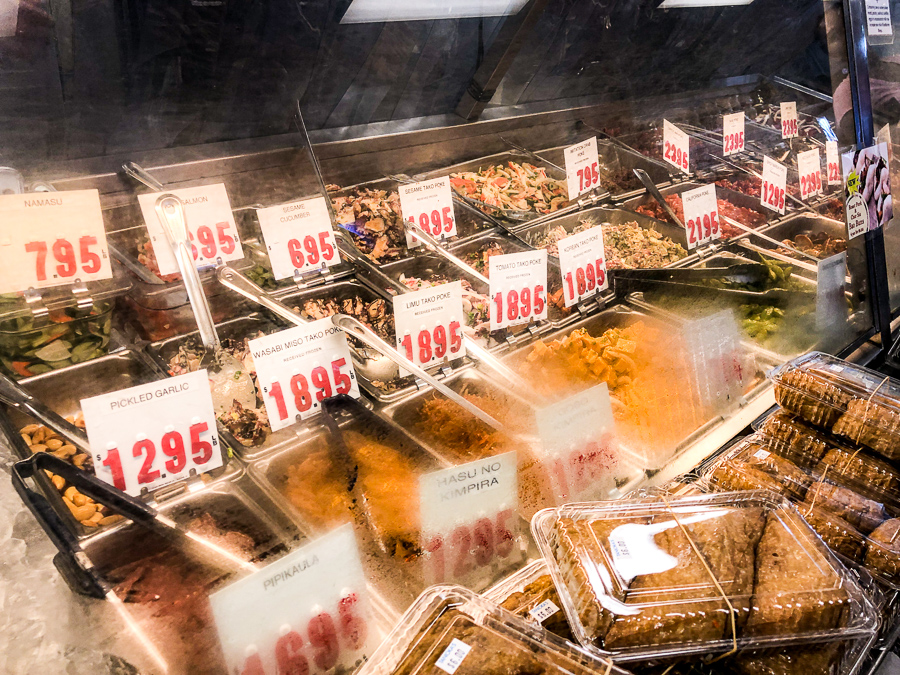 The pop-up, on the mall level between Jamba Juice and Zara, will offer a selection of poke, a handful of Tanioka's most popular bentos and okazuya eats like musubi, fried chicken, fish patties and more to fuel you up during your holiday shopping sprees. We'll update this post with more details closer to the Oct. 1 opening.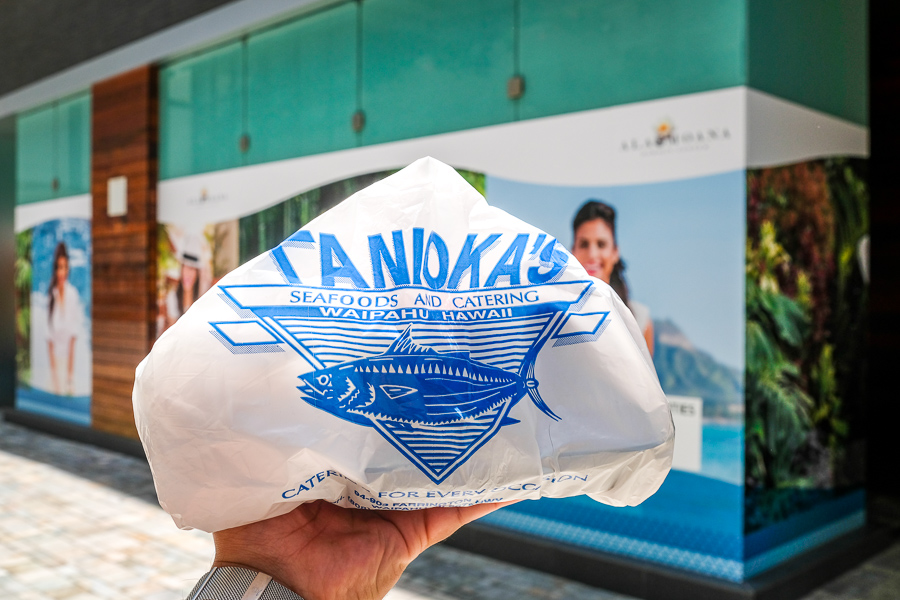 This is not Ala Moana's first pop-up. The Christmas Bar popped up in the old Magnolia Bakery spot in November 2017 with holiday-themed cocktails. Last October the old Ninja Sushi transformed into a ghoulish Halloween-themed Ghost Bar. This year, the same space goes super local with the reintroduction to townies of Tanioka's. Reintroduction because years ago, Tanioka's popped up at downtown's Pioneer Plaza and has since partnered with Frolic on several Awesome eats lunchtime pop-ups at Bishop and King Streets. They were among the most popular stations at Frolic's Pokefests. To say townies have been hungry for Waipahu's iconic poke shop would be an understatement.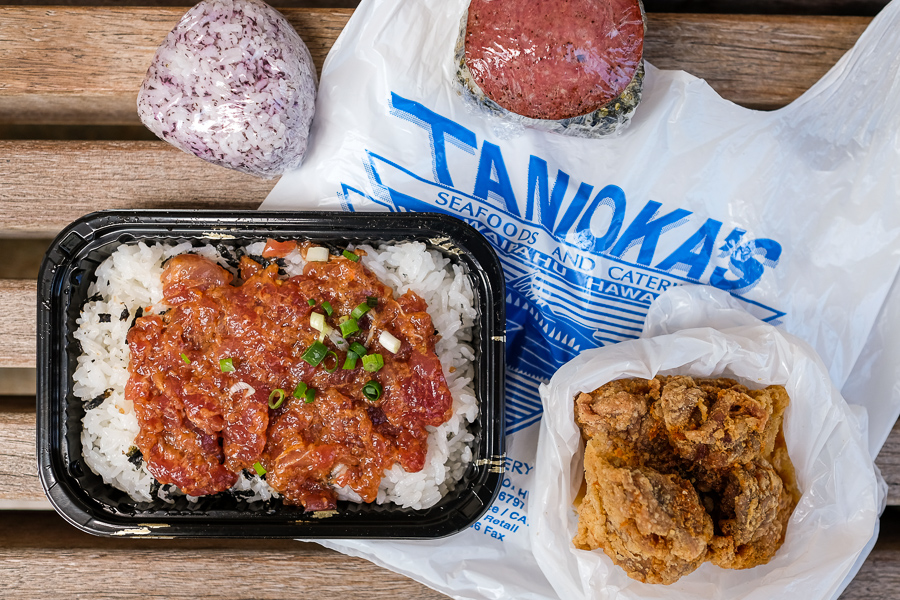 Although Tanioka's is technically on my way to anywhere from my home in Makakilo, I rarely have the time to stop in. Having them pop up at Ala Moana Center will be a godsend. I'm looking forward to getting my hands on my all-time favorite combo of a spicy ahi sushi rice tray ($7.95), Goteborg musubi ($1.95), shiso musubi ($1.75) and a piece of fried chicken ($2.79). I can't wait for Oct. 1.
Tanioka's pop-up at Ala Moana Center
Mall level 2
1450 Ala Moana Blvd.
Daily 11 a.m.-3 p.m.